Trump Must Answer Questions on Sex Harassment Claims 'Strategy,' Judge Rules
A former contestant on the television show "The Apprentice" who accused U.S. President Donald Trump in a lawsuit of defaming her by denying her claim that he kissed and groped her against her will, lost a motion to compel Trump to answer requests for evidence related to accusations against him by other women.
Justice Jennifer Schecter of the New York state court in Manhattan on Friday ruled at a hearing that Trump must turn over evidence and answer questions related directly to the former contestant, Summer Zervos, but not about claims involving other women that are "factually completely unrelated to her and her claim."
However, the judge said Trump must answer questions and turn over documents related to "whether he had a strategy in responding" to allegations by other women that are already public, including the names of people who worked on such responses.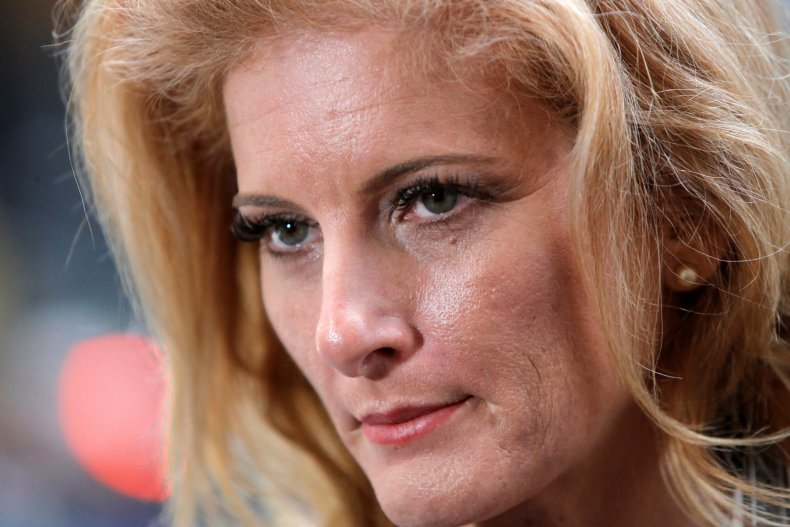 More than a dozen women have accused Trump of making unwanted sexual advances against them years before he entered politics.
"Although the Court did not grant her motion in its entirety, plaintiff believes this decision will permit her to obtain additional proof of her claim against defendant," Mariann Wang, a lawyer for Zervos, said in an email statement. "We look forward to proving her claim."
Zervos, an Apprentice contestant in 2005, had accused Trump of kissing her against her will at his New York office in 2007 and later groping her at a meeting at a hotel in California. She came forward with the allegations in October 2016 shortly before Trump's election.
Trump has denied the allegations. Christine Montenegro, a lawyer for Trump, said at Friday's hearing that Trump intended to fight the lawsuit by proving the claims were false.
Zervos sued Trump for defamation in 2017 after he labeled such allegations lies and retweeted a post calling her claims a hoax.
(Reporting by Brendan Pierson in New York; Editing by Steve Orlofsky and Tom Brown)