Trump's Name, Face Taken Off Dubai Real Estate Development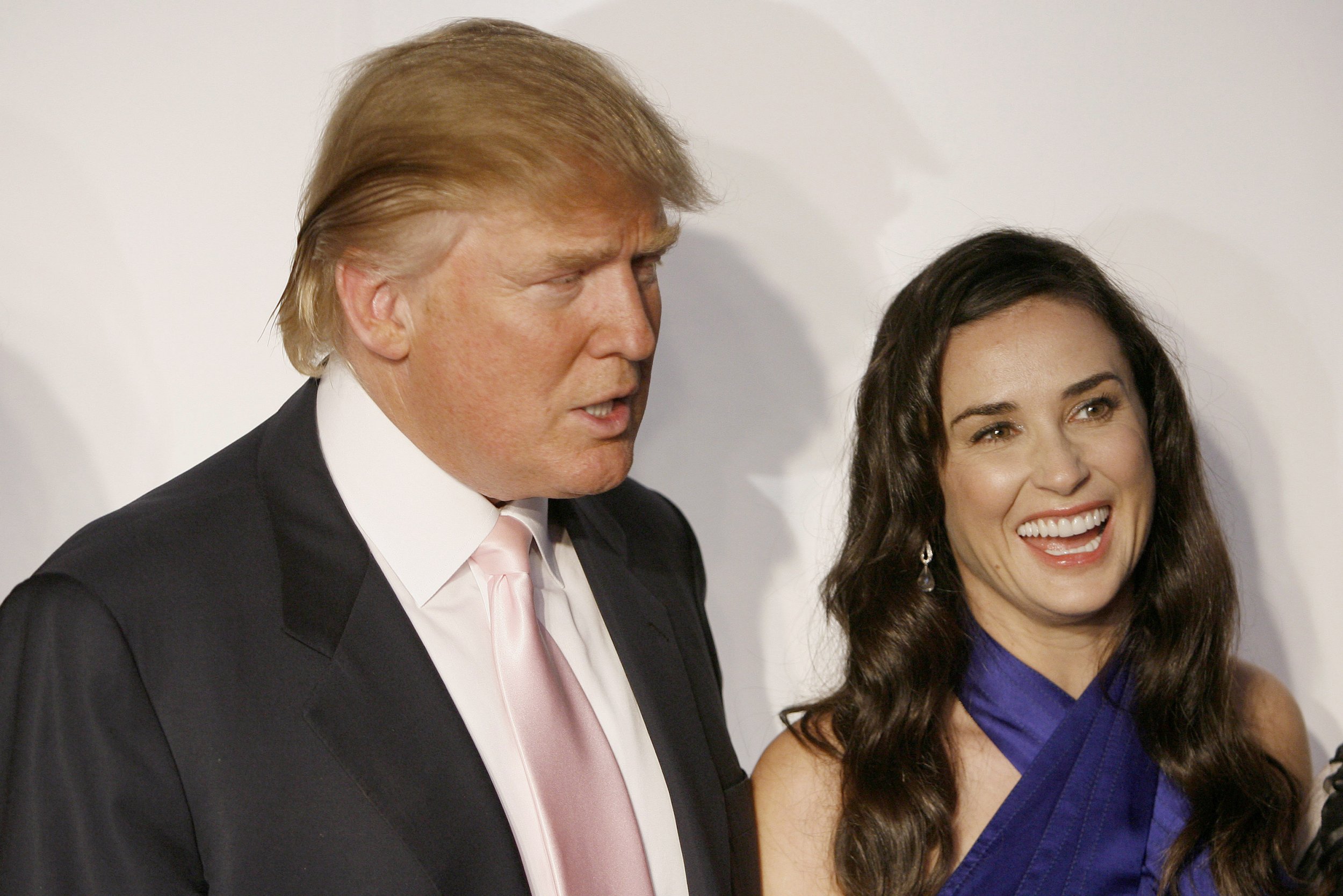 Donald Trump's proposal to ban Muslims from entering the United States has had ramifications as far away as Dubai, where his name and face have been stripped from a prominent real estate development.
The developer, Damac Properties, has a multibillion-dollar deal to build all things Trump: a Trump golf course, a Trump gated community and even a Trump spa. The Dubai project was dubbed Akoya by Damac. Another Damac project in Dubai, Akoya Oxygen, included a Trump golf course.
Though Trump's name appears on properties around the world, he is not always involved in their development. In some instances, Trump's company licenses the name for others to use. This can cause friction between Trump, the man, and Trump, the logo.
Reuters reported that a billboard near the Akoya by Damac grounds showing Trump golfing was stripped on Thursday.
A photographer for Reuters also noticed that a sign reading "Trump International Gold Club" had been removed. Though Trump's name was removed from that sign, the Associated Press noticed a second sign still bore the real estate mogul's name. It was guarded by security.
When asked about removing Trump's name and face from the property, Damac declined to comment to the Associated Press.
Trump's proposal to ban Muslims has also led Trump Towers Istanbul to second-guess its ties with the Republican presidential hopeful. "We are assessing the legal dimension of our relationship with the Trump band," the manager of the towers, Bulent Kural, told the AP. Kural condemned the candidate's remarks.