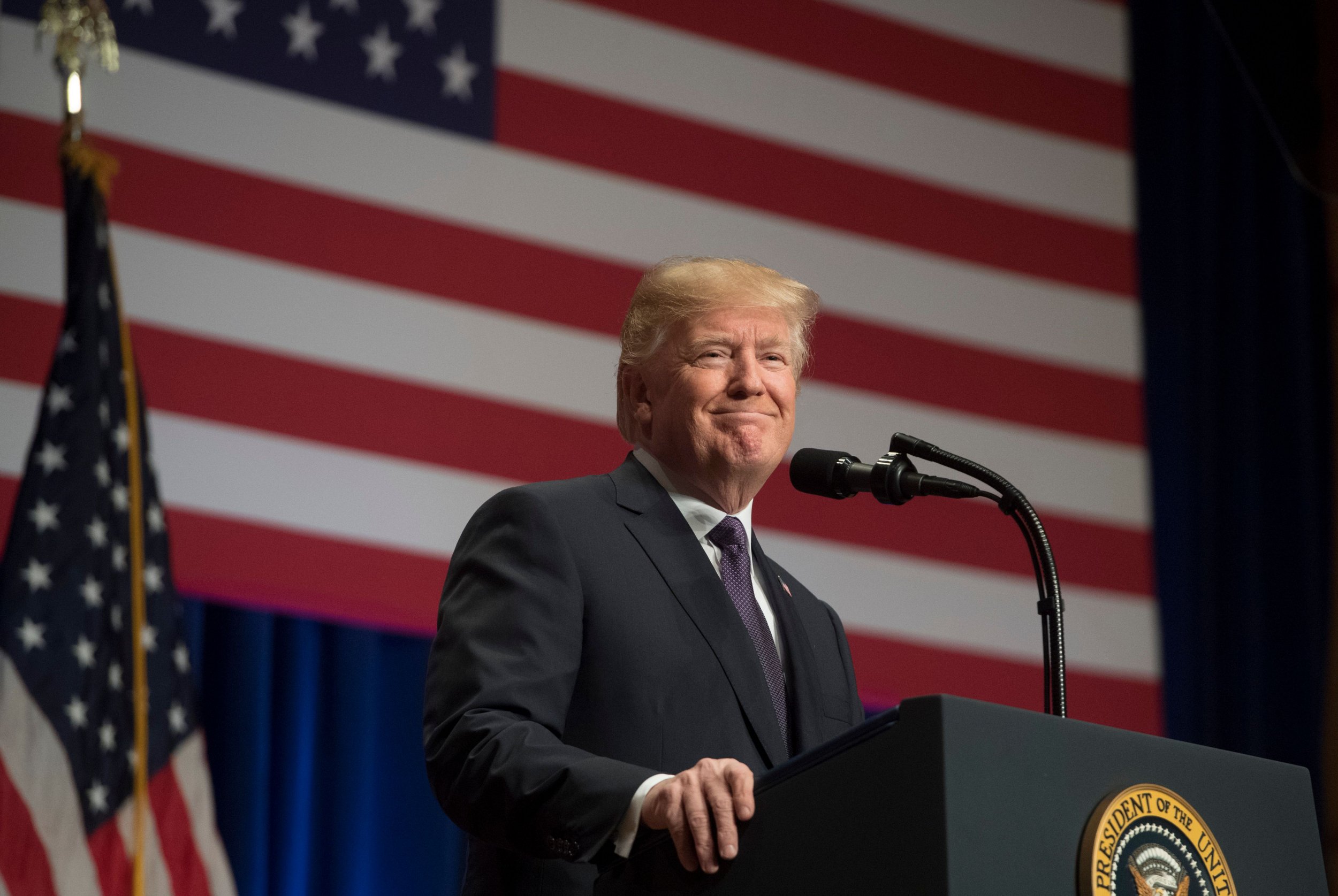 If a national security strategy is developed by well-meaning, capable advisers, who have little control over an undisciplined and unpredictable president, is it worth the paper it is written on? No.
The Trump administration has just released its much anticipated "National Security Strategy," a document that can often play a useful role in outlining a president's vision for the thousands of government employees implementing policy, the American public and America's allies and adversaries.
But this foreign policy strategy is dead on arrival; it is plain impossible to execute such a strategy with a commander in chief who is neither capable of sticking to his word nor a believer in some of the document's most important principles.
To understand why it is pure fantasy to believe that the National Security Strategy will drive policy in the Trump administration, one need only look at the pattern of the past year. On one key international initiative after another we see the same story. The president tasks his team with developing an approach; they pursue a serious and rigorous process that takes into account a broad range of expertise from across the U.S. government; and then Trump interjects, undercutting the entire plan either because of politics, his obsession with tearing down what President Barack Obama built or what he most recently saw on Fox & Friends. This makes it impossible to develop any meaningful, coherent, long-term approach to any difficult problem. Let's examine some examples.
When the president came into office, he made countering Iran's destabilizing policies a centerpiece of his Middle East strategy. His team worked for months on a robust plan to counter Iran that included input from the State Department, CIA, Pentagon and National Security Council. But even though there was general agreement among his advisers that the best way to pursue this strategy meant staying in the Iran nuclear agreement, while aggressively pushing back on Iran's other behavior, the president refused to listen; he had promised during the campaign that he would kill the Iran deal. In October, he refused to recertify that Iran is in compliance with the nuclear agreement. Today, the Iran deal is on life support, and the United States finds itself internationally isolated, with all of our partners focusing on the nuclear question instead of Iran's regional behavior—precisely the opposite of what Trump intended.
On Israel-Palestine, the president started by stating that he wanted to make the "ultimate deal." He tasked a team led by Jared Kushner and Israel adviser Jason Greenblatt to develop a plan. They spent months listening to all of the key players, and were going to present a plan in early 2018. Instead, Trump surprised his advisers a couple of weeks ago and recognized Jerusalem as Israel's capital. Now the Palestinians are refusing to even meet with American officials, and the notion of any kind of serious peace plan appears to be derailed.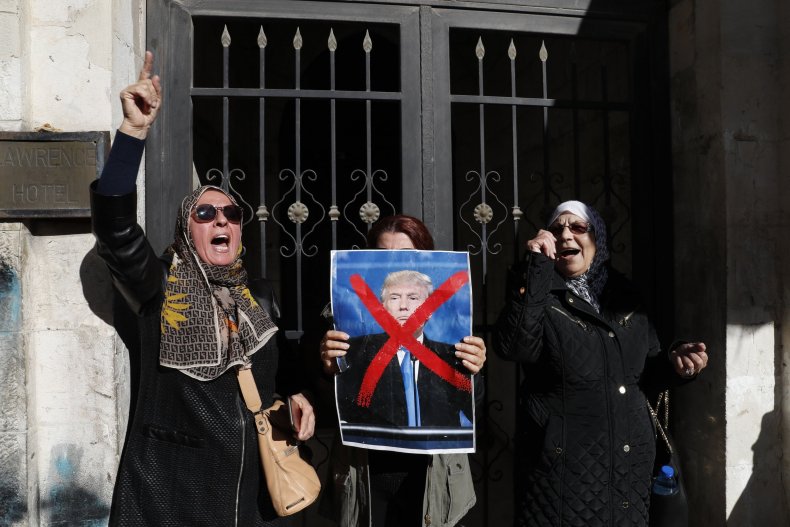 When it comes to Russia the situation is even worse. It is clear the president does not even believe his own national security strategy, which emphasizes a long-term competition with Russia. But Trump won't even acknowledge in private that Russia interfered in the 2016 elections, hampering government efforts to develop countermeasures against this type of disinformation campaign. He overruled his advisers, and, at his first NATO summit, refused to reaffirm Article V, the bedrock of the alliance that provides for the common defense of all members. And even this week, the White House has been issuing fawning press releases about Russian President Vladimir Putin.
The bottom line is that the president is the policymaker equivalent of the Tasmanian Devil. His advisers seriously deliberate on important options, only to have Trump enter and turn everything wildly upside down. The idea that in this environment an administration can put out a comprehensive national strategy that will have any impact whatsoever is pure fantasy.
Ilan Goldenberg is the director of the Middle East Security Program at the Center for a New American Security.