Trump: NBC's Lester Holt Fudged 2017 Interview on Comey Being Fired Over 'The Russia Thing'
Donald Trump on Thursday accused NBC's Lester Holt of "fudging" a tape of the 2017 interview in which the president discussed his firing of FBI director James Comey and the Russia investigation.
In a morning Twitter tirade, the president slammed the mainstream media, taking pot-shots at CNN and NBC, and firing off six tweets in just over an hour.
"What's going on at @CNN is happening, to different degrees, at other networks - with @NBCNews being the worst. The good news is that Andy Lack(y) is about to be fired(?) for incompetence, and much worse. When Lester Holt got caught fudging my tape on Russia, they were hurt badly! " he wrote, providing no evidence as to why he believed Holt had fudged the interview.
"I just cannot state strongly enough how totally dishonest much of the Media is. Truth doesn't matter to them, they only have their hatred & agenda. This includes fake books, which come out about me all the time, always anonymous sources, and are pure fiction. Enemy of the People!" he added.
The president spoke with Holt in 2017, shortly after he dismissed Comey, openly acknowledging to Holt that "the Russia thing" was on his mind when he took the decision to fire the FBI chief.
Describing his firing of Comey, Trump told NBC in May 2017: "In fact, when I decided to just do it, I said to myself, I said: 'You know, this Russia thing with Trump and Russia is a made up story, it's an excuse by the Democrats for having lost an election that they should've won.'"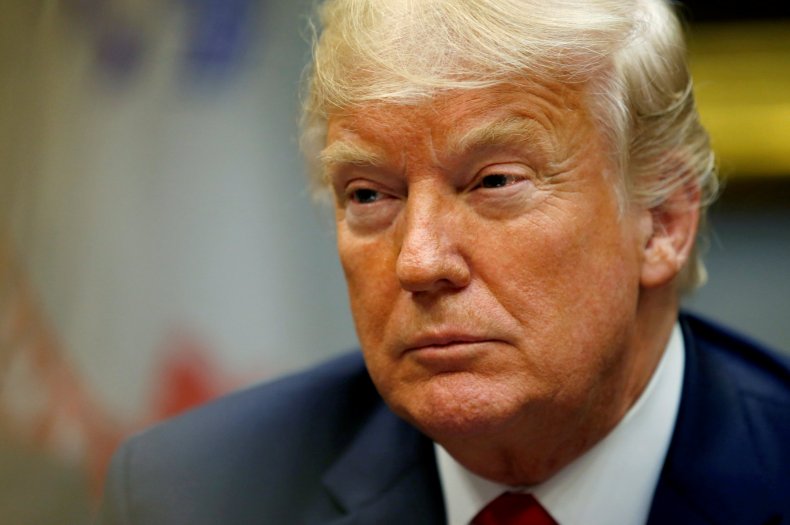 In the interview, the president also appeared to disagree with a previous line from the White House that suggested Trump had taken the decision to fire Comey following a recommendation from the deputy attorney general.
Trump also commented that he had asked Comey on a number of occasions whether or not he was personally under investigation in the Russia probe, telling Holt: " I actually asked him, yes. I said, 'If it's possible would you let me know, am I under investigation? He said: 'You are not under investigation.'"
And Trump once again reiterated that Comey had assured him he was not under investigation as part of his tweetstorm Thursday, commenting: "The only thing James Comey ever got right was when he said that President Trump was not under investigation!"