Senators Summoned to White House for North Korea Strategy Briefing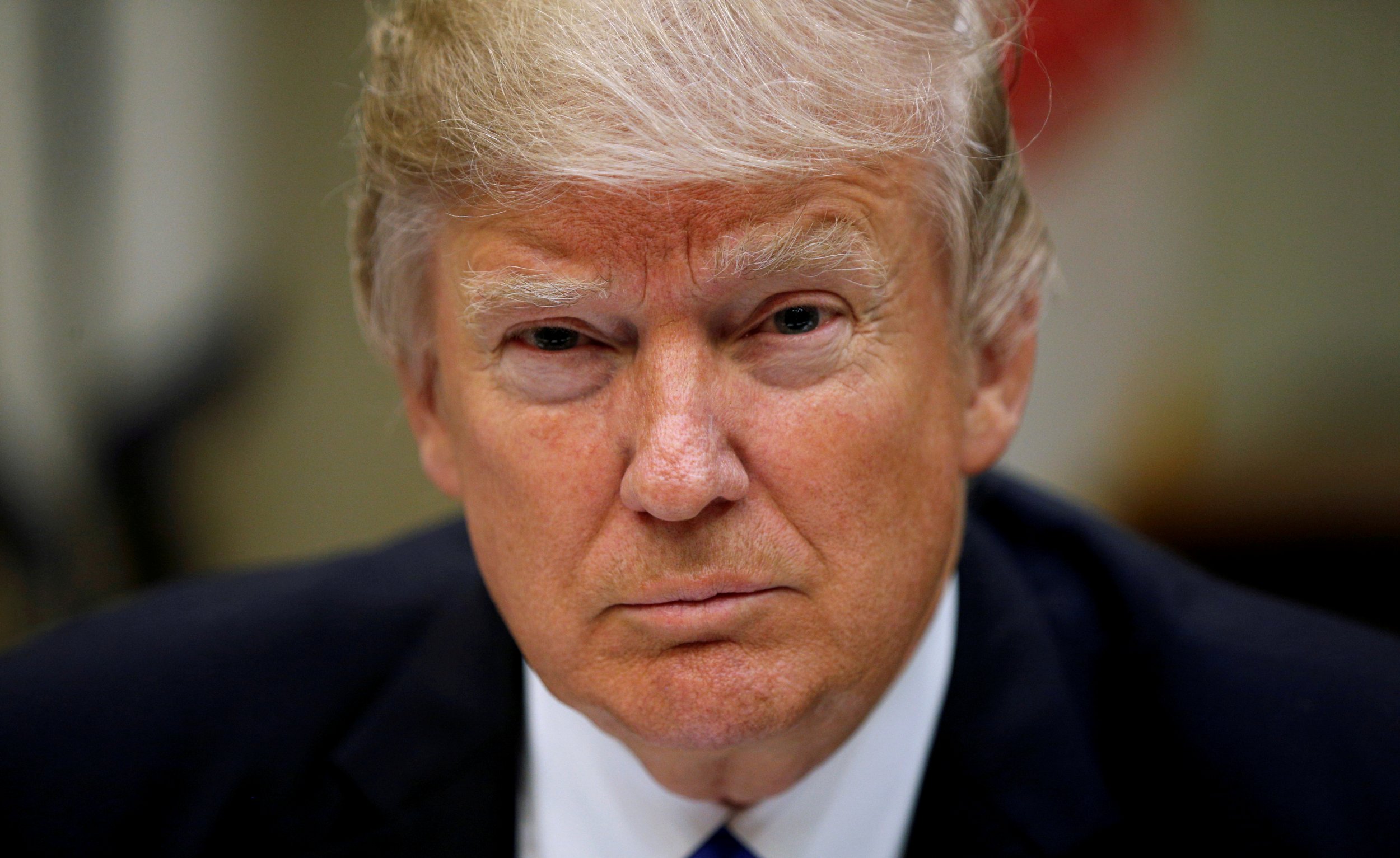 President Donald Trump has called for a rare White House meeting with the entire Senate to discuss the political crisis on the Korean Peninsula. With tensions between the U.S. and North Korea mounting, the gathering may have massive consequences for the region.
The meeting, which is scheduled for Wednesday, would gather all 100 senators for a briefing hosted by Secretary of State Rex Tillerson, Secretary of Defense James Mattis, Director of National Intelligence Dan Coats and Joseph Dunford, chairman of the Joint Chiefs of Staff, White House Press Secretary Sean Spicer said Monday, according to USA Today. The announcement came as the Navy's Seventh Fleet said two destroyers of its Carl Vinson Carrier Strike Group conducted simultaneous, bilateral exercises with U.S. regional allies South Korea and Japan in a display of military might on North Korea's doorstep.
Related: What War With North Korea Looks Like
North Korea hosted its own exhibition of military force Tuesday, according to South Korea's official Yonhap News Agency. On the anniversary of the founding of the Korean People's Army, North Korea's armed forces conducted large-scale artillery drills near the eastern port city of Wonsan. Pyongyang's military exercises came amid speculation that the reclusive, authoritarian state may have used the occasion to conduct a sixth nuclear test, an event that was previously anticipated during a ceremony earlier this month marking the 105th birthday of the nation's founder and current leader Kim Jong Un's grandfather, Kim Il Sung. North Korea's development of nuclear weapons and its pursuit of long-range missile technology has drawn deep criticism from much of the international community, and Trump responded by dispatching a group of warships, including the Nimitz-class supercarrier Carl Vinson, raising fears that the U.S. may take military action.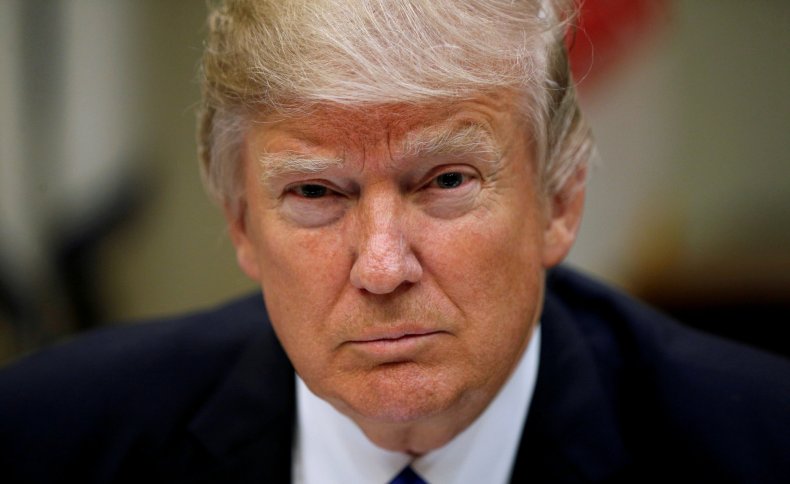 These parallel military escalations are likely to be a topic of discussion at Wednesday's meeting at the White House, an unusual venue to gather the entire Senate and some of Trump's most senior officials. Many lawmakers have pressed the White House for a clear direction in foreign policy and some, such as Ben Cardin, the most senior Democratic politician on the Senate Foreign Relations Committee, hope this will be an opportunity to hear a diplomatic solution to the recent political crisis in Asia.
"It's (the location) their choice," Cardin told Reuters. "I hope that we hear their policy as to what their objectives are, and how we can accomplish that hopefully without dropping bombs."
In recent weeks, both Tillerson and Vice President Mike Pence have made clear to the U.S.'s allies in the Western Pacific that Washington was considering "all options," including military action, against North Korea to prevent it from conducting additional nuclear tests. These threats were underscored by Trump's decision to bombard a Syrian airbase with Tomahawk cruise missiles less than 72 hours after blaming Syrian President Bashar al-Assad for an alleged chemical weapons attack on civilians in the northwestern rebel-held province of Idlib. Russia, which backs Assad politically and militarily in his six-year conflict with various insurgents and the Islamic State militant group (ISIS), denied the Syrian military's responsibility for the suspected sarin gas attack and accused Trump of acting hastily and irresponsibly by pursuing military action before a thorough, independent investigation was conducted.
One day after the April 7 U.S. Navy strike on Syria, Trump declared he was dispatching a naval "armada" toward the Korean Peninsula amid reports that North Korea was poising for a new nuclear weapons test. Neither the nuclear test nor the U.S. warships arrived, however, and Pyongyang ultimately conducted a ballistic missile test, which failed shortly after launch. The attempted launch drew U.N. Security Council condemnation, although the international body's statement was delayed by a squabble between the U.S. and Russia, still bitter over the earlier disagreement in Syria. Following the Security Council's move, U.S. ambassador to the U.N. Nikki Haley said the U.S. may "start looking at sanctions or other actions," according to The Guardian.
Trump's strikes on Syria were unannounced, meaning the Republican leader may already be pursuing a unique position on North Korea. Pyongyang's traditional ally, China, has also expressed deep frustration with its neighbor's rogue nuclear weapons program and has pleaded for calm in the region. Both Russia and China have denied sending additional troops and armaments to their respective borders with North Korea, but have closely followed the Trump administration's moves in response to growing uncertainty on the Korean Peninsula. Discussions held and decisions made in Wednesday's meeting would likely affect both nations, which have their own interests in the region.