Trump Is Not Targeting Immigrants in Washington, but Fake ICE Flyers Want You to Think He Is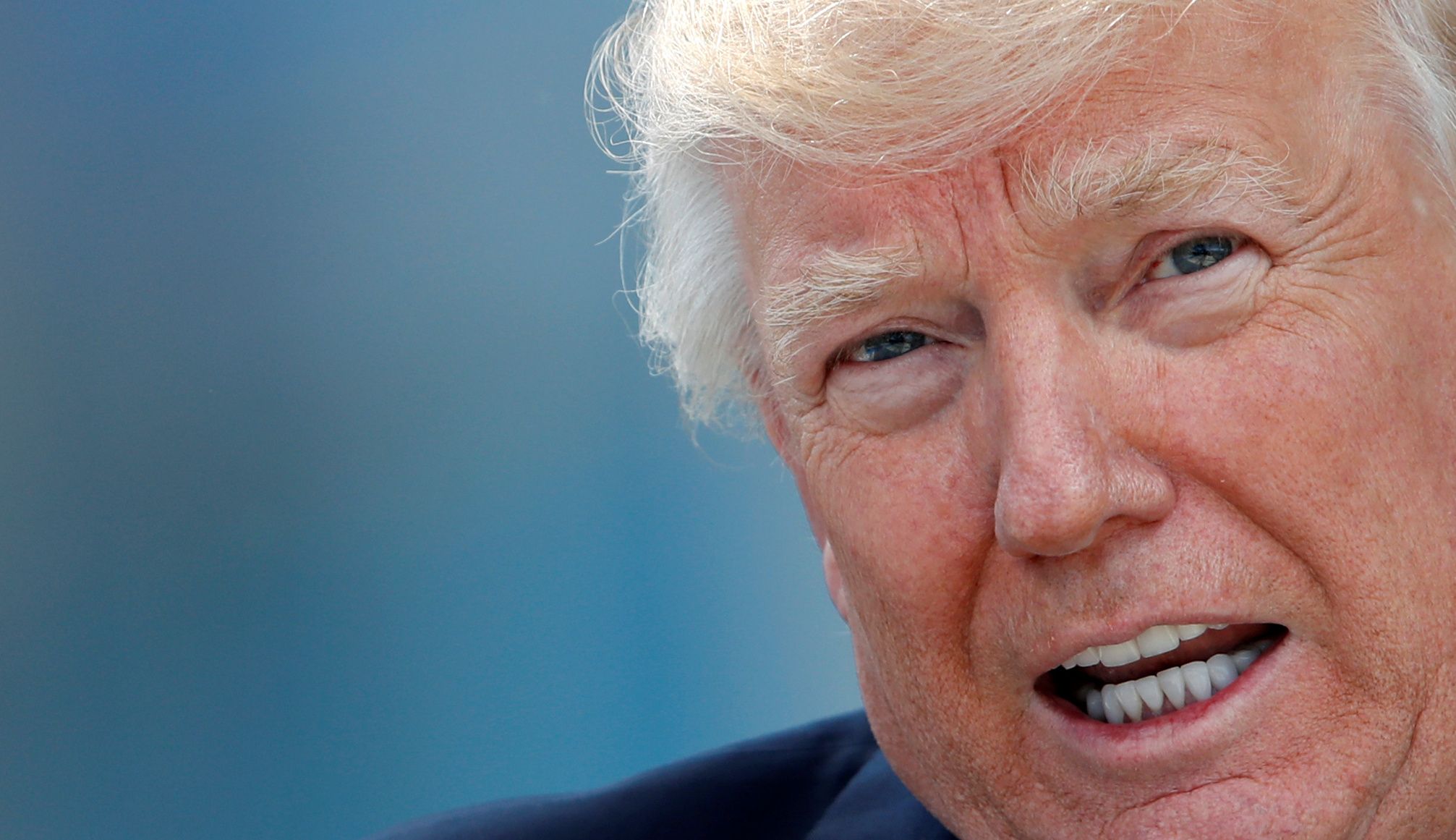 Fake signs designed to look like they were issued by Immigration and Customs Enforcement (ICE) have sprung up in Washington, D.C., in what has been criticized as an effort to "scare and divide" the city's residents.
The flyers, which claim to be a notice from ICE on D.C.'s status as a sanctuary city, inform residents they must report 'illegal aliens' and claim there is a prison term for those people who harbor or aid undocumented immigrants.
It concludes: "if you see something, say something," and informs people they should call a number to report anything suspicious.
The mayor of D.C., Muriel Bowser, shared a picture of a fake flyer and wrote: "Tear it down! DC is a sanctuary city. Clearly the flyer is meant to scare and divide our residents. We won't stand for it."
The topic of sanctuary cities has been discussed at great length since President Donald Trump's inauguration, following his strong rhetoric regarding immigration during his election campaign.
Since taking office, Trump has issued an executive order that threatened to remove funds from sanctuary cities that protected undocumented immigrants. However, a federal court judge in San Francisco blocked his executive order, and Trump subsequently vowed to take the issue to the Supreme Court. Sanctuary cities are now assessing what will happen to them if Trump's administration gets its way.
In D.C., it seems the administration could have something of a struggle on its hands if it wants the city to lose its sanctuary status, given the reaction of the city's residents and authorities to the fake ICE posters.
The city's police department said in a tweet following the distribution of the posters: "‪#MPD‪ has longstanding policy -- prohibits officers from asking re citizenship/residency status to determine documentation. #SaferStrongerDC‬"
And, D.C. Council Member David Grosso shared images of the flyers and wrote on Twitter: "These ICE flyers are fake. DC is committed to being a ‪#sanctuarycity. All are welcome & should feel safe here."