Fake Comments on Trump Administration Website Are Trying to Take Down an Obama-Era Rule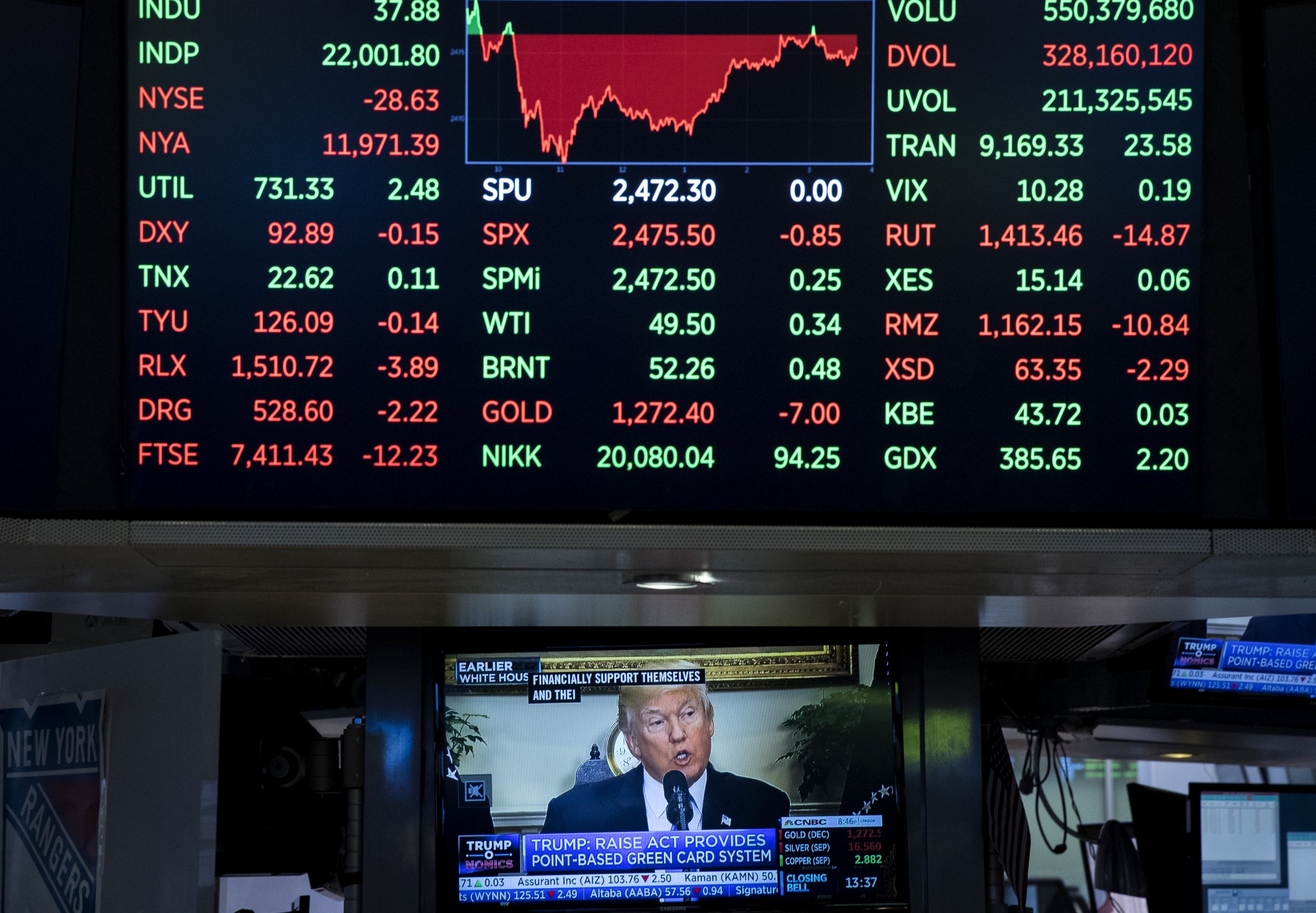 Critical fake comments, attributed to a real person, were reportedly posted against a controversial fiduciary rule to the Department of Labor's website, presumably to convince the department to do away with the rule altogether.
Related: Did Trump Make America Great Again? U.S. Economy Growing Fast
Altogether, 40 percent of people who responded to a survey conducted for The Wall Street Journal stated they did not write the negative comments against the rule first implemented under former President Barack Obama to protect investors and avoid conflicts of interest at brokerage firms and other financial institutions.
The survey was conducted by research firm Mercury Analytics for The Journal. It was sent to 345 people out of the 3,100 comments posted to the Labor Department's site about the fiduciary rule. Most of the 345 comments were critical of the rule, but of the 50 people to respond to the survey, 20 told The Journal they did not author the critical post.
That makes the Labor Department the fifth government agency to have fake comments posted to its website. The others were the Federal Communications Commission, or FCC, the Consumer Financial Protection Bureau, the Federal Regulatory Commission and the Securities and Exchange Commission, according to The Journal.
Who posted—or for what reason— the comments on Labor's website remains unclear.
But the fiduciary rule has been under fire from the financial industry—which includes stock brokerages and insurance firms—for hampering business growth and potentially hurting smaller investors since firms claim they will have to raise their fees in response.
The rule elevated those giving financial and retirement investment advice to a "fiduciary," a person who has legal obligations to act in their client's best interest.
The full implementation of the rule became a hot topic throughout President Donald Trump's first year in office. In February, Trump issued an executive order that directed the Labor Department to review the rule and produce an "economic and legal analysis concerning the likely impact" of the rule.
The rule was first scheduled to be implemented in April, but was then pushed back until June 9, but not entirely. The "enforcement provisions" were not be fully implemented until January 1, 2018, according to Forbes. Some opponents even wanted to push the date back until 2020.
However, the Labor Department ultimately announced last month that enforcement of the rule would not fully take hold until July 1, 2019.
"The department is granting the delay because of its concern that, without delay in the applicability dates, consumers may face significant confusion, and regulated parties may incur undue expense to comply with the conditions or requirements that the department ultimately determines to revise or repeal," Labor stated in its ruling according to Investment News.