Fox News Legal Analyst Says Donald Trump's Obstruction Was 'Unlawful, Defenseless and Condemnable'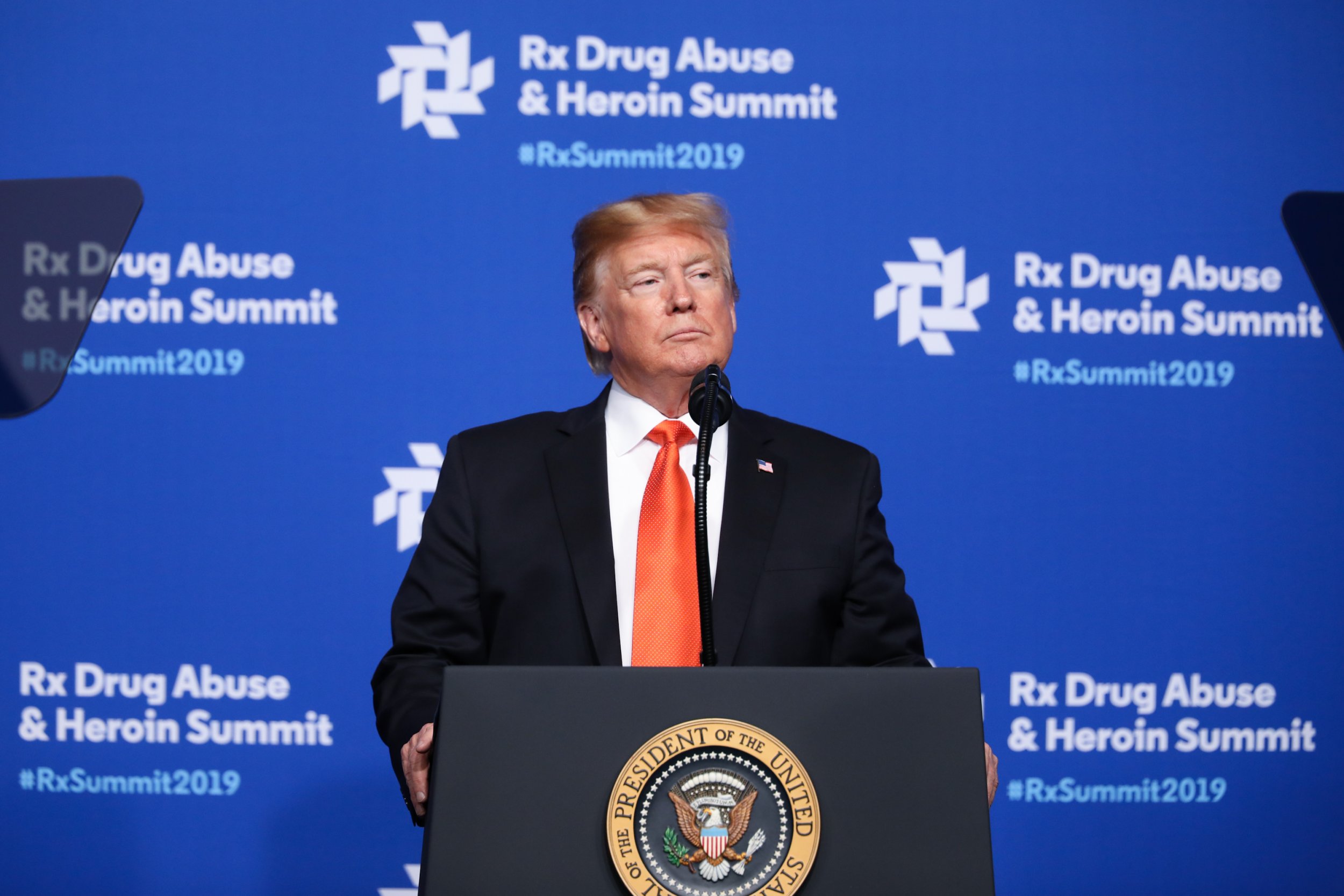 Fox News legal analyst Andrew Napolitano wrote that President Donald Trump's attempts to obstruct the investigation by special counsel Robert Mueller were "unlawful, defenseless and condemnable."
Mueller's decision to not indict Trump, Napolitano wrote in a biting opinion piece, did not clear the president of misconduct.
"Obstruction is a rare crime that is rarely completed. Stated differently, the obstructer need not succeed in order to be charged with obstruction. That's because the statute itself prohibits attempting to impede or interfere with any government proceeding for a corrupt or self-serving purpose," he wrote.
The Fox News analyst also criticized the legal judgment of Attorney General William Barr, writing, "on obstruction, Barr is wrong."
Napolitano noted that Trump had tried to obstruct the investigation in various ways. The report said that Trump sought to have then-White House counsel Don McGahn fire Mueller and then deny the firing effort, have former FBI Director James Comey stop investigating Trump's former National Security Adviser Michael Flynn and influence the testimony of Paul Manafort.
In the 448-page report, which was released last week in a redacted version, Mueller laid out ample evidence that Trump had obstructed justice but followed the opinion of the Justice Department's Office of Legal Counsel that a sitting president could not be indicted or criminally prosecuted. But the report did not exonerate Trump. "If we had confidence after a thorough investigation of the facts that the President clearly did not commit obstruction of justice, we would so state," the report stated.
The investigation did not establish that the Trump campaign and Russian government conspired to influence the election.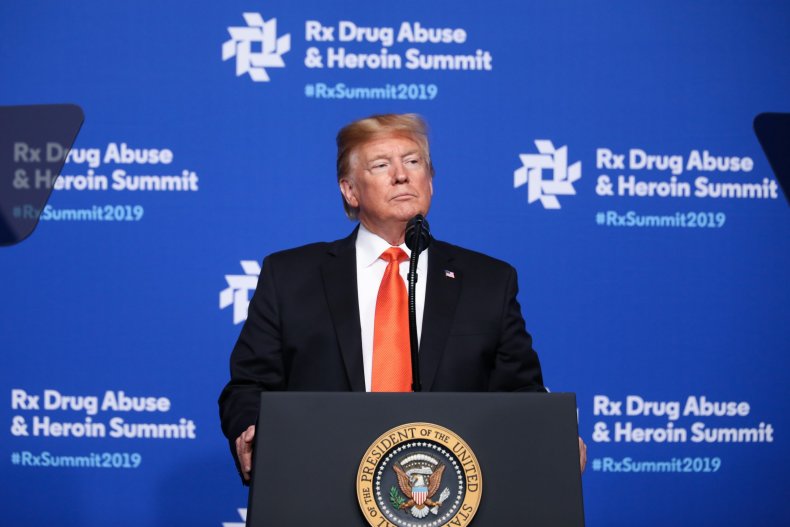 Trump, who has championed Mueller's document as "complete and total exoneration" and vindication of his repeated claims that the investigation was nothing but a witch hunt, denied that he sought to fire the special counsel.
"If I wanted to fire Mueller, I didn't need McGahn to do it, I could have done it myself," he tweeted on Thursday.
Napolitano's comments contrast starkly with the framing of the report by many Fox News hosts and analysts, and the Republican Party.
Conservative pundits and politicians have depicted the report as clearing Trump of misconduct. Within a day of its release, commentators appeared on Fox News to say more than 60 times that the Mueller report found "no collusion," according to Media Matters. Senate Majority Leader Mitch McConnell and other Republicans have similarly presented the report as finding no "collusion."
"Look, I think it's time to move on. This investigation was about collusion, there's no collusion, no charges brought against the president on anything else, and I think the American people have had quite enough of it," McConnell said on Monday when asked about the calls for impeachment.
But "collusion" was not what Mueller was even looking at, as it's not codified as a crime. "We applied the framework of conspiracy law, not the concept of 'collusion,'" the report stated.
The opinion of Napolitano, who has previously questioned Trump's actions, aligns more closely with that of the Democrats, even though the party is divided on the question of impeachment. While Speaker Nancy Pelosi has encouraged congressional efforts to investigate the president, she's cautious when it comes to initiating impeachment proceedings at this time. Others, such as Representatives Alexandria Ocasio-Cortez, Rashida Tlaib, and Senator Elizabeth Warren, are pushing for impeachment to begin.