Florida Gubernatorial Race is 'So Cotton Picking Important,' Trump Official Says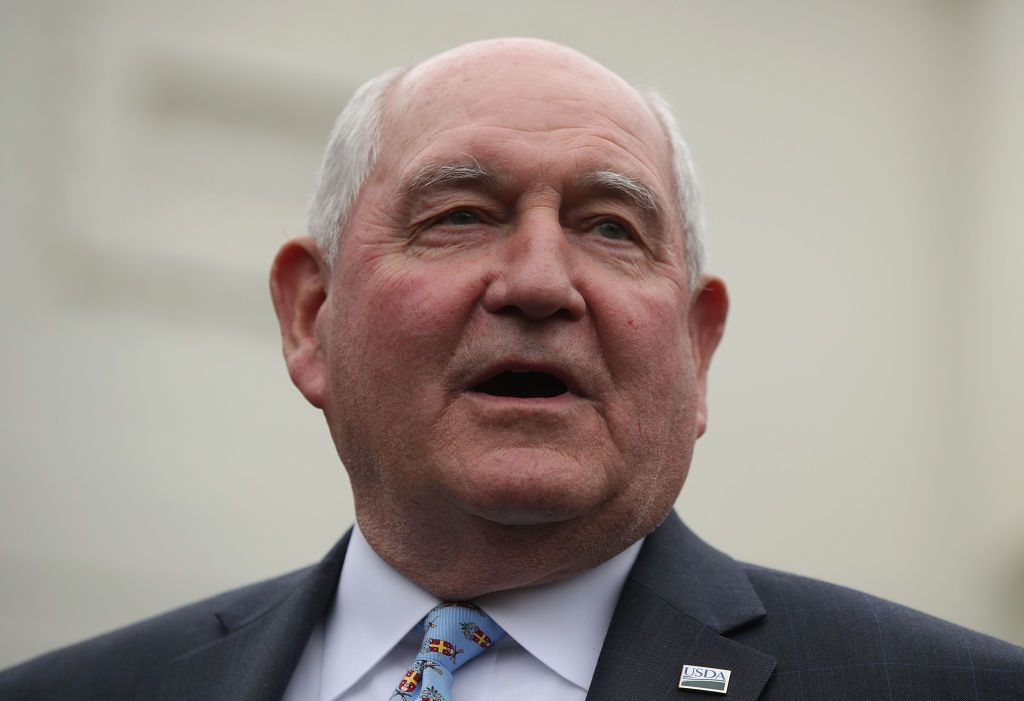 The Trump administration's top agricultural official on Saturday described the Florida gubernatorial race as "so cotton picking" important at a rally for Republican candidate Ron DeSantis.
The closely fought race has drawn national attention, with Democratic candidate Andrew Gillum posed to become the state's first black governor if he wins Tuesday.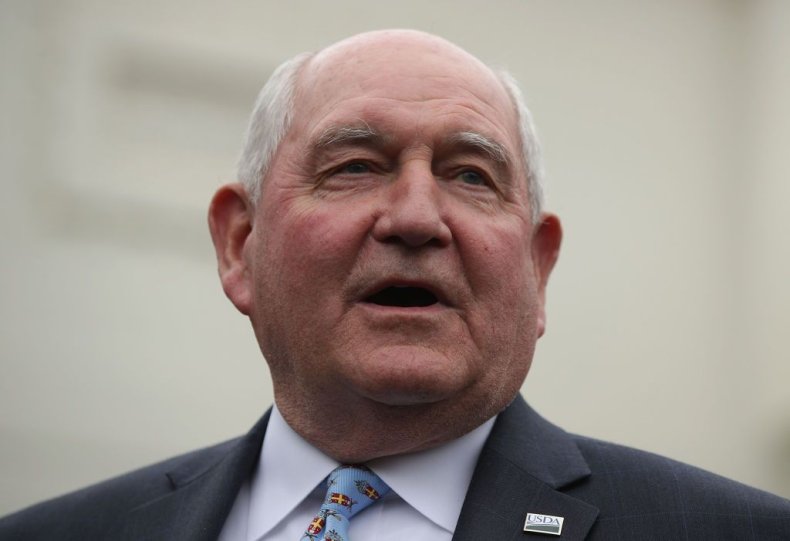 "Public policy matters. Leadership matters," Agriculture Secretary Sonny Perdue said at a Saturday Lakeland rally, reported Politico. "And that is why this election is so cotton-picking important to the state of Florida. I hope you all don't mess it up."
Perdue's department has not responded to Newsweek's request for comment on the remarks.
A campaign spokesman told Politico that DeSantis was "happy" to have Perdue's support, but declined to comment on Perdue's use of the racially charged phrase, and referred questions to Perdue's department.
In June, former Trump campaign manager David Bossie was suspended from his role as a Fox News contributor after telling black Democratic strategist David Payne that he was "out of his cotton pickin' mind" during a live broadcast on the network.
During the broadcast Payne rebuked Bossie for using the phrase, saying "I have some relatives who picked cotton, and I'm not going to sit back and let you attack me on TV like that."
Fox News in a subsequent statement described Bossie's comments "deeply offensive and wholly inappropriate."
Bossie later apologised for using the phrase.
According to the Merriam Webster Dictionary, the term "cotton picking" is used as an expression of disapproval; it emerged in the Deep South, where cotton was the main crop on the slave owning plantations prior to the Civil War.
It is not the first time accusations of racism have been levelled at the DeSantis campaign, with the candidate telling voters in a Fox News interview they should not "monkey this up" of the forthcoming election.
Following a backlash of criticism, DeSantis' campaign claimed the candidate had been referring to Gillum's "communist" policies.
Florida Gubernatorial Race is 'So Cotton Picking Important,' Trump Official Says | U.S.