Trump Opioid Commission's Work Is a 'Sham,' Member Says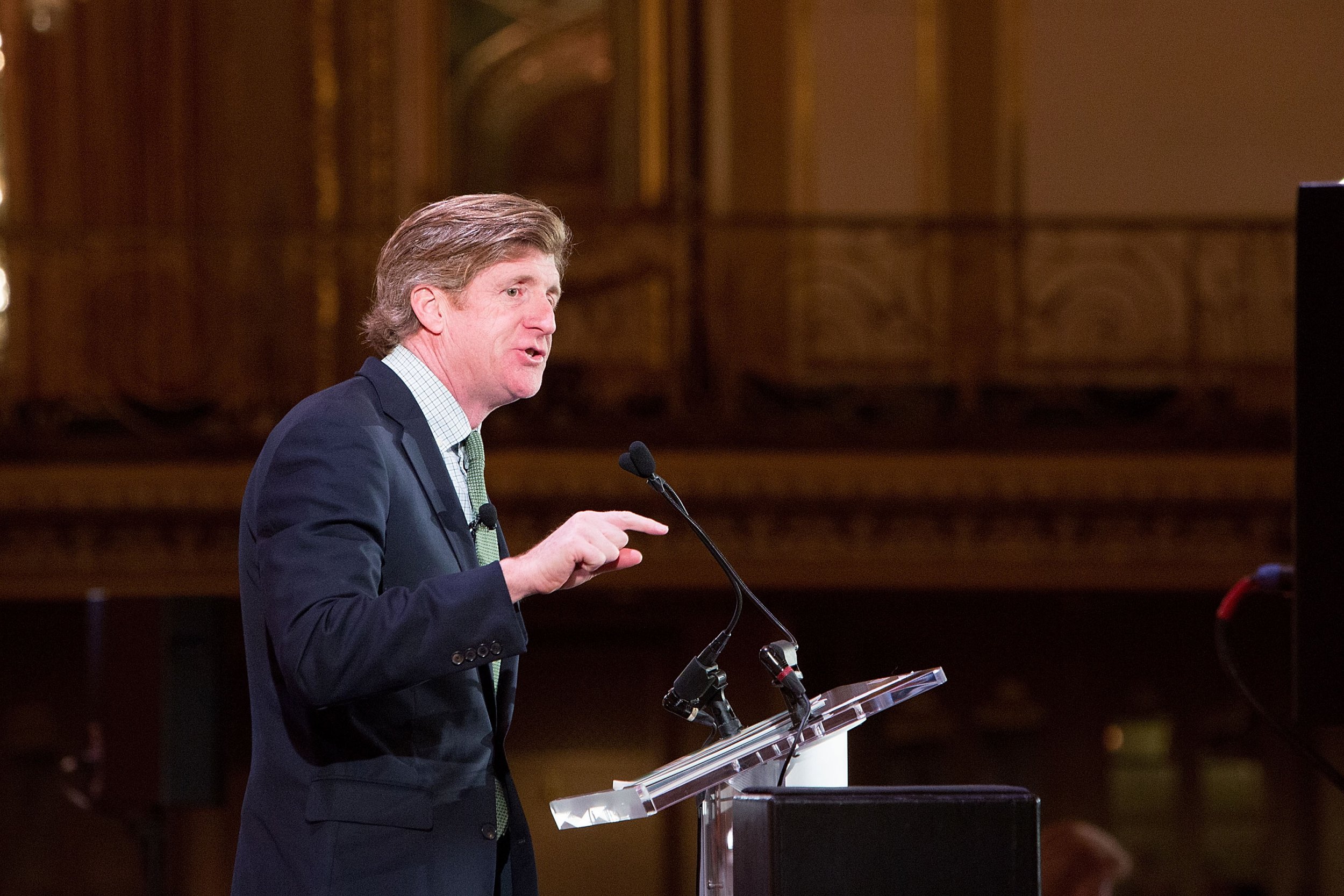 The work of President Donald Trump's opioid commission has been turned into a "sham" and a "charade" by Republican-led Congress, a member of the panel said.
Trump in October declared a 90-day public health emergency around the opioid epidemic—but he did not make new funding available to address the issue.
"It means nothing if it has no funding to push it forward," former Democratic Representative Patrick Kennedy, one of six members appointed to the bipartisan commission in March, told CNN in a report published Tuesday.
"This thing's a charade. I have to be true to the way I feel—this is essentially a sham," Kennedy said. "You can't expect to stem the tide of a public health crisis that is claiming over 64,000 lives per year without putting your money where your mouth is."
More than 500,000 deaths have occurred due to drug overdoses since 2000, and opioids could kill nearly 500,000 Americans in the next decade as addiction rises.
Experts and advocates share a similar view to Kennedy's.
"A lot of talk, little action," Chuck Ingoglia, a senior vice president at the National Council for Behavioral Health, told Vox. "It's great that the president says this is a priority. It's great that he convened a task force so we have another paper that says the opioid crisis in America needs attention. But too little has happened to actually do anything about it."
The commission, which offered 56 recommendations, including setting up drug courts nationwide to direct drug abusers to treatment instead of the prison system, officially ended its work on December 1.
The public health emergency declaration was set to expire on Tuesday, but Acting Secretary of the Department of Health and Human Services Eric Hargan renewed the declaration for another 90 days as the government moved toward a shutdown on Friday.