Trump's Opioid Plan Is Too Little, Too Late for State He Once Called a 'Drug-Infested Den'
President Donald Trump is due to give a speech about the opioid crisis in a state he once called a "drug-infested den" on Monday. But New Hampshire residents and politicians say the president's plan to address the epidemic is not enough.
Trump will lay out his three-pronged approach in Manchester on Monday afternoon. He is expected to announce his plans to toughen law enforcement and drug interception, increase funding for prevention and education, and improve the ability to fund treatment through the federal government, according to Andrew Bremberg, director of the White House Domestic Policy Council.
The president will also likely discuss how the $6 billion recently appropriated by Congress to fight opioid addiction and use should be allocated.
But New Hampshire residents affected by the opioid crisis say the president's outreach is too late. "I remember when [Trump] was running for president, he talked about how beautiful New Hampshire was and how the drug problem here didn't make sense, and I agreed," said Rachel Behrens, who lives in the Manchester area and lost her 19-year-old son to a Fentanyl overdose last year. "At that time my son was alive, and now he isn't. It's way too late."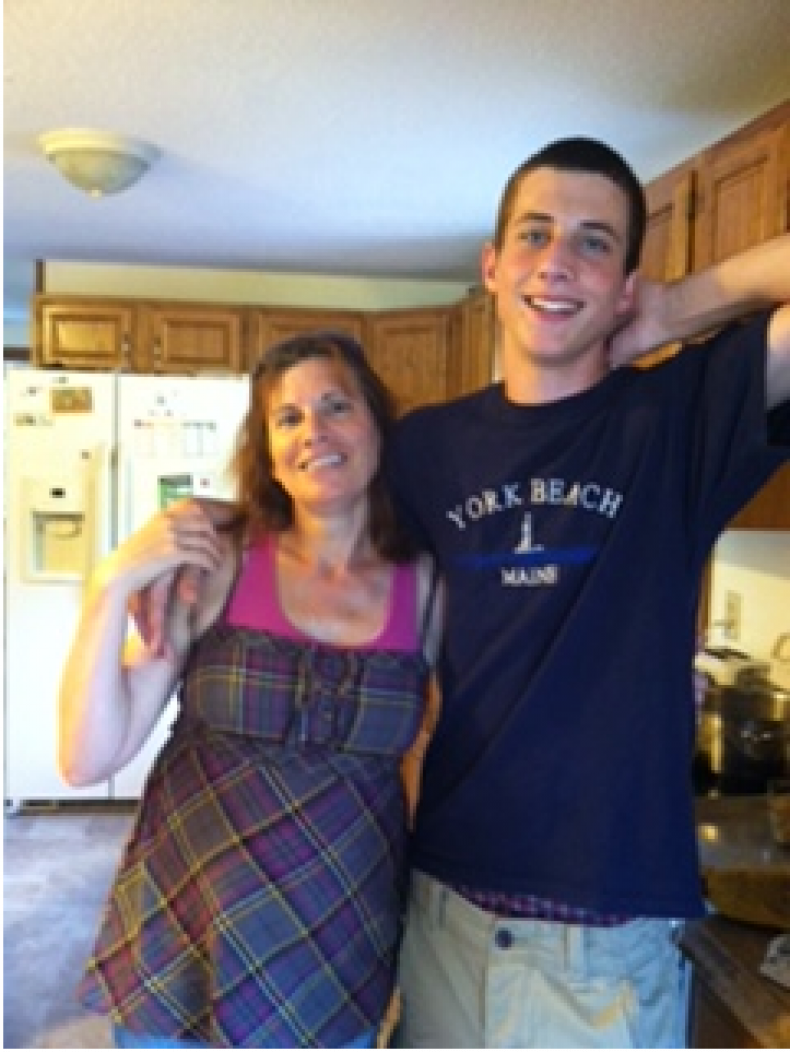 New Hampshire is the epicenter of the opioid crisis. The state had 485 overdose deaths in 2017, making it the third highest rate in the nation, behind only West Virginia and Ohio. The Free State leads the nation in Fentanyl overdose rates.
"I'm in downtown Manchester and could walk down the street and easily get some Fentanyl in less than half an hour," said Behrens. "Kids don't know how serious this drug is, and it's so cheap and so accessible. My child made one bad decision and died within hours."
The city has been struggling with cuts to funding for drug treatment centers and programs intended to reduce overdose rates, particularly in the face of rising drug use.
"Locally we've made some great strides, but we really need help, from a funding perspective, to make sure we have treatment options. We don't have the right number of beds; there are children whose parents are dying, and we need to make sure we can provide them with the education and support they need," Manchester Mayor Joyce Craig told Newsweek. "That's where I'm hoping the president will step up."
She said she had not been contacted by the White House ahead of the president's visit to the city.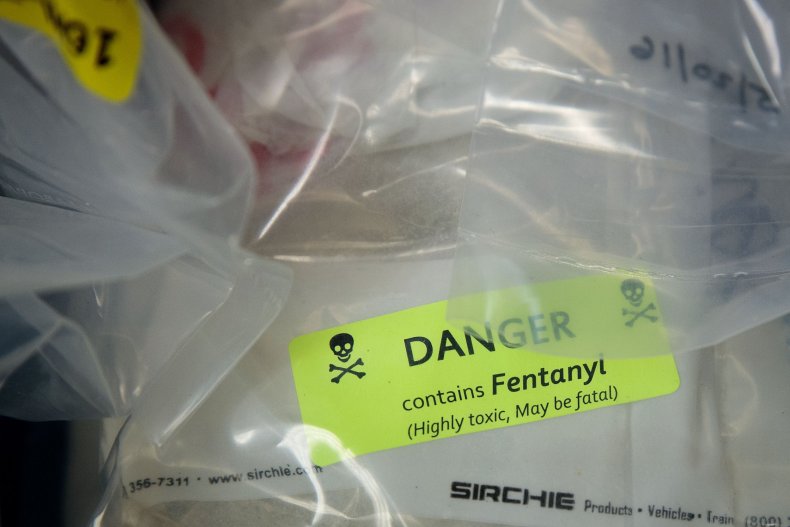 Craig said she is cautiously optimistic. "There's been an awful lot of talk coming from the White House, and now we need action," she said. "We're losing lives here every day. Manchester is being hit very hard; we really need the president to step up and understand our needs."
The president will also make a stop at Central Fire Station in Manchester, where Fire Department Chief Daniel Goonan runs a Safe Station program. Treatment providers there work to make firehouses safe places for addicts who come to seek help or begin recovery, without worry of police action.
The program has helped an estimated 3,300 people so far but faces critical funding issues. "When I took office, the treatment provider that works with local fire stations closed, and we were forced to look for alternatives sources of funding and service," Craig said. Another local recovery center, Hope for New Hampshire Recovery, recently announced it would close four out of its five locations due to lack of funding.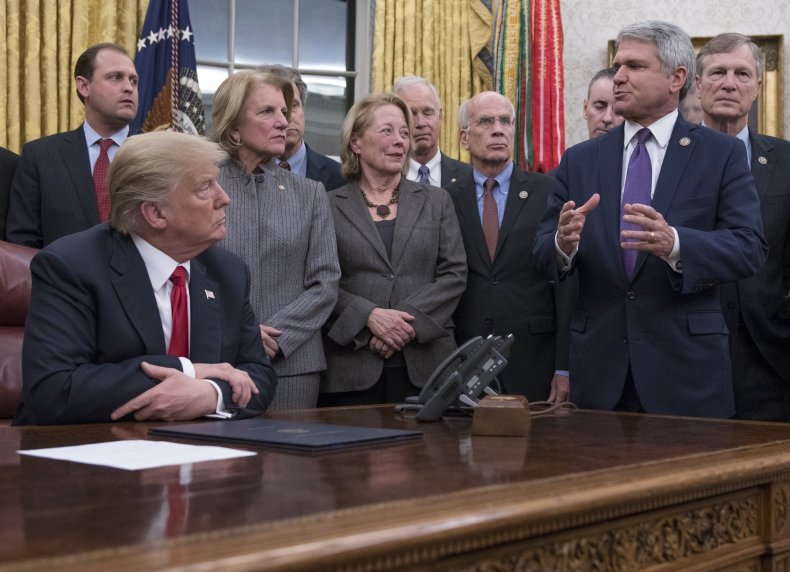 New Hampshire Senator Maggie Hassan, who helped secure the $6 billion to aid in the fight against the opioid crisis, thinks the president's rally is all show. "My experience has been that when we have been at the White House, or when members of the administration have been in public, they have given lip service to the importance of the opioid epidemic," Hassan told New Hampshire Public Radio. "But then, privately, they have done nothing to advocate for an increase in funds to really help us attack this epidemic."
The president recently announced that he would be running for reelection in 2020, and New Hampshire will be a key state in the race. This is his first visit since the 2016 campaign. Senator Jeff Flake also visited the state earlier this week, fueling speculation of a possible Republican primary challenge to Trump.
But political peacocking doesn't matter much to Rachel Behrens. She just wants action. "These were great kids who had jobs and would have benefited their communities." she said. "And you can't bring them back. There are so many bereaved parents all around me. So many."