Trump's Company Had Extra Contact With Russia During 2016 Election Campaign, Documents Reveal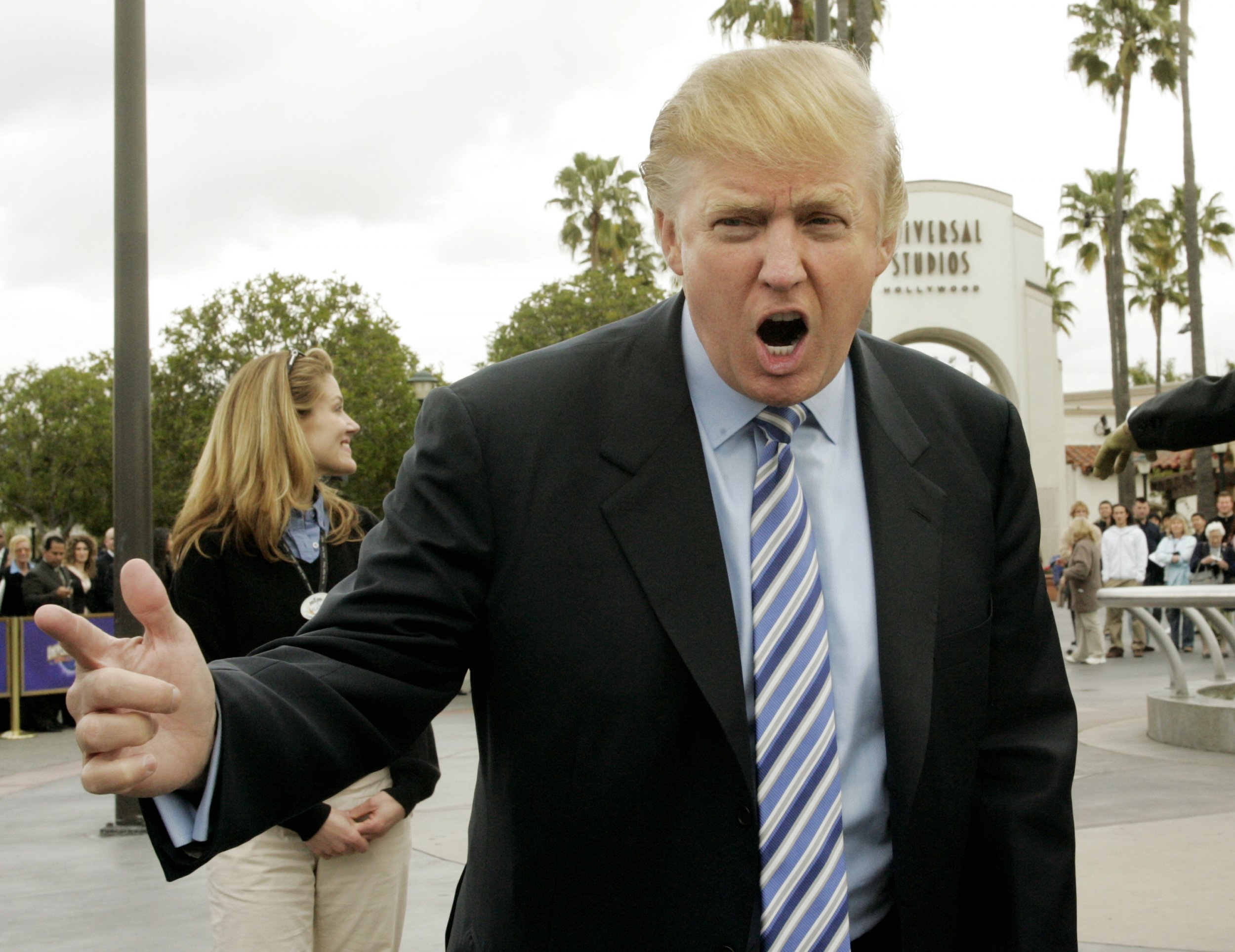 The Trump Organization reportedly had two more previously unreported contacts involving Russia during the presidential election campaign, new documents reveal.
The documents submitted to investigators show associates of Trump's company were in contact with, or being contacted by, Russian officials in 2016, The Washington Post reported Monday, citing sources familiar with the issue.
The two previously unreported contacts include discussions between Trump's personal attorney Michael Cohen and a business associate of his, Russian-born real estate developer Felix Sater, about whether Cohen would travel to Russia to attend an economic conference which would also be attended by Russian President Vladimir Putin.
Sater, who had previously worked with Cohen and Trump on an intended deal to build a Trump tower in Moscow, suggested Cohen should attend the St. Petersburg International Economic Forum and suggested if he did, he could meet Russian Prime Minister Dmitry Medvedev and, potentially, Putin.
Cohen did not attend the conference, which he was emailing Sater about several weeks prior to the Republican National Convention, where Trump sealed the GOP presidential candidate.
"I did not accept this invitation," Cohen told The Post. "I have never been to Russia."
The other contact between Trump's business and Russia pertained to another email exchange including Cohen, who was sent an email from a company founded by a Russia billionaire about a building project in Moscow that Cohen also rejected.
"Like any other international real estate brand, it is not uncommon for third party developers to submit proposals for potential real estate projects all over the world," Cohen told The Post, explaining that only a "very small percentage of these proposals are ever pursued."
Both exchanges have been turned over to congressional investigators looking into Russia's alleged attempt to interfere with the U.S. presidential election, and do show that some of Trump's business associates received contact from Russian figures into 2016.
The documents were turned over to investigators by the Trump Organization in August, according to The Post's report, with Cohen also stating to the newspaper that he was prepared to fully cooperate with the authorities. Special Counsel Robert Mueller is also looking at the papers.
The documents also shed new light on President Trump's campaign boast that "I have ZERO investments in Russia," as he tweeted in July, 2016. At a minimum, the papers reveal that such investments were at least being discussed with Russian officials — whom federal authorities have said meddled in the 2016 election on the side of Trump.