Trump Organization Renews Domain Names for Russian Enterprises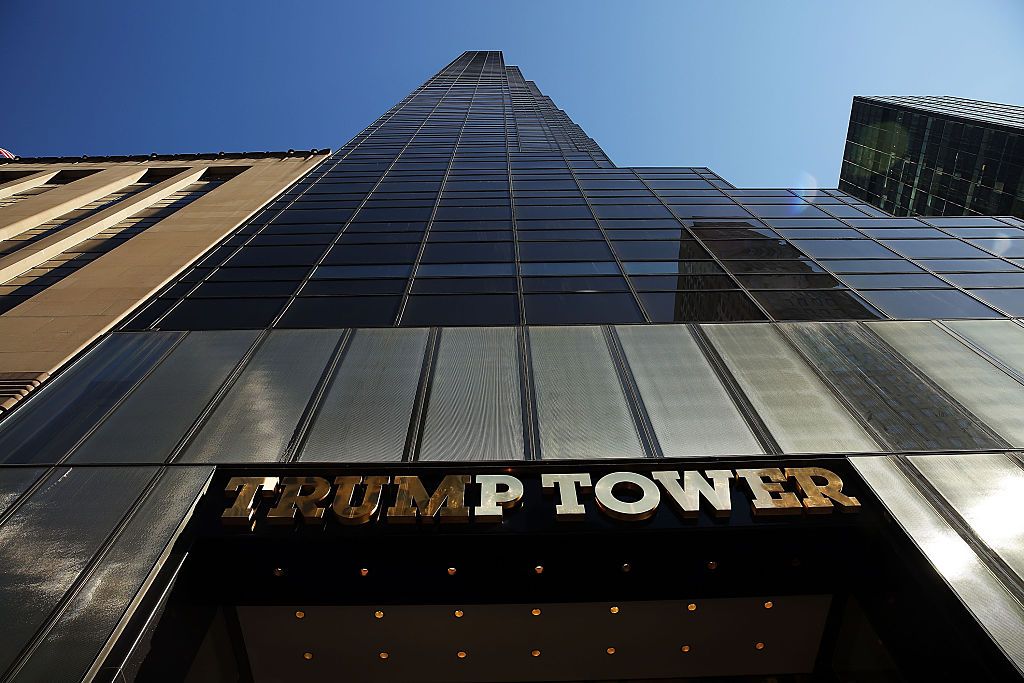 The Trump Organization has renewed its claim on thousands of web domain names including TrumpRussia.com and TrumpTowerMoscow.com.
The company is currently controlled by Donald Trump's sons, Donald Trump Jr. and Eric Trump, after President Trump stepped aside from his leadership role to take up his position at the White House.
In recent weeks the company has renewed its claim on thousands of domain names associated with Trump and his companies, with some connected to existing Trump company enterprises including golf courses and hotels, and others for possible future projects such as TrumpTowerLondon.com, Politico reported.
Among those renewed are two associated with Russia.
There are multiple ongoing probes into alleged ties between Trump's campaign and Russia, including one led by special counsel Robert Mueller.
The president has denounced the investigations as a "witch hunt," and the Trump Organization has said it will not pursue any new foreign business deals while Trump is in the White House.
Trump will meet President Vladimir Putin of Russia on Friday at the G20 summit in Hamburg in the first face-to-face meeting between the leaders.
Businesses frequently buy up domain names associated with their ventures, with ownership of those renewed by the Trump Organization reportedly set to expire in June or July.