Trump 'Ought To be Scared' As Mueller Has 'Oodles' of Evidence Against Him and Cohen, Ex-DOJ Official Says
Former top Department of Justice official Chuck Rosenberg on Tuesday warned that President Donald Trump "ought to be scared" because special counsel Robert Mueller has "oodles" of information against him and his former attorney and "personal fixer" Michael Cohen.
During an appearance on MSNBC's Deadline: White House, Rosenberg and host Nicolle Wallace discussed new reports which found that Mueller's investigators began looking into the Trump Organization's ties to Russia only months after he was inaugurated in January 2017.
"Against the backdrop of Donald Trump's escalating war of words against the late John McCain (R-AZ)—stop it for a second, and let that sink in," Wallace reported. "Donald Trump today confronted with new reporting that Robert Mueller's investigators began investigating the Trump Organization's ties to Russia just months after Trump was sworn-in as president."
She continued: "Hundreds of pages of court documents unsealed today in the Michael Cohen case—giving us a rare peek inside the investigation's earliest phase and offering us tea leaves about what that part of the investigation yielded and what drove the decision to send other Cohen cases to the Southern District of New York where the president has already been identified as Individual One in Michael Cohen's sentencing memo, and is widely believed to face ongoing legal exposure,"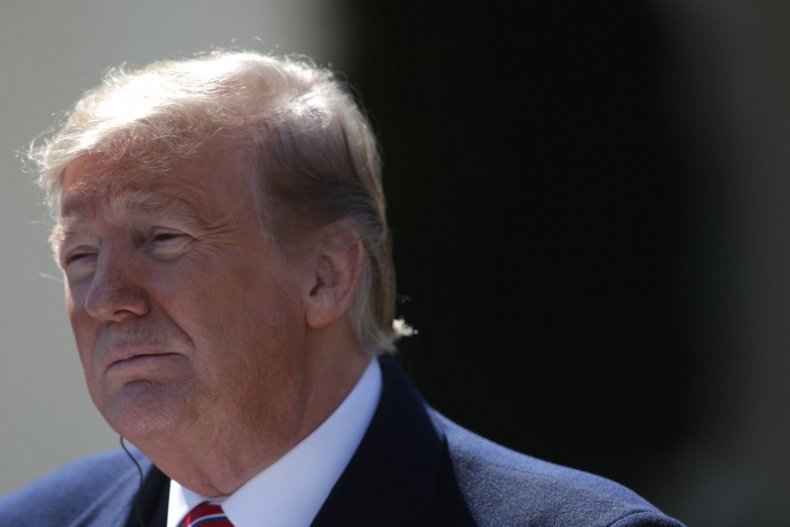 Commenting on the developments, Rosenberg explained the standard of "probable cause" required before a search warrant can be issued. "Here we have pages and pages and facts after facts which detail the probable cause that the government had to search Michael Cohen's home, his hotel room, and his office," he said.
"The Fourth Amendment to the Constitution requires that the government have probable cause to search your home, your business, your office," Rosenberg continued. "Probable cause is the lowest standard in the criminal law, if we want to convict someone at trial, it's proof beyond a reasonable doubt. If we want to detain them pending trial, it's clear and convincing evidence. But the Fourth Amendment to the Constitution only requires probable cause—and this is not a technical term—but they had oodles of probable cause."
Rosenberg went on to argue that it's "just remarkable how much stuff they had and how precisely they laid it out in their affidavits for their warrant," and because of this "the president ought to be scared."
"I understand his reaction. I don't condone it, but I understand it," he added. "There's a lot of stuff that they have and it seems like in part they're coming after Individual One—the President of the United States."
Over 200 pages of search warrant documents for Cohen were released on Tuesday which revealed that Mueller had already obtained search warrants for several of the attorney's email accounts prior to the raid of his home and office. Read them here.