Trump Panama Hotel Owner Intensifies Fight to Get President's Name Removed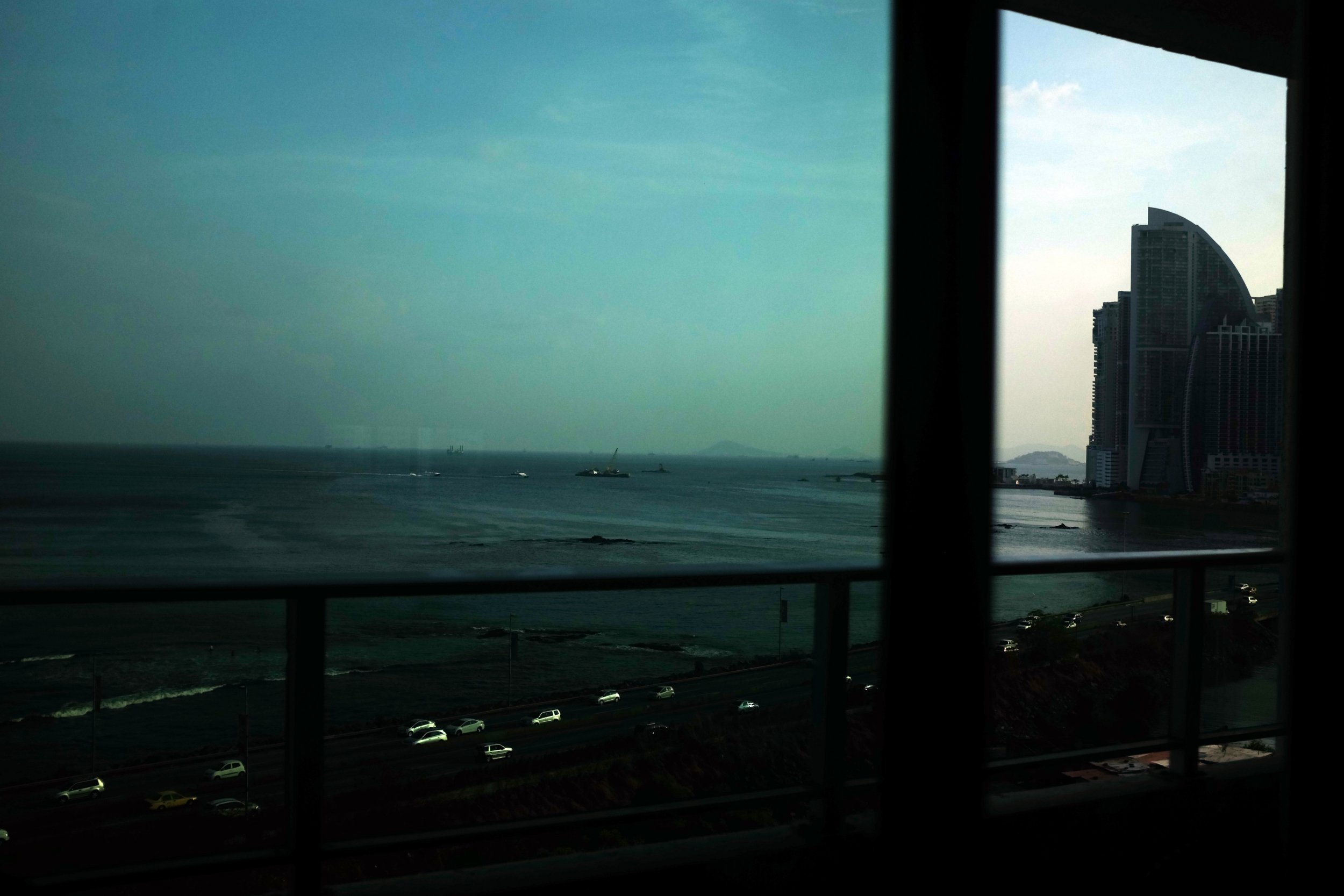 A dispute between President Donald Trump's company and the majority owner of the Trump International Panama Hotel intensified last week when police were summoned after employees were ordered to leave and the establishment's power was briefly turned off.
Investor Orestes Fintiklis, based out of Miami and owner of 202 of the hotel condominium's 369 units, tried to force hotel employees off the property Thursday, leading to a shouting match that did not result in any violence, a Trump Organization told The Washington Post. Police were called and the staff remained.
Fintiklis later claimed he had filed a court order that allowed him to enter the hotel and try to dismiss the Trump Organization staff, while also stating that the employees had intimidated and threatened him.
The Trump Organization pushed back on Fintiklis' comments.
"We have always been happy to resolve our differences in a civil and professional manner," Trump Organization attorney Alan Garten wrote in a statement to The Washington Post. "The acts by ownership over the last few days, however, have been pure thuggery."
The hotel's power had been turned off for a period of time, which a Trump Organization official said may have been done by a person affiliated with Fintiklis, but returned.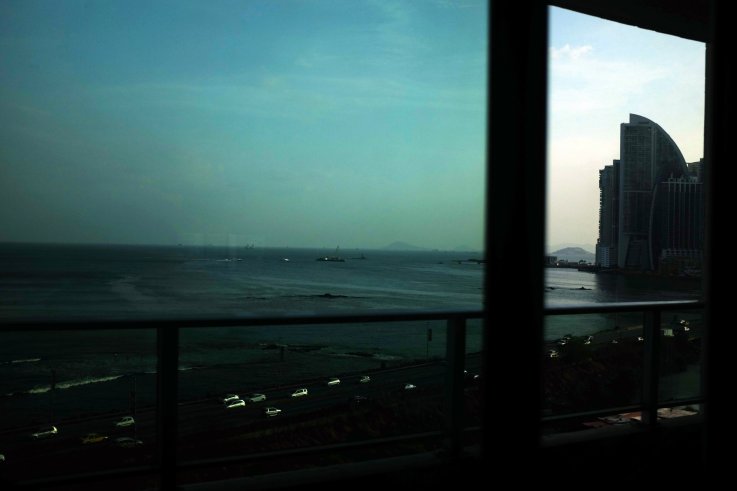 On Saturday, Fintiklis's firm, Ithaca Capital Partners, filed a lawsuit against four of the hotel's staff members for blocking him from entering the property.
Fintiklis and other hotel unit owners have claimed the hotel has lost money due to Trump's lack of popularity in Latin America. Dating back to November, Fintiklis, a managing partner in the firm, Ithaca Capital Partners, which has the majority stake in the property, has tried to remove the president's name from the hotel and dissolve a management agreement that currently runs until 2031.
In a lawsuit filed last month, Ithaca Capital Partners claimed the hotel had "steadily been losing market share and stands in last place among its peer luxury hotels in all the relevant metrics for success in the hotel industry."
On Sunday, Fintiklis also issued a letter to the hotel's employees in which he claimed that the Trump Organization had been "lying to you, using you and putting your employment and the Hotel in grave risk," according to CNN.
Reports have indicated that Trump's hotels have seen a decline in occupancy since he took office 13 months ago. Travel currency service FairFX found that room rates for 12 of Trump's 13 hotels saw a decline between January 2017 and January 2018, including one drop by as much as 63 percent.
Trump Panama Hotel Owner Intensifies Fight to Get President's Name Removed | World