Piers Morgan: Dealmaker Donald Trump Would Be A Good President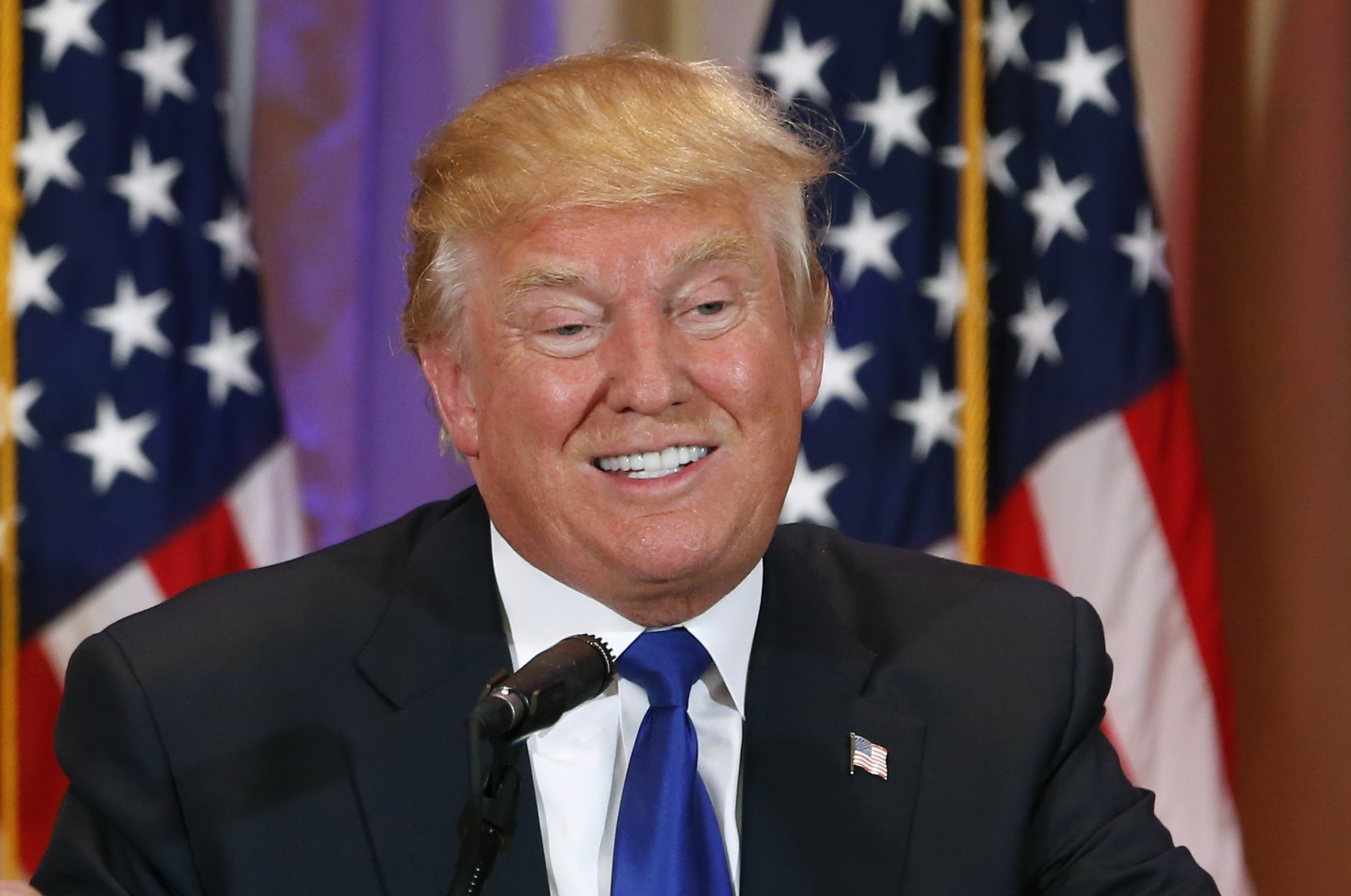 Republican frontrunner Donald Trump would be a "lot more moderate" if he took the U.S. presidency than he has been during the campaign, according to journalist Piers Morgan.
British Morgan, who presented a U.S. chat show from 2011-2014 and knows Trump from an appearance on Celebrity Apprentice, told the BBC's Today programme on Wednesday that the maverick businessman is more sensible than he's given credit for.
"I was very impressed with him," Morgan said. "I saw a pretty smart guy who knew how to play that boardroom of very varied human contestants like a concert conductor. I saw somebody who had a warmth, a good humor, a sense of perspective."
Trump's more outrageous ideas, such as building a wall along the US-Mexico border or temporarily banning Muslims from entering America, are only intended to grab media attention, Morgan said.
"If people could hear him when he hasn't got the TV cameras on him and it was just one on one he's a very different beast," Morgan said. "He's a lot calmer, he's a lot more rational.
"I read 'Trump's going to be the new Hitler' and I find that an absolutely facile way of looking at a guy who's basically a right-wing Richard Branson."
Writing in Newsweek, Anne Frank's stepsister Eva Schloss has compared Trump to Hitler. "If Donald Trump becomes the next president of the U.S. it would be a complete disaster. I think he is acting like another Hitler," Schloss said.
Morgan, who cannot vote in any U.S. election, said he would not vote for Trump himself, but added that the billionaire's business acumen could help him do well in the White House.
"American politics right now does need somebody who's good at doing deals," Morgan said. "Barack Obama's been paralyzed… Trump, whether you love him or hate him, is one of the great dealmakers of the world, and if he was in the White House at the very least I would pay good money to see him in a room with Vladimir Putin striking a deal."