Trump's Populist Message Is Echoed in Uneasy Europe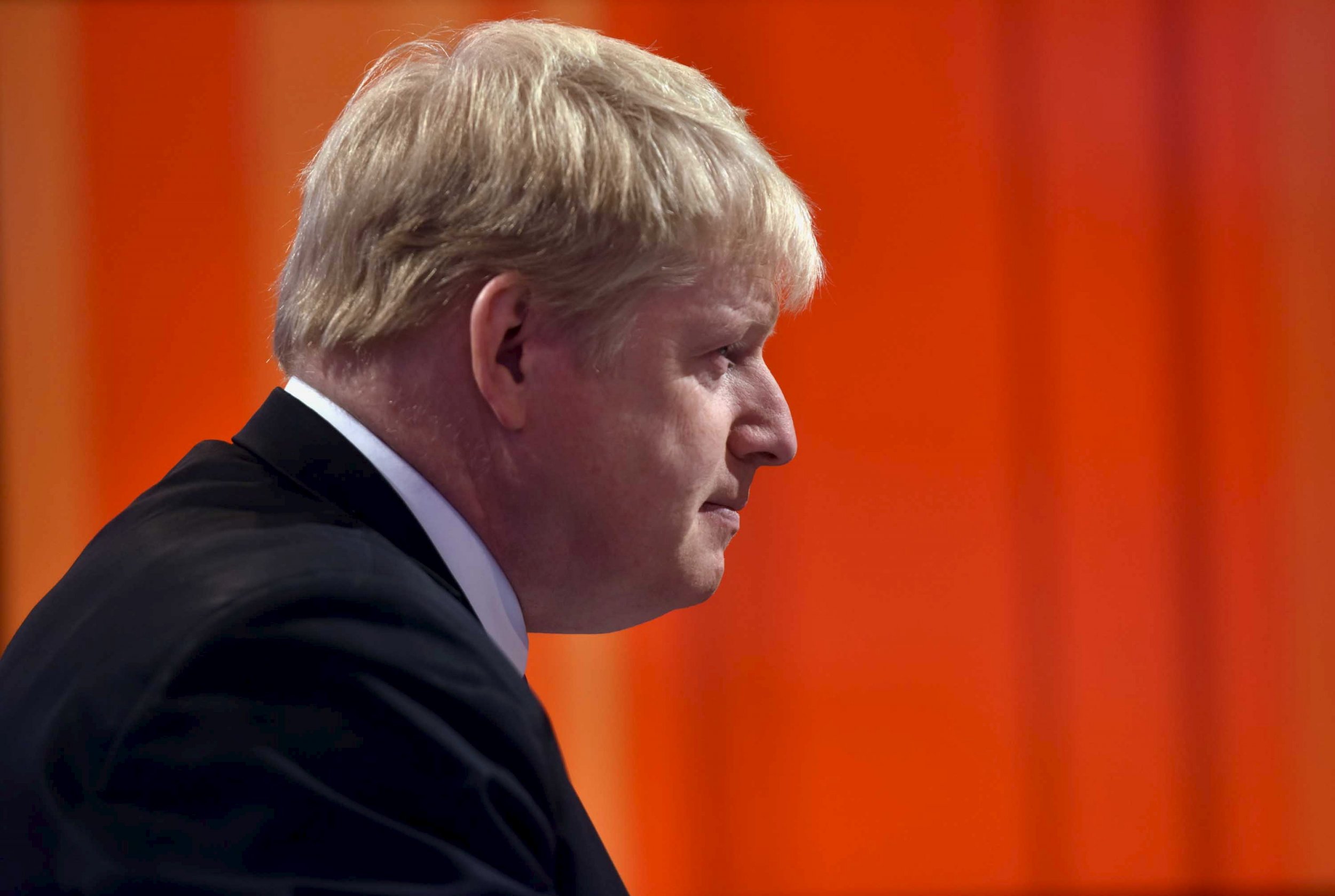 This article first appeared on the Brookings Institution site.
Not the least worrying feature of these chaotic times is that the members of my transatlantic analyst tribe—whether American or European—have stopped being smug or snarky about goings-on on the other side of the Atlantic. For two decades, the mutual sniping was my personal bellwether for the rude (literally) health of the relationship.
No more. Now my American neocon buddies are lining up to sign scorching open letters against the GOP frontrunner, begging the Brits not to Brexit and lambasting Obama because he's not doing more to help German Chancellor Angela Merkel.
Heck, they would even let him take in Syrian (Muslim Syrian, if necessary!) refugees if it helps her.
My fellow Europeans have been shocked into appalled politeness by the recognition that the Donald has genuine competition in the U.K.'s Boris Johnson, France's Marine le Pen, Hungary's Viktor Orban, the Netherlands' Geert Wilders, Slovakia's Robert Fico, Turkey's Recep Tayyip Erdoğan or Russia's Vladimir Putin.
They recognize that the roar of Trump's supporters is echoed on streets and social media websites across their own continent—including in my country, Germany, which is reeling after taking in more than a million refugees last year.
Adding to the general weirdness, parliamentarians of Germany's Die Linke (successor to East Germany's Communist party) have been casting longing glances at the Bernie Sanders phenomenon.
"Who would have thought a democratic Socialist could get this far in America?" tweeted Stefan Liebich. His fellow Member of Parliament Wolfgang Gehrcke , a co-founder of the West German Communist Party DKP in 1968, wistfully confessed his regret on German national radio recently at never having visited the United States.
The Linke has been getting precious little traction out of the turmoil at home, despite their chief whip Sahra Wagenknecht, who rocks a red suit and is herself no slouch at inflammatory rhetoric.
One would have to be made of stone not to be entertained by all this. Rather less funny is the fact that we, the analysts, have been as badly surprised by these developments as the politicians. We are indeed guilty of much of the same complacency that political elites are currently being punished for on both sides of the Atlantic.
Like them, we mostly ignored or took for granted that the essential domestic underpinnings of foreign policy were hardwired into our constitutional orders: political pluralism, economic opportunity, inclusion. In other words, a functioning representative democracy and a healthy social contract.
That was a colossal oversight. George Packer's "The Unwinding " is a riveting depiction of the unraveling of America. Amanda Taub, Thomas Frank and Thomas Edsall have written compelling recent pieces about the fraying economic and social conditions which offer a potent explanation for the current dark mood of much of the American electorate.
Yet "Europe" could be substituted for "America" in many of these studies with equal plausibility.
A thread that runs through all these analyses is the enormous fear and anger directed at international trade—a feeling stoked masterfully by Trump, but likewise by his European counterparts. Another common element is the increasing inability of representative democracy and its politicians to deal with these problems—whether because they are being deliberately undermined (e.g., by Russia), or are simply overwhelmed by it all.
The implications for foreign and security policy are already on view. Western governments find themselves increasingly on the defensive at home as they try to grapple with fierce divisions in Europe and in the transatlantic alliance on how to handle war and human misery in the Middle East, to prevent Europe's eastern neighborhood from succumbing to failure, to save a faltering transatlantic trade agreement and to support and protect the liberal global order.
Even Chancellor Merkel, who has been pushing hard for an EU-Turkey deal to manage the flow of refugees to Europe, is finding herself besieged at home by an insurgent challenger in form of the right-wing Alternative for Germany (AfD).
So, as you watch the American primaries, you may also want to give some attention to three regional elections in my country. Three of Germany's 16 states orLänder—Baden-Württemberg, Rhineland-Palatinate, and Saxony-Anhalt—went to the polls last Sunday.
The AfD, which was only founded in 2013 (when it narrowly missed the 5 percent threshold to get into the federal legislature), is already present in five states. On Sunday, the party secured seats in all three votes.
One thing's for sure already: There will be little to be smug about.
Constanze Stelzenmüller is the Robert Bosch senior fellow in the Center on the United States and Europe at Brookings.

Trump's Populist Message Is Echoed in Uneasy Europe | Opinion