Trump Presidency Is Tainted, Not FBI, Says Watergate Reporter Carl Bernstein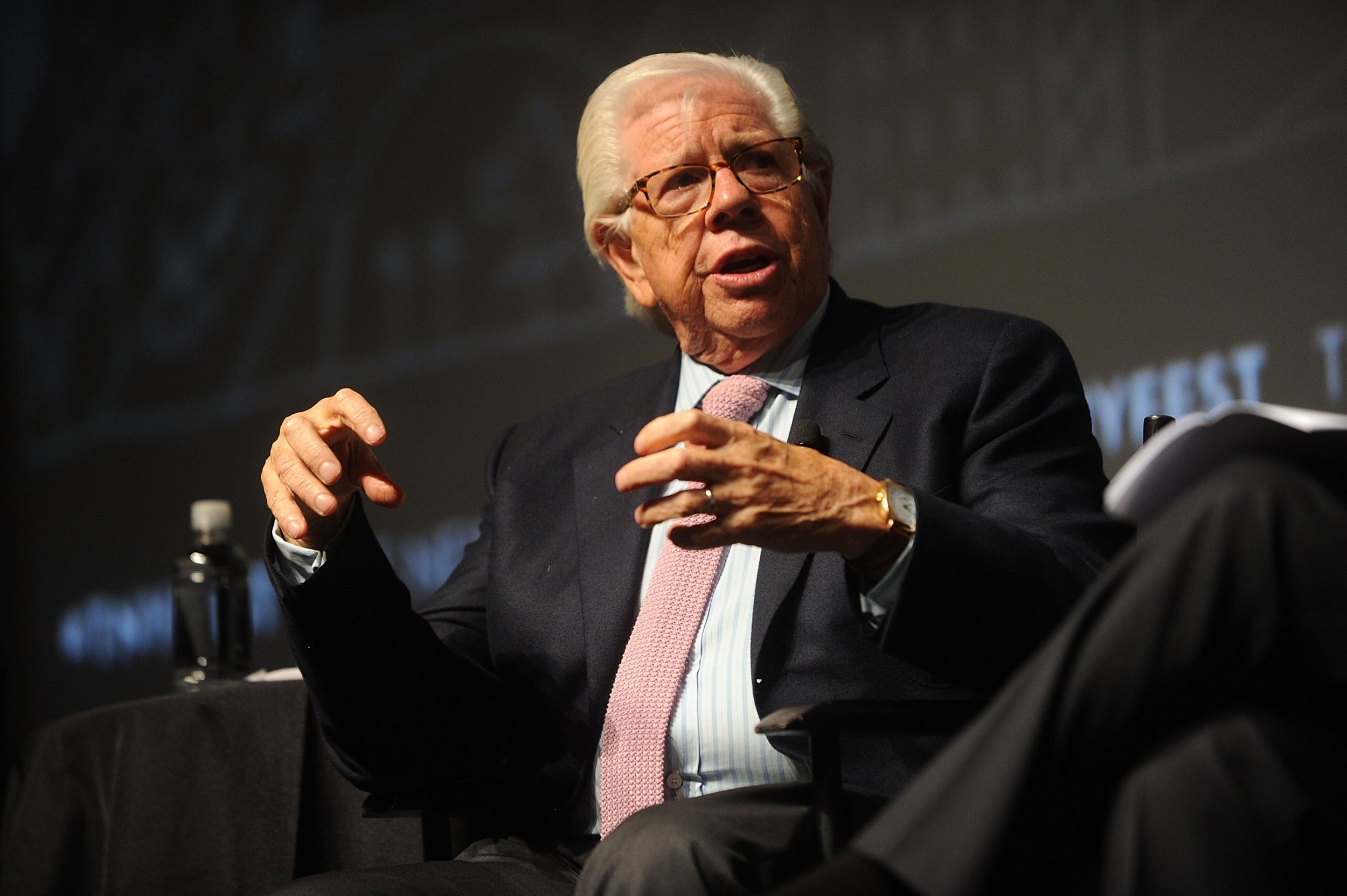 Legendary Watergate reporter Carl Bernstein has attacked Donald Trump over his comments about the FBI, which the U.S. president has repeatedly described as a "tainted" institution.
Bernstein, who exposed the Watergate scandal in the early 1970s, said in an interview with CNN's Jim Sciutto that despite tweets and comments by the president to the contrary, the FBI had retained its integrity in recent months.
Related: North Korea sanctions: Trump tweets world wants peace not death after U.N. note
On the other hand, he said, the Trump administration had become tainted by what Bernstein characterized as the president's lies.
"The key word… that he keeps using is 'tainted.' There's really only one institution that has really been tainted through these months and that is the Trump presidency," Bernstein said. "It's tainted by the president's lies, by his disrespect for American institutions operating under the law with traditional American democracy and the instruments thereof."
Bernstein's comments to the news channel followed tweets by the president Tuesday in which he went on the offensive against the FBI and the campaign of his former Democratic rival Hillary Clinton.
"Dossier is bogus. Clinton Campaign [Democratic National Committee] funded dossier. FBI cannot (after all this time) verify claims in dossier of Russia/Trump collusion. FBI tainted," the president tweeted, referring to a now-infamous 2016 dossier of opposition research into the Trump campaign.
The dossier, which was partly funded by the Democratic National Committee (DNC) and the Clinton campaign, included a number of damaging claims about Trump and alleged ties between the campaign and Russia.
The FBI is now operating a probe into the alleged links between Trump officials and Moscow. Trump has also gone on the attack against the law enforcement agency's director, Andrew McCabe, the Hill reported. The president has accused McCabe of being a puppet of Hillary Clinton, ostracizing the director over his reported plans to retire in March. "FBI Deputy Director Andrew McCabe is racing the clock to retire with full benefits. 90 days to go?!!!" Trump wrote in another tweet.
Bernstein said that if Trump has nothing to hide, he should be supporting the investigation.
"If the president is as confident as he says, if this investigation is going to end very soon with him being exonerated, he ought to welcome all of this instead of attacking constantly," Bernstein said. "He's doing a grave disservice to our democracy," he added.