Trump's First Year as President Saw Zero States Improve Well-Being for First Time on Record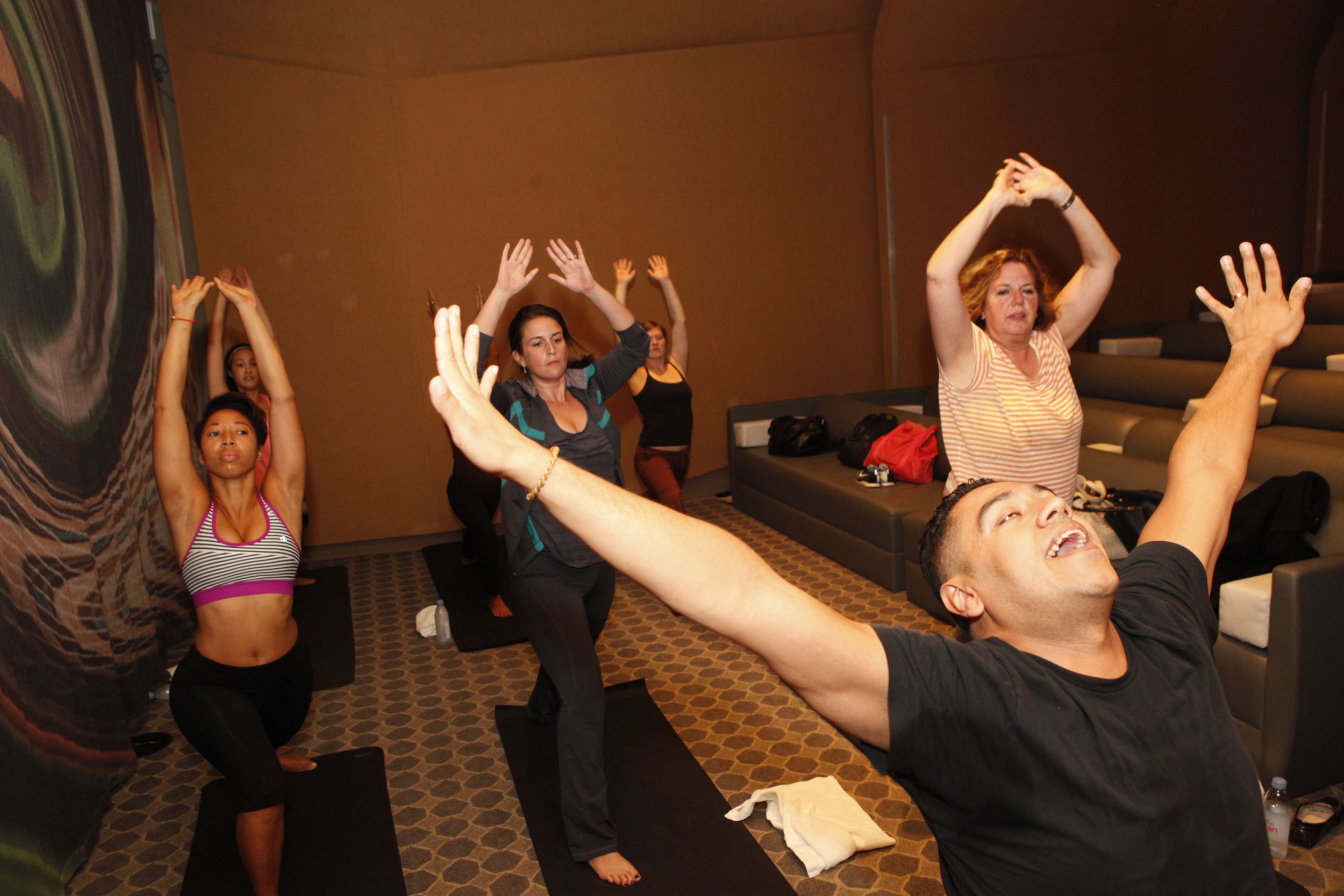 Americans had a tough year in 2017, according to a new health index revealing for the first time in almost a decade no states noticed a significant improvement in well-being.
Gallup, along with Sharecare, a digital health company, announced the 2017 annual state well-being rankings Tuesday. The national overall well-being declined from 62.1 in 2016 to 61.5 in 2017, making it the largest drop since the well-being index was formed in 2008.
The groups, which compiled the data from more than 160,400 adults, reported that 21 states saw a drop in well-being from 2016 to 2017, beating the previous high of 15 set amid the onset of the recession in 2009. Not a single state recorded a statistically significant increase in well-being, the first time that has happened since the study began.
The findings coincide with President Donald Trump's first year in office. Repeated polling has found that Americans are pessimistic about the direction the country is going in with the Republican in the White House.
The well-being index looked at well-being with five measures: purpose, social, financial, community and physical. A majority of the decrease in well-being stemmed from the purpose and social well-being categories.
More Americans felt increasingly worried, had "little pleasure" in taking part in activities, were diagnosed with depression, noted more physical pain on a daily basis and reported a drop in being able to feel "positive energy from friends and family, according to the report.
Some things, however, remained unchanged. For the ninth year in a row, West Virginia ranked bottom of the list in states with the lowest well-being.
"This past year showed promising improvement in several behaviors associated with healthy living, yet it also serves as a wake-up call to remind us that the inner hallmarks of well-being deserve our attention," Ashlin Jones, vice president of research and advanced data science at Sharecare, said in a statement.
It wasn't all bad news for Americans in 2017. The index outlined an improvement in more Americans taking part in physical activity. It also reported fewer overweight Americans and an increase in the number of individuals taking pride in their communities.
South Dakota nabbed the top spot on the index at 64.1 out of 100, followed by Vermont and then Hawaii. Along with Colorado, Hawaii is the only state that has maintained its top-10 ranking every year since the index began in 2008.