Trump Administration Giving Boost to Private Prison Campaign Donors, Leaked Memo Shows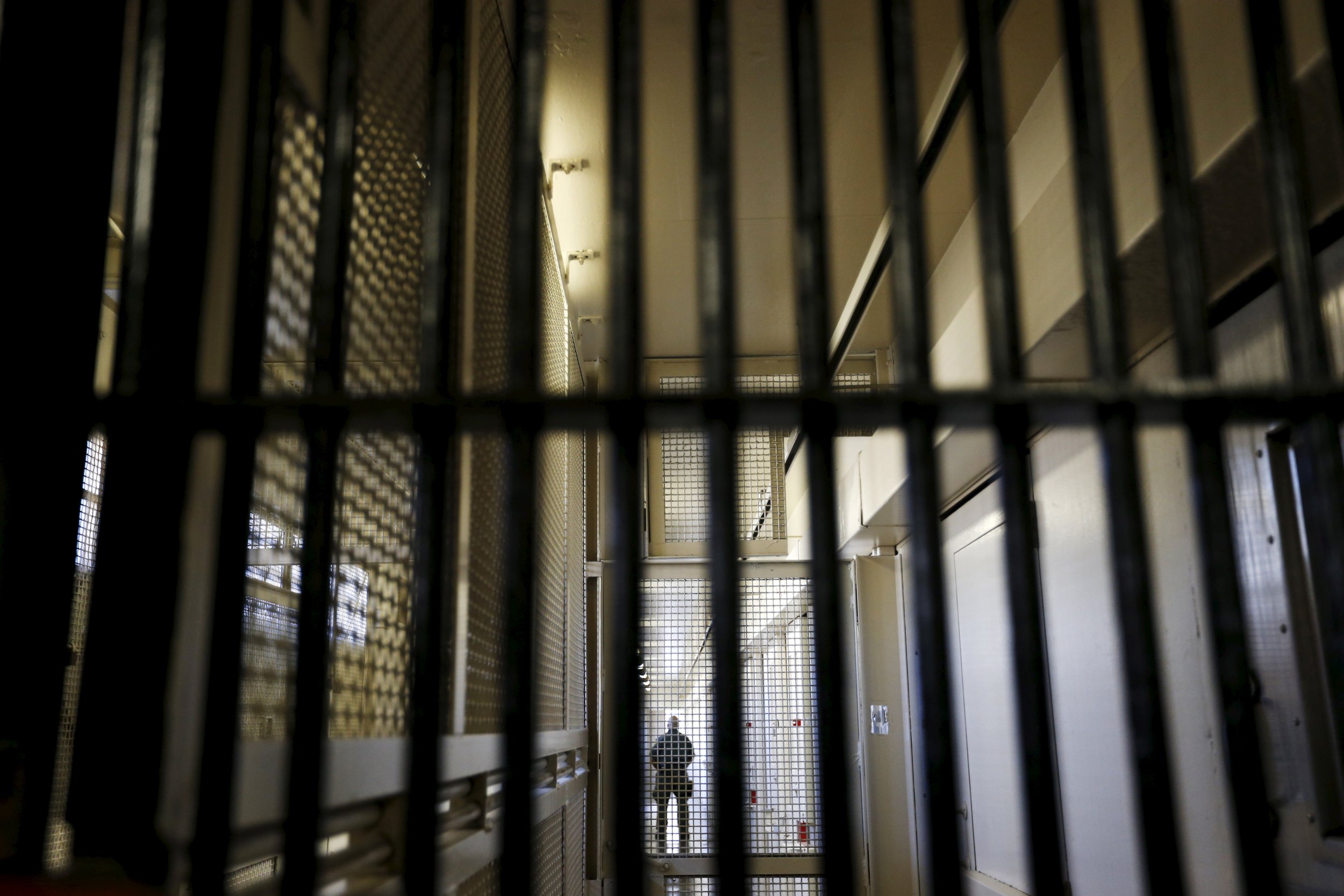 The Trump administration has ordered the transfer of more inmates from government-run facilities to private lockups, a leaked memo from the Bureau of Prisons has shown. The move marks the latest boost given to the private prison industry, which donated hundreds of thousands of dollars to the president's election campaign and his inauguration.
The memo, published by Government Executive on Thursday, orders federal prisons to submit "eligible inmates" to move to private contract facilities. Eligibility is determined as those prisoners who are low-security male non-United States citizens with 90 months or less remaining on their sentences. The transfers are intended to"alleviate overcrowding" and "maximize the effectiveness of the private contracts," the memo states.
Currently, there are 11 private prisons in contract with the Bureau of Prisons, with most housing immigrants who have been convicted of crimes. Of those, nine are operated by CoreCivic and GEO Group, who gave $250,000 and $475,000 to President Donald Trump's campaign and inauguration, respectively.
In February 2017, Attorney General Jeff Sessions issued guidance in scrapping an Obama administration policy to phase out private prisons. The lockups have been shown to be more dangerous than government-operated facilities. A 2016 inspector general report found that private prisons had higher rates of assaults, confiscated eight times as many contraband cell phones and endangered inmates' security and rights.
The same year, Deputy Attorney General Sally Yates ordered the Bureau to either end its contracts with private operators once they expired or reduce their use to match the declining inmate population. But Sessions reversed that move just weeks after Trump took office, charging that Yates had changed course on a long-standing Bureau policy and declaring that private prisons are needed in the federal correctional system to meet "future needs."
The American prison population has been on the decline, falling for the third year in a row in 2016, a Bureau report showed. But Sessions and Trump have vowed to be "tough on crime," a policy that typically lands more people behind bars as they are locked up for low-level crimes.
Under their contracts with the government, private prisons receive the same amount of money no matter how many inmates are housed in the facilities, in part to ensure that more people aren't being locked up to increase profits. The Department of Homeland Security relies on the prisons to detain undocumented immigrants facing deportation.
Also on Thursday, the Bureau instructed facility administrators in a conference call to prepare to cut 12 to 14 percent of their staff or 5,000-6,000 jobs, some of which are currently vacant. In the past, the federal lockup unit has only staffed as many people as it needs to operate its prisons safely. Low staff levels have been shown to leave both inmates and guards more vulnerable to assaults.