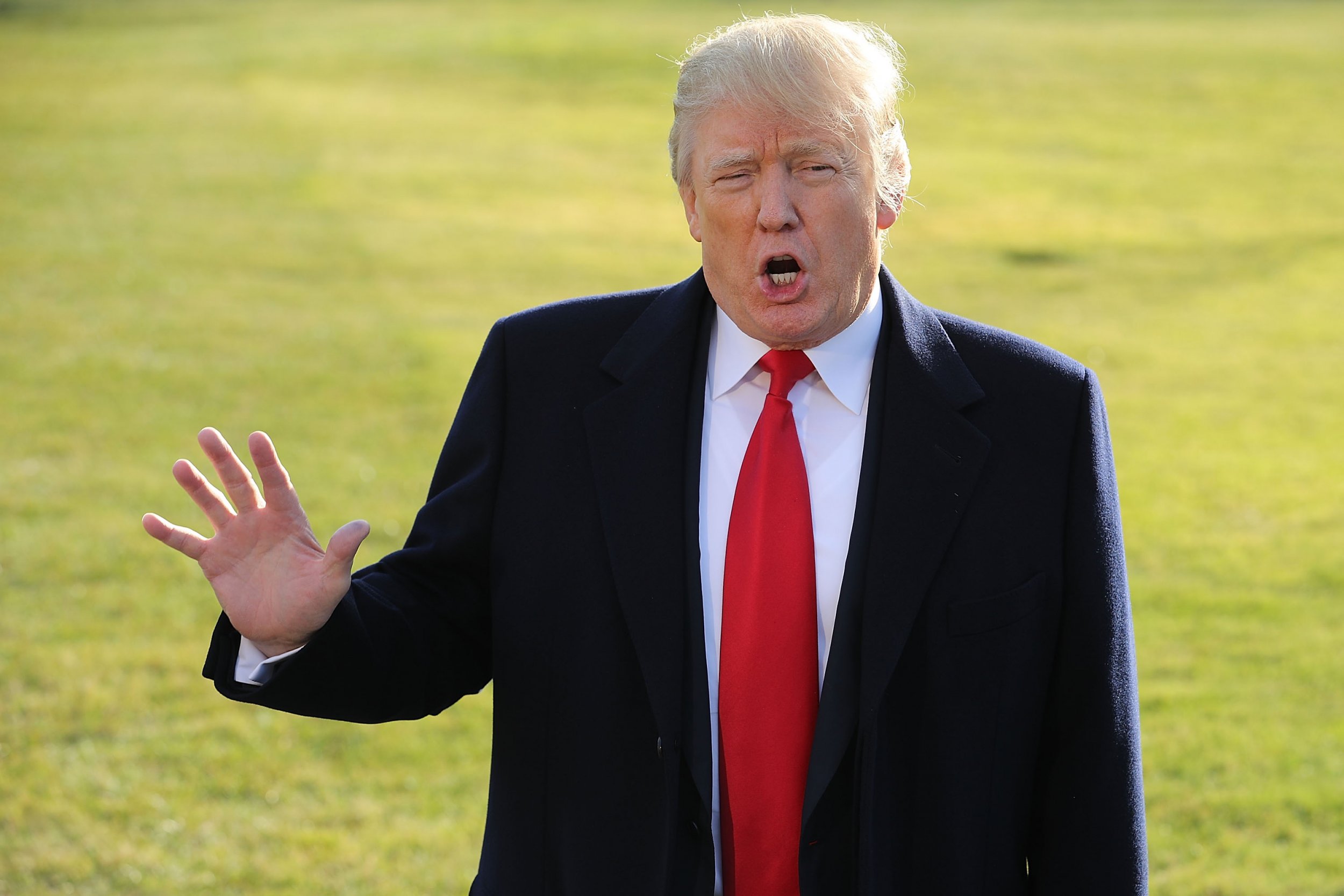 Speculation is mounting about changes to the White House team as President Trump's administration prepares itself for a surge of departures and arrivals over the holiday season.
As the end of Trump's first year in office approaches, White House officials are wondering about which staffers will remain, reported Politico.
"For almost all of us, if not all of us, it's a question of when next year," one White House staffer told the political publication.
And while personnel changes are normal for any administration hitting the one-year mark, current and former officials claim they fear that another wave of departures could empty the administration of policy experts who understand the mechanics of government, said Politico.
Departures
Four key members announced their departures this month: Deputy Chief of Staff Rick Dearborn, Office of Public Liaison Communications Director Omarosa Manigault Newman, Deputy National Security Adviser Dina Powell and Domestic Policy Council Deputy Director Paul Winfree, according to Politico and CNN.
In addition, White House officials have claimed that senior administration lawyer Jim Carroll is now lined up to succeed Kirstjen Nielsen as deputy chief of staff. Carroll is reportedly already working out of Nielsen's office.
Potential Replacements
Larry Kudlow, a conservative commentator and CNBC economist, is a strong candidate for a place in the White House next year, Politico reported. Around a year ago, Kudlow was on the short list for a chairman position on Trump's Council of Economic Advisers, but he didn't get the job. A report by the New York Post claimed that National Economic Council Director Gary Cohn was the main reason Kudlow missed out on the coveted role.
"Cohn didn't like Kudlow," a source told the Post. But now it looks like the TV personality may be making a comeback as the potential successor to Cohn, who has not announced any plans to leave but has reportedly told friends he is considering his options over the holidays.
Sources close to the president also say that he is eyeing former aides.
At a White House Christmas Party last week, attendees witnessed the president give many shoutouts to former campaign associates David Urban and Jason Miller, Politico reported.
Corey Lewandowski, Trump's former campaign manager, also has spent a lot of time with the president lately. Sources told the political media outlet that Lewandowski met with the president on Wednesday in the Oval Office, in a meeting characterized as a "big push" to get him and David Bossie, another former campaign member, into the Oval Office.
White House officials have denied allegations that Trump will appoint his former aides. "Just because the president called somebody he has a relationship with for a long time to thank them for their support does not mean he's making them a job offer," press secretary Sarah Huckabee Sanders told Politico.
Holdovers
But the White House isn't facing an entire staff overhaul. Several core senior staff members are showing no signs of leaving, including the president's daughter Ivanka Trump and son-in-law Jared Kushner.
Communications director Hope Hicks also is pegged to remain in the Oval Office, along with senior adviser Kellyanne Conway, who is seen as a candidate on the rise. Some internal members have even suggested she will be a potential successor to John Kelly as chief of staff, reported Politico.
Marc Short, legislative affairs director, also is expected to remain in his senior position in the White House.