Trump Wants to Replace Birth Control With the Dubious 'Calendar Method'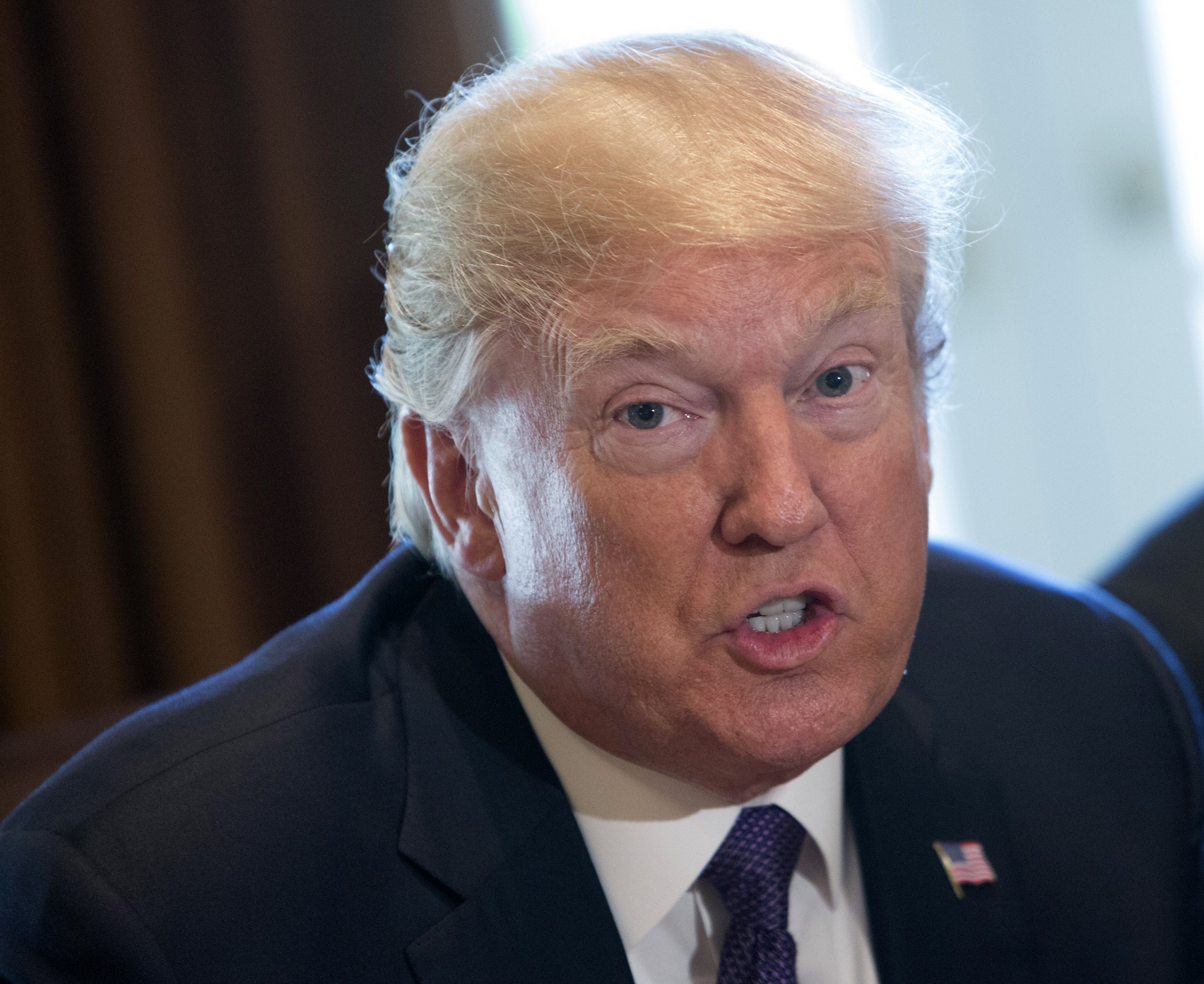 The Trump administration wants to replace reliable birth control methods with "fertility awareness," a dubious family-planning technique that fails nearly a quarter of women every year.
In a leaked memo obtained by Crooked, White House officials wrote that they intend to slash federal funding to the U.S. Agency for International Development's family-planning budget and require "equal funding" for fertility awareness. The memo further specifies that fertility planning should be the sole birth control method made available to young girls.
Newsweek has reached out to the White House for comment on the memo and hasn't heard back. Newsweek couldn't independently verify the veracity of the memo.
Fertility planning, also known as the "calendar method" or "rhythm method," requires women to diligently track their menstrual cycles, pinpoint the days when they're ovulating and avoid sex during that time in order to be effective. Because about 30 percent of women experience irregular periods, fertility planning has one of the highest rates of failure of any family-planning method. The calendar method also asks a lot of young girls, who often learn little about sex and reproduction thanks to abstinence-only education across the country.
"I'm quite concerned it could lead to more unintended pregnancy," Dr. Kristyn Brandi, an OB/GYN based in Los Angeles and a fellow with Physicians for Reproductive Health, tells Newsweek. "It would be especially harmful to girls who don't have an awareness of their bodies or of other evidence-based methods to prevent pregnancy."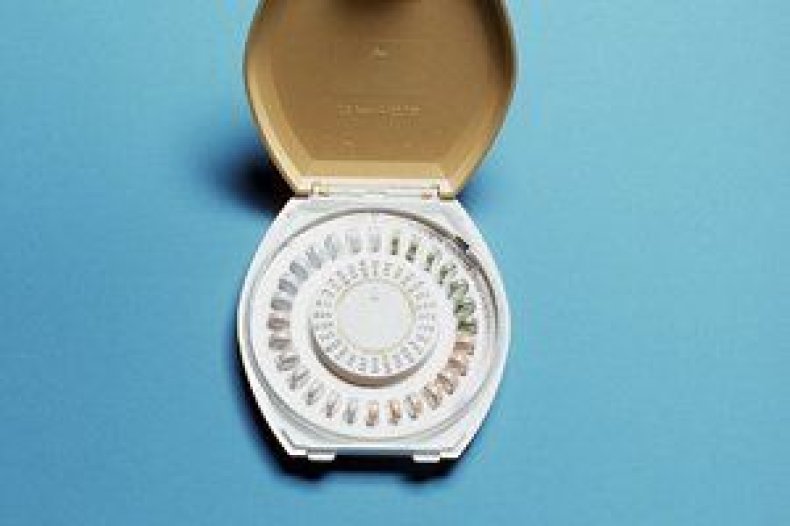 Rates of unintended pregnancy and teen births have hit record lows over the last two years, as has the abortion rate. Experts agree that access to birth control and more information about effective ways to prevent pregnancy have contributed to this downward trend. Brandi worries the Trump administration's endorsement of calendar planning could send those rates soaring again.
"If we're limiting women's contraceptive choices or not informing them of all of their choices, women could become pregnant more often, which could lead to more abortions," Brandi says. "If [the Trump White House's] goal is to decrease abortion, they're doing exactly the opposite."
The Trump administration may not have given much thought to the logical outcomes of limiting women's access to effective birth control. In the section discussing fertility planning, the White House's leaked memo names Katy Talento, a Domestic Policy Council member who has written about the supposed side effects of hormonal birth control methods, as a point of contact. In a January 2015 column for The Federalist, Talento argued that birth control pills could be "breaking your uterus for good."
That kind of propaganda only promises disaster for women's health, Dawn Laguens, executive vice president of the Planned Parenthood Action Fund, wrote in a press release provided to Newsweek.
"This memo reveals not only a disdain for women's health and lives, but a lack of understanding of the basics of sexual and reproductive health," she wrote. "This is the Trump Administration's true agenda laid bare: eliminate women's basic health care for the sake of an extreme political agenda, no matter how many get hurt along the way."
President Donald Trump seems largely unconcerned with the consequences of his party's war on women's reproductive health. Earlier this month, the Department of Health and Human Services rolled back the Affordable Care Act's requirement that employers include birth control coverage in their employees' health insurance plans, a decision that restricts low-income women's access to contraception, among others. And in the past, Trump's moves to dismantle women's access to birth control and abortion have had dire consequences for other basic preventative health care services, like cervical and breast cancer screenings, STI testing and treatment and well-woman exams.