Report: GOP Establishment Prepares for Convention Floor Fight Over Trump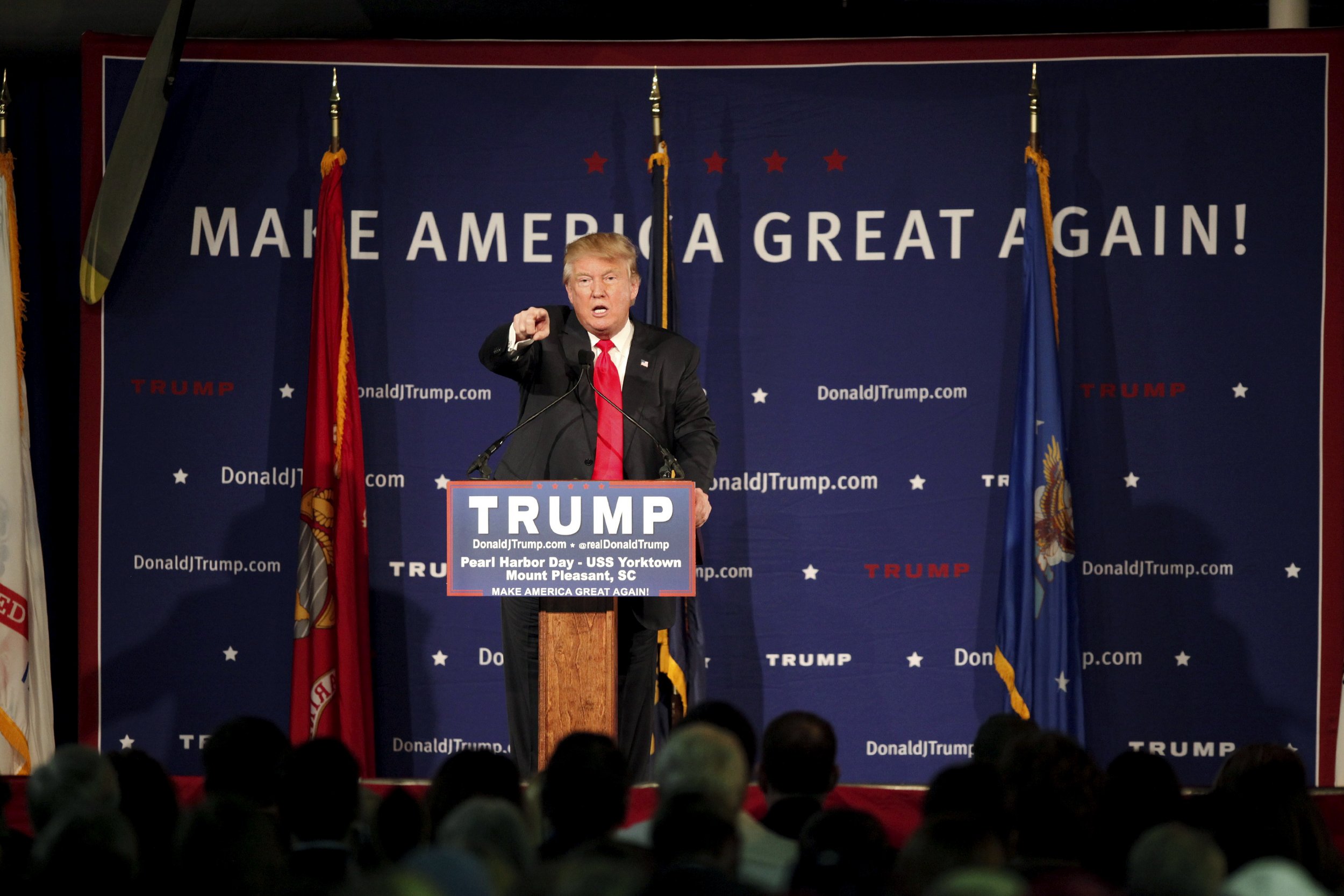 According to a report in The Washington Post, Republican leaders recently met and discussed concerns about the possibility of real estate mogul Donald Trump splitting the 2016 Republican convention. The conversation took place at a Washington, D.C., dinner hosted by Republican National Committee Chairman Reince Priebus. The report, which cites "five people familiar with the meeting," said those in attendance (including Senate Majority Leader Mitch McConnell) discussed the possibility of a nomination battle at the convention if Trump does well in the primaries, as well as the possibility of forwarding another, more mainstream candidate as an alternative to the controversial outsider at the convention. The report counseled that Priebus, who as chair of the party is neutral in the race, was not taking a side.
Trump has used sword-of-Damocles tactics in the media to box out the party establishment, threatening an independent run. He told Bill O'Reilly on Wednesday that he would run as an independent if he felt he had been "treated unfairly." In recent interviews, he has pointed out public opinion polls that suggest many of his supporters might also vote for him as an independent.
O'Reilly told Trump that running as an independent would hand the general election to Hillary Clinton (since he is popular with the highly conservative wing of the Republican base).
"Who knows," Trump replied.