Trump and Republicans Increasingly Blamed for Government Shutdown: Poll
A majority of Americans hold President Donald Trump and the GOP accountable for the ongoing government shutdown, according to an ABC News/Washington Post poll published on Sunday. The poll also found that, compared to a poll from January 2018, a growing proportion of the public now supports building a border wall on the southern U.S. border.
Fifty-three percent of individuals polled blamed Trump and his party for what has become the longest shutdown in history and entered its 23 day on January 13.
Twenty-nine percent of those polled said they held Democrats responsible for the shutdown.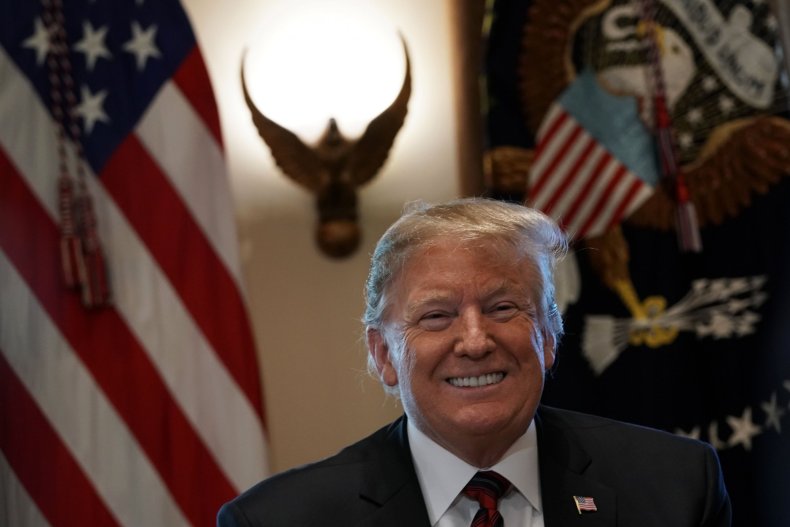 Americans largely designated fault based on their party affiliation. Eighty-five percent of Democrats blamed Trump, and 68 percent of Republicans said Democrats were responsible. However, one-third of conservatives -- a separate category from Republicans -- thought the president and his party were driving the continued stalemate.
A number of previous polls had found a lower amount of blame placed on Trump in the GOP. But the polls also noted that the public was increasingly placing responsibility for the shutdown on Republican leaders.
YouGov, Reuters/Ipsos and Morning Consult polls all found a 4 percent increase in the amount of blame placed on Trump between the early days of the shutdown and the first eight days of January, according to FiveThirtyEight. A Reuters poll published on January 8 found the highest amount of blame placed on Trump, with 51 percent holding him accountable.
While the ABC/Washington Post poll found that the public was increasingly blaming the president for the shutdown, it also noted that support for his border wall has grown significantly since January 2018. While 34 percent of the public supported building a wall last year, 42 percent of Americans now endorse the proposal. Conversely, opposition to the wall has decreased from 63 percent to 54 percent over the last year.
The government shutdown has affected an array of federal workers and businesses dependent on government employees as a patrons.
On Friday, approximately 800,000 government workers missed their first paycheck, the Associated Press reported.
Prior to the shutdown, Trump said he would be "proud to shut down the government for border security." He has since attempted to place responsibility on Democrats.
"I do have a plan on the Shutdown. But to understand that plan you would have to understand the fact that I won the election, and I promised safety and security for the American people. Part of that promise was a Wall at the Southern Border. Elections have consequences!" he tweeted on Saturday.
"Democrats could solve the Shutdown in 15 minutes! Call your Dem Senator or Congresswoman/man. Tell them to get it done! Humanitarian Crisis."