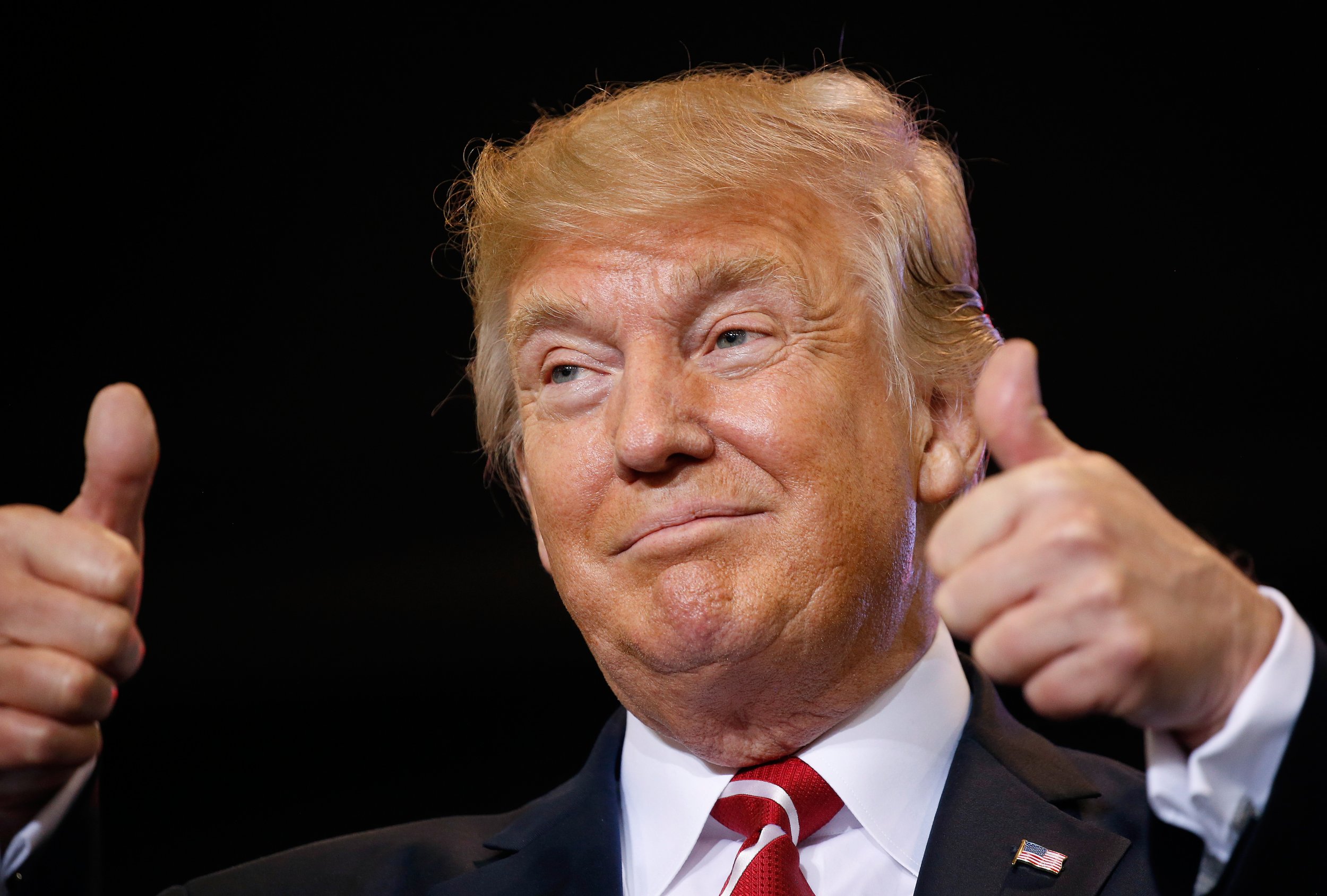 The Donald Trump presidency will end with his resignation, and it will come "suddenly," with little warning, according to political commentator Keith Olbermann. Speaking on the latest edition of his GQ series "The Resistance" on Tuesday, Olbermann, a former MSNBC host, said he believed that Trump would call it quits when special counsel Robert Mueller's investigation into his campaign's links to Russia grow too close for comfort.
Related: Will Trump resign? Odds of Trump quitting before impeachment reach new high
"For a while now, I have thought the Trump presidency would end suddenly," Olbermann said.
"For weeks now I have been anticipating that Trump's last day in office will dawn like all the others, and then around dinnertime it will suddenly break that he is about to resign," he added after retelling a story about being told he might have to jump on a story of then-President Bill Clinton's imminent resignation during the Monica Lewinsky scandal. "I don't know if that's next Tuesday or next year, but I think whenever it is, that is what it will feel like."
In the video, Olbermann discussed a tweet from CNBC political reporter John Harwood, in which he relayed a prediction from a Republican strategist that Trump would resign "once Mueller closes in on him and the family." The source also suggested that, after stepping into Trump's shoes, Mike Pence would name Senator Marco Rubio as vice president.
It is not the first time in recent days that the idea of Trump becoming just the second president in United States history, after Richard Nixon, to resign has been floated. Last week, Tony Schwartz, who helped write Trump's famed 1987 book The Art of the Deal, said that "Trump is going to resign and declare victory before Mueller and Congress leave him no choice." Schwartz added that he would be "amazed if [Trump] survives till end of the year."
While not a prediction, former Vice President Al Gore, when asked in an interview to give Trump one piece of advice, said simply, "Resign."
Renewed discussion about Trump's viability as president emerged following his controversial blaming of "both sides" for violence at a white nationalist rally in Charlottesville, Virginia, earlier this month that led to the death of a counterprotester.
But it is the multiple investigations into his campaign's ties to Russia that many believe pose the greatest threat to Trump's presidency. Trump suggested last month that he could fire Muller if he begins to probe his family's finances, something the special counsel is reportedly doing regardless.