After 'Roseanne' Cancellation, Trump Slams ABC for Apologizing to Valerie Jarrett but Not to Him
Following ABC's apology call to the target of a racist tweet from Roseanne Barr that resulted in the cancellation of Barr's hit show, President Donald Trump took to Twitter Wednesday to let people know that he was also a victim.
Related: Trump and Roseanne Barr are "stone-cold" racists, "Morning Joe" guest and co-host say
"Bob Iger of ABC called Valerie Jarrett to let her know that 'ABC does not tolerate comments like those' made by Roseanne Barr," Trump tweeted. "Gee, he never called President Donald J. Trump to apologize for the HORRIBLE statements made and said about me on ABC. Maybe I just didn't get the call?"
The tweets by Barr that led ABC on Tuesday to cancel Roseanne included one that read: "muslim brotherhood & planet of the apes had a baby=vj," referring to Valerie Jarrett, a former top aide to ex-President Barack Obama.
Barr later deleted the tweet and claimed it was a joke, then tweeted an apology to Jarrett: "I am truly sorry for making a bad joke about her politics and her looks. I should have known better. Forgive me-my joke was in bad taste."
Jarrett on Tuesday said the episode needed to be turned "into a teaching moment." She said that Iger, who is CEO of Disney, "said he had zero tolerance for that sort of racist, bigoted comment and he wanted me to know before he made it public that he was canceling his show, and so I appreciate that they did that so swiftly."
Jarrett also said the president bore some responsibility for the incident.
"The tone does start at the top, and we like to look up to our president and feel as though he reflects the values of our country," she said during an MSNBC town hall. "But I also think every individual citizen has a responsibility too, and it's up to all of us to push back. Our government is only going to be as good as we make it be."
Trump did not tweet anything on Tuesday about Barr, whom he personally called to congratulate on the successful revival of her show in March.
Iger sat on Trump's business advisory council but stepped down last June "as a matter of principle," over a climate policy decision the president made.
"Protecting our planet and driving economic growth are critical to our future, and they aren't mutually exclusive," Iger said in a statement at the time. "I deeply disagree with the decision to withdraw from the Paris Agreement."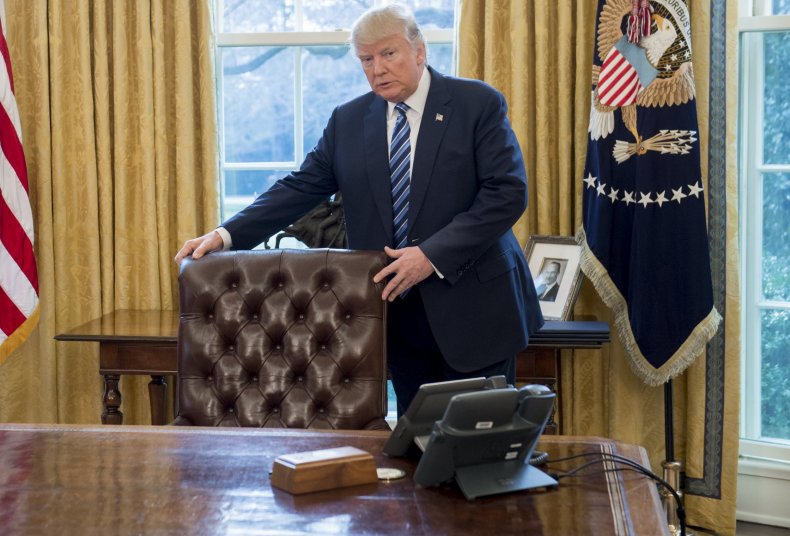 SaveSave