Trump Went From 'Useful Idiot Onto an Unwitting Asset' of Russia, Former U.S. Intelligence Officer Claims
President Donald Trump has gone from a "useful idiot" to an "unwitting asset" of Russia, a former U.S. Navy intelligence officer claimed Tuesday on MSNBC's Morning Joe.
Former intelligence operator turned MSNBC analyst, Malcolm Nance, said Trump was "making enormous quantities of money from the Russian oligarchy" from doing business in Moscow.
"That is when he came to Russia and it became very clear to the Russians this man could go from a useful idiot — which he was, you know, he wasn't a communist, he just wanted to build a tower in 1988," Nance said, "But move from a useful idiot onto an unwitting asset, where he's being used and he doesn't know it."
Nance alleged that by 2014 Trump could see the world "only through Moscow's point of view" due to money that Russia could make available to him.
"Is he, next step, a Russian asset, where he is aware of those activities?" Nance said, adding that Russia probe special counsel "Robert Mueller said yes. That he was well aware that he was going to benefit from Russia."
Nance's comments seemed to be well-received by Morning Joe co-host Willie Geist, who earlier in the show said Russian President Vladimir Putin and the country "never could have dreamed in the 1980s when they were looking at [Trump] as just an asset, maybe a useful asset, that he would elevate to become the President of the United States, the best possible asset they could have."
Geist then asked Nance to opine on when Russians may have considered Trump to be a serious 2016 presidential candidate and decided to "start using him" and make sure he won the election.
Nance called Putin a "supervillain" before launching into his theory that Trump was a "useful idiot" turned "unwitting asset" to Russia, which was found to have interfered in the 2016 election.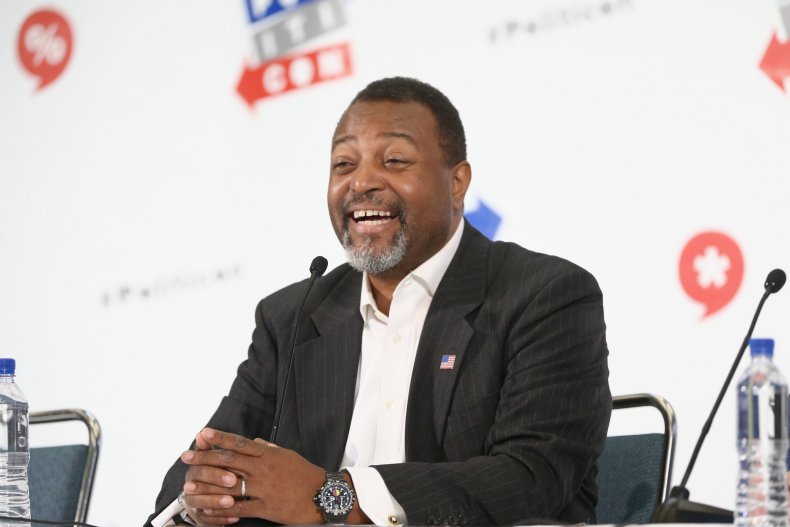 In January after the FBI started an investigation into whether Trump was acting as a foreign agent for Russia, Trump dodged the question from Fox News host Jeanine Pirro.
"Are you now or have you ever worked for Russia Mr. President?" Pirro said.
"I think it's the most insulting thing I've ever been asked," Trump said, brushing off a Washington Post story stating that he tried to conceal talks with Putin. "And if you read the article you'd see that they found absolutely nothing."
Trump has continued to deny any wrongdoing in his communications with Russia or Ukraine, despite his phone call with Ukrainian President Volodymyr Zelenskiy leading to an impeachment inquiry.
Nance was on Morning Joe promoting his book released on Tuesday, The Plot to Betray America: How Team Trump Embraced our Enemies, Compromised our National Security & How We Can Fix It.