Bring Obama Back: Popular President Trends on Twitter After Trump Email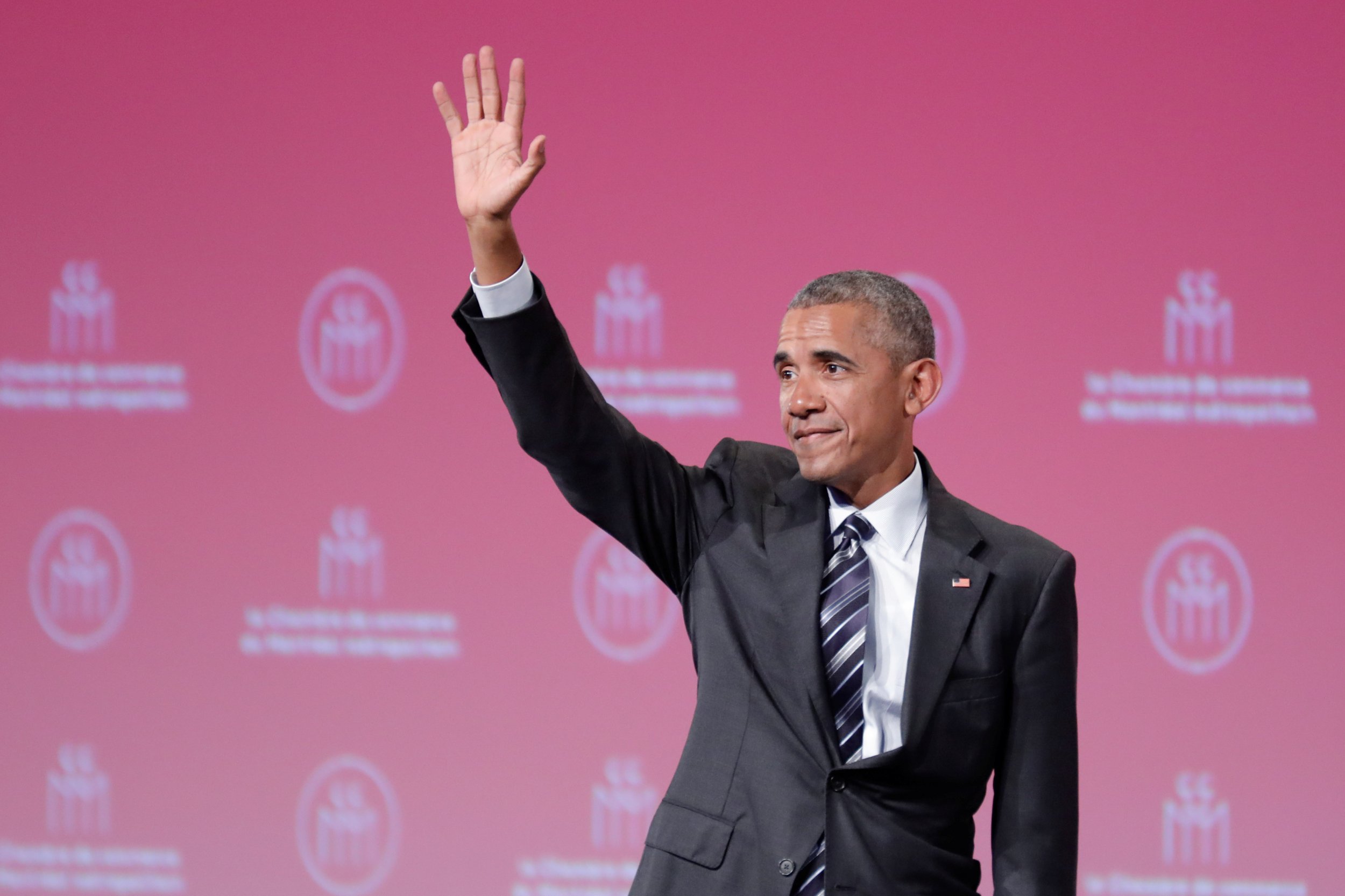 He's been out of office for six months, and already some Americans are nostalgic for his return, with the Trump White House mired in the Russia scandal.
On Wednesday, the #BringBackObama hashtag trended on Twitter with fans sharing memories, praise, and pictures of the 44th president. However, not all the observations shared under the hashtag have been positive, with plenty of critics also weighing in.
"Forget 44.5, I'll keep 44 until we get a real 45," wrote @BerryMistyckle.
"My children came of age with a brilliant, courageous, soulful, decent president," wrote @RavMABAY .
"@Potus is a TRAITOR and people who still support him should ask what the words patriot and American means. #BringObamaBack," @RealDianeArthur wrote in response to a Trump tweet.
However critics of Obama hit back, attacking the former president's record in office.
"Faux Progressive make excuses for Obama's Neoliberalism. Why? Obama punched down at black folks his entire Presidency. #BringObamaBack Nah," tweeted @RealTimBlack.
"Sycophantic support of Obama despite his numerous failures caused you to be routed, democrats," tweeted another critic.
The debate on Twitter erupted as controversy continues to swirl around the Trump camp's alleged Russia ties.
On Tuesday, Trump's son, Donald Trump Jr., released emails on Twitter moments before they were published by the New York Times, in which he welcomed an offer to meet a Russian lawyer with dirt on Hillary Clinton, and was told the Russian government backed his father's presidential candidacy.
Trump officials have for months denied working with Russia during the 2016 election, with the president decrying the story as a "witch hunt."
Obama enjoyed high popularity ratings when he left office in January, with separate polls conducted by The Washington Post/ABC and CNN/ORC both finding Obama with 60 percent approval. Trump's approval rating currently languishes at 40 percent, according to a Gallup poll.
On Thursday, Obama will appear at his first political event since leaving office, a Democrat fundraiser for a group aimed at helping redraw legislative district maps.
In recent months he has delivered keynote speeches on foreign and domestic affairs, and in a Berlin speech in June criticized Trump's decision to pull the U.S. out of the Paris climate agreement, in one of the few occasions he has criticized his successor in the White House since leaving office.
In the speech he slammed the "absence of American leadership" shown under the Trump administration.
He had earlier in the month attacked the GOP Senate bill which has been proposed as a replacement of his own Obamacare bill.