Trump Wants to Lift Russia Sanctions But Congress Is Getting in His Way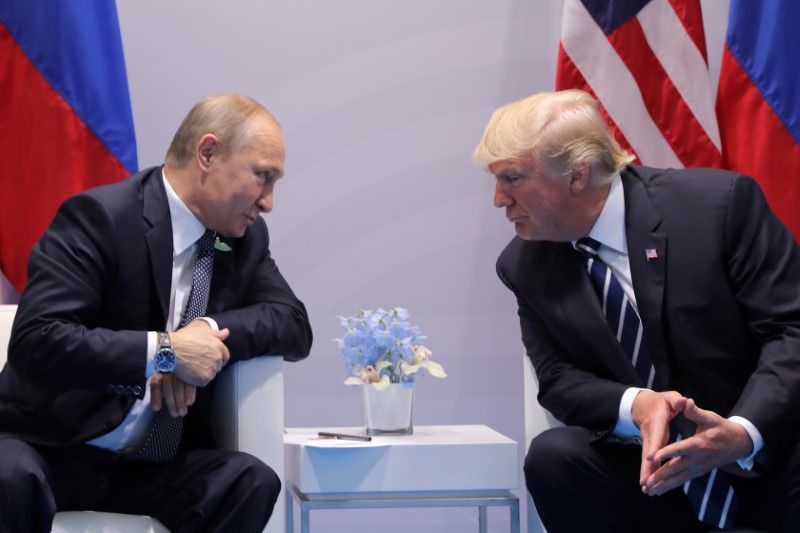 A new Congress bill that will block Donald Trump from easing Russia sanctions without lawmakers' consent was agreed by Democrats and Republicans Saturday.
Under the bill, new sanctions could be imposed on Russia, North Korea and Iran, and Congress would be given the authority to veto decisions to ease Russia sanctions by the president.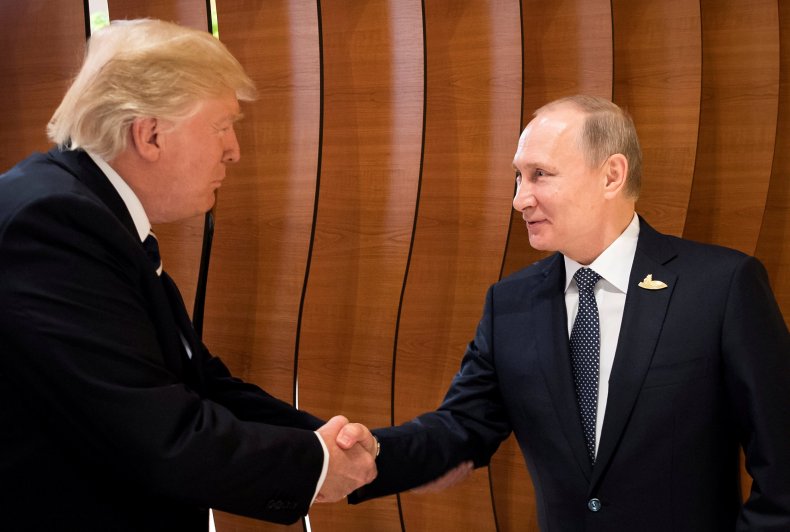 "Given the many transgressions of Russia, and President Trump's seeming inability to deal with them, a strong sanctions bill such as the one Democrats and Republicans have just agreed to is essential," Senate Minority Leader Chuck Schumer said in a statement, as reported by CNN. "I expect the House and Senate will act on this legislation promptly, on a broad bipartisan basis and send the bill to the President's desk."
Democrats and Republicans have expressed concern that Trump is considering handing back to Russia compounds in Washington and New York seized by the Obama administration.
Trump has argued that more flexibility is needed in deciding on Russia sanctions, which were imposed following Russia's annexation of Crimea in 2014 and later by alleged Russian interference in the the 2016 presidential election.
Trump could veto the bill, but in doing so would risk further accusations that he excessively deferential toward the Kremlin. Several investigations, including one led by special counsel Robert Mueller, are probing allegations that key Trump officials colluded with Russia during the 2016 election.
One Russian official said the dispute over the compounds had almost been resolved, after meetings between Trump and Putin at the G20 summit in Hamburg recently.
The House is expected to vote on the bill Tuesday, and it has already passed the Senate.