Trump Insists No 'Collusion' With Russia 16 Times in 30 Minutes in 'New York Times' Interview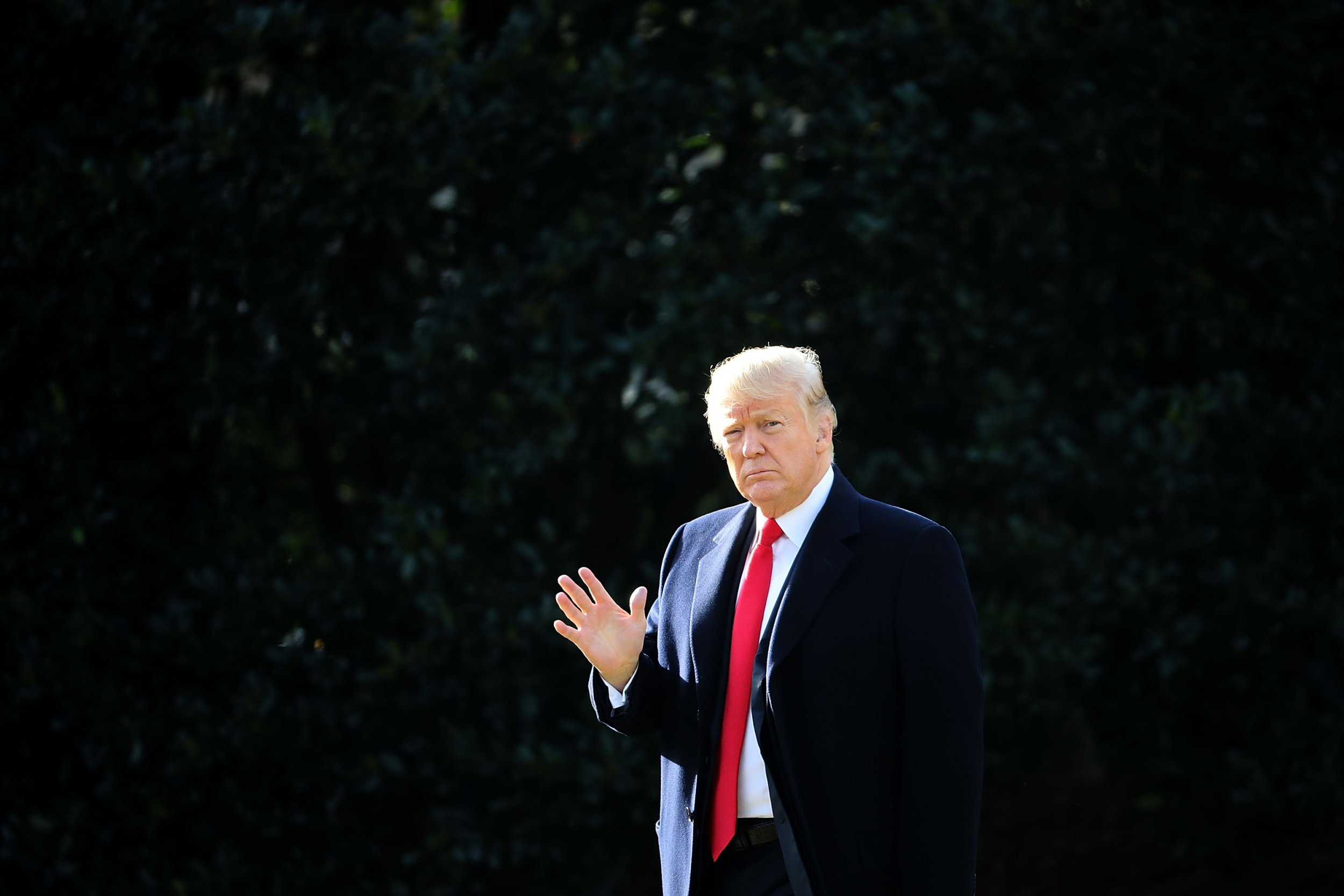 President Donald Trump seems to have a one-track mind these days.
In a wide-ranging interview with The New York Times touching on everything from North Korea to Roy Moore, Trump mentioned "collusion" about once every two minutes. During the 30-minute impromptu conversation with Times reporters Michael Schmidt and Michael Shear at his West Palm Beach, Florida, golf club, the president emphasized 16 times that special counsel Robert Mueller's investigation had turned up "no collusion."
Trump went on to remind the reporters of his "absolute right" to do as he wishes with the Justice Department, alluding to earlier speculation that he could fire Mueller and close down the Russia probe.
"But for purposes of hopefully thinking I'm going to be treated fairly, I've stayed uninvolved with this particular matter," he added.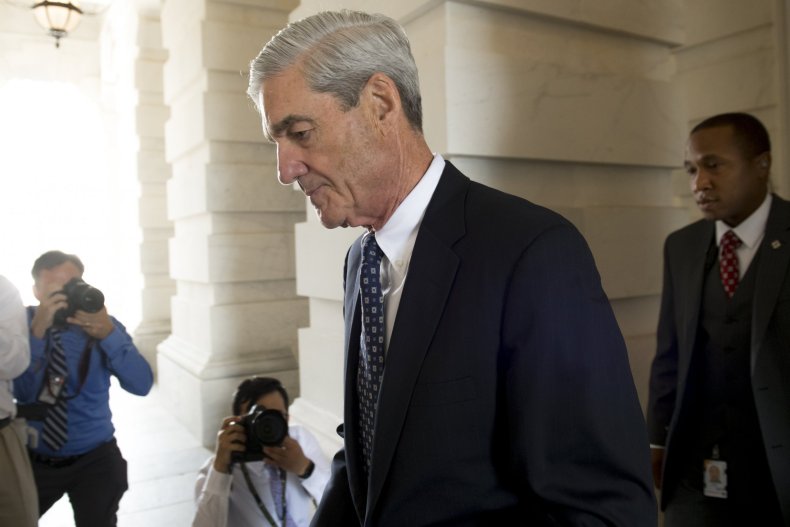 The president shut down rumors that he would interfere with the Russia probe earlier this month, immediately after a member of Trump's legal counsel accused Mueller's team of wrongfully obtaining thousands of email exchanges involving Trump officials. At the time, Trump told reporters outside the White House that he had no plans to fire Mueller and, again, insisted that there had been "no collusion whatsoever."
Trump continues to be emphatic in his denials as Mueller's investigation creeps closer and closer to his inner circle.
In November, former national security adviser Michael Flynn became the latest target of the probe. After Flynn agreed to cooperate with the investigation, many legal experts speculated that he could have crucial intel on a top Trump official—or even Trump himself.
Following news of Flynn's indictment, Trump's impeachment odds skyrocketed, and approached a 50-50 chance that the House of Representatives would vote to impeach the president before the end of his first term.
Trump, though, is confident he'll make it to 2020, when he believes he will win re-election.
"Another reason that I'm going to win another four years is because newspapers, television, all forms of media will tank if I'm not there because without me, their ratings are going down the tubes," Trump told the Times. "Without me, The New York Times will indeed be not the failing New York Times, but the failed New York Times."