Trump, Sanders Win West Virginia Primaries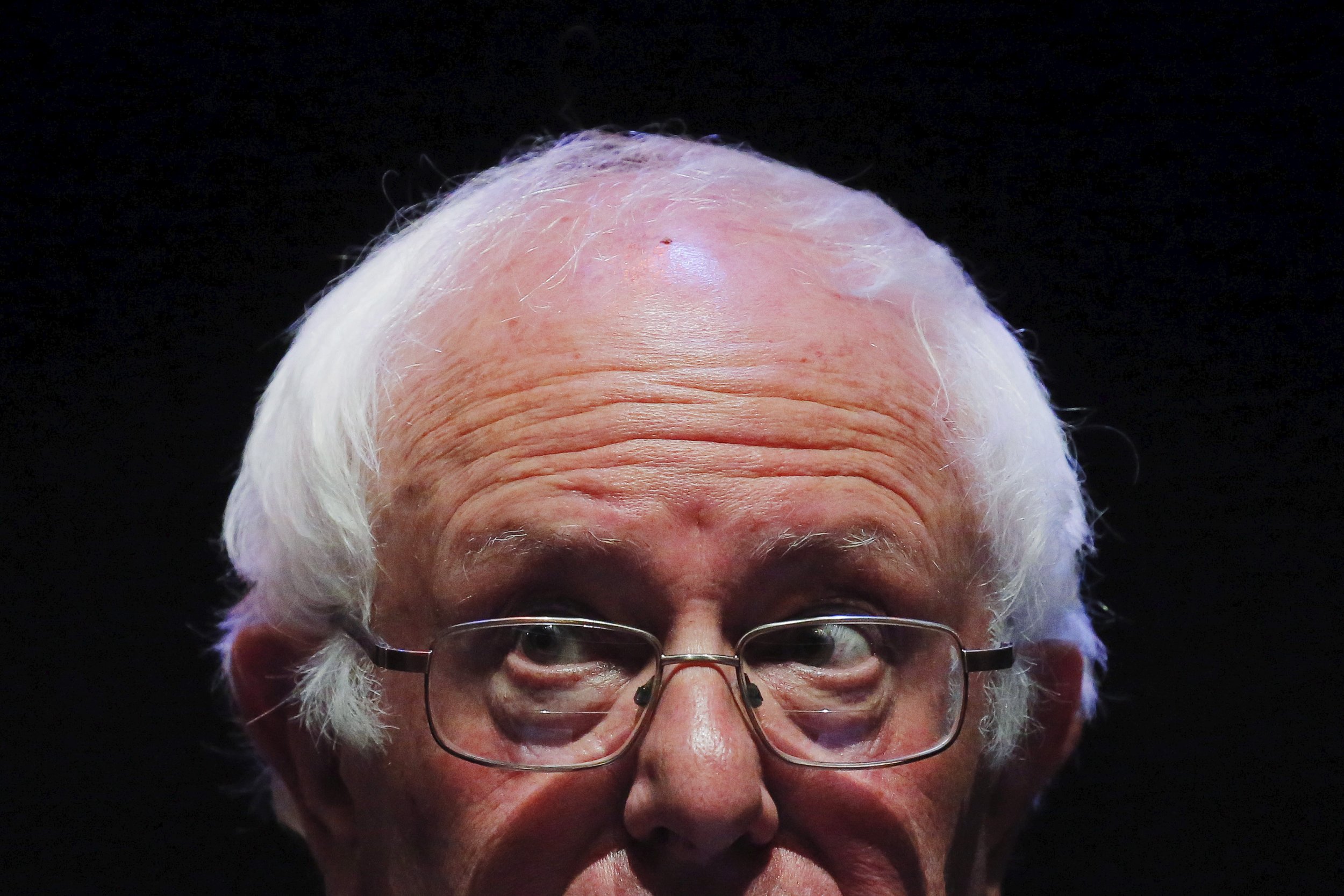 Donald Trump and Bernie Sanders won the West Virginia primaries on Tuesday, according to projections, but the result is unlikely to alter the outcome of either the Democratic or Republican race. Only 29 delegates are awarded in the Democratic contest, and since they are doled out proportionately, rather than winner takes all, Sanders will gain only a few delegates.
Next week, voting will move to Kentucky, which is likely to be another close race on the Democratic side, although the Bluegrass State should be more hospitable to Hillary Clinton. There are more minorities there, and African-Americans and Hispanics have been essential to her wins. Oregon, however, bodes well for Sanders later this month.
Nebraska Republicans held a primary as well, and Donald Trump, to no one's surprise, won handily.