Trump is Like a Saudi King, 'Terrified that the Walls are Closing In on Him,' CIA Historian Claims after Brennan Revocation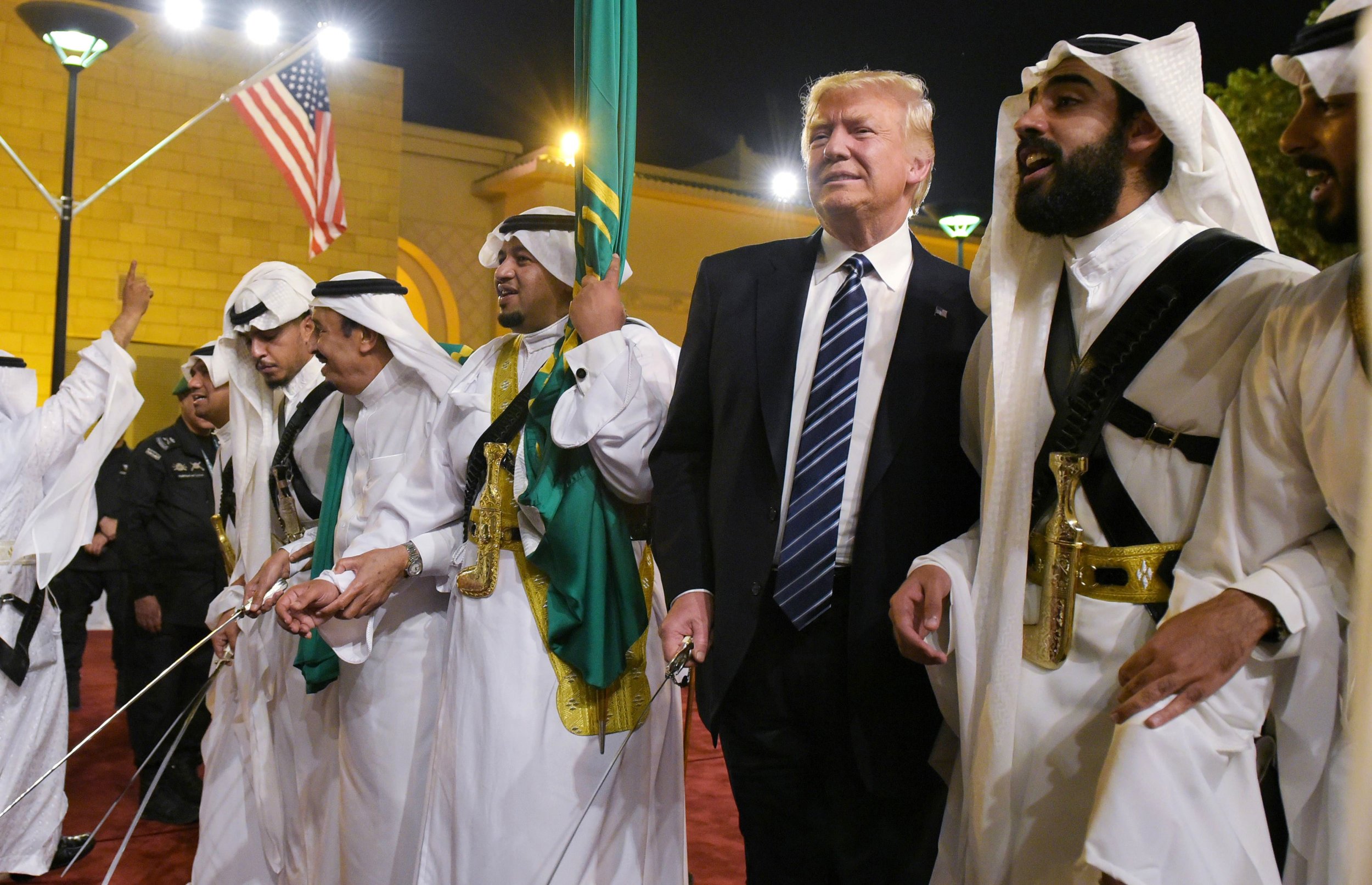 President Donald Trump's decision to revoke the security clearance for former CIA Director John Brennan last week was similar to what a Saudi king would do and shows that the president is "terrified that the walls are closing in on him," a CIA and FBI historian claimed Tuesday.
Tim Weiner, the historian, said on CNN that months or years later, pushback from the national security community on Trump's revocation of Brennan's security clearance might be seen as "a turning point" in opposition to the president. More than 175 additional former top national security officials signed a bipartisan letter denouncing Trump's move against Brennan over the weekend.
"The critique is very, very basic and goes to the heart of who we are as a people. Trump is trying to punish Brennan and others for criticizing him and that is a crime in monarchies like Saudi Arabia where to criticize the crown is considered an act of terrorism," Weiner said. "Not in this country. That is why we fought a revolution against the mad king."
Weiner continued with his theory of why Trump is attacking national security.
"He is terrified. He is terrified of the Russia investigation. He is terrified that the walls are closing in on him," Weiner concluded. "And a man like John Brennan who, yes, was part of the initial investigation in 2016 and the beginning of 2017, he knows things that we ordinary citizens don't. This is part of what Trump fears."
Weiner's comments were in line with his editorial in The New York Times published Friday.
He wrote: "The president essentially has accused Mr. Brennan of lèse majesté—the crime of criticizing the monarch, tantamount to treason. Remarkably, this relic of the days when kings were deemed divine remains on the books in some European monarchies as well as nations like Saudi Arabia."
Weiner's remarks did not stop Trump from continuing to attack Brennan.
"I hope John Brennan, the worst CIA Director in our country's history, brings a lawsuit. It will then be very easy to get all of his records, texts, emails and documents to show not only the poor job he did, but how he was involved with the Mueller Rigged Witch Hunt," Trump tweeted on Monday. "He won't sue!"
In a following tweet, Trump wrote that everyone wants to keep their security clearance because it's "worth great prestige and big dollars."
"And that is why certain people are coming forward to protect Brennan. It certainly isn't because of the good job he did!"