Trump Says Ban on Importing Elephant Trophies to Remain in Place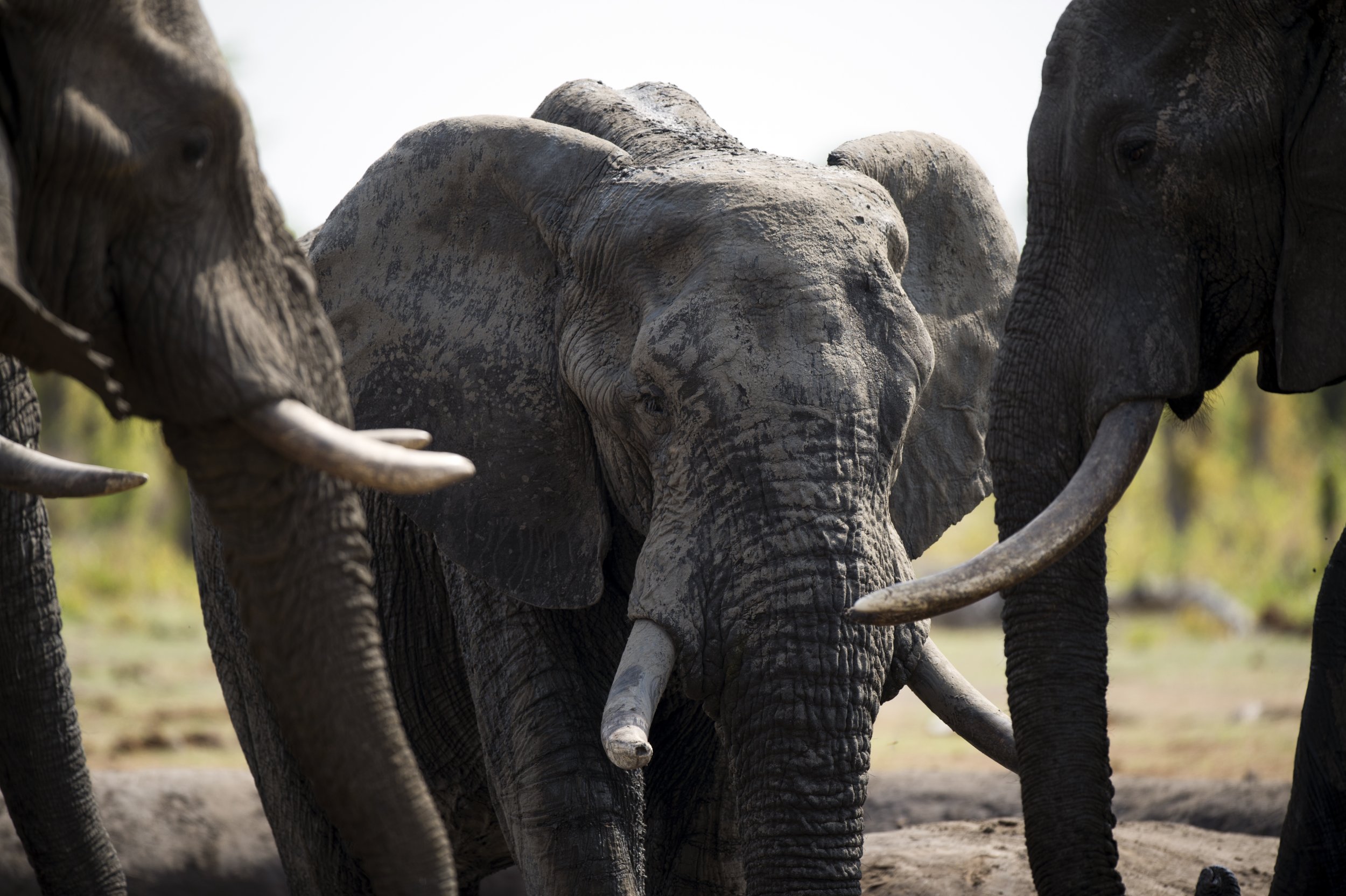 President Donald Trump plans to keep the ban on importing elephant trophies into the United States in place, resolving months of uncertainty about the state of the U.S. Fish and Wildlife Service's Obama-era restrictions on bringing the animal into the country.
In an interview with Piers Morgan scheduled to air on Sunday night in the United Kingdom, President Donald Trump slammed elephant hunting for trophies and suggested that the money hunters pay to hunt the massive mammals that is supposed to go towards conversation actually ends up in the pockets of government officials, the Huffington Post reported on Saturday.
Speaking to Morgan, Trump said, "Well, I changed it," in reference to the move in November 2017 to open up importation of the animals into the U.S.
"I didn't want elephants killed and stuffed and have the tusks brought back into this [country] and people can talk all they want about preservation and all of the things that they're saying where money goes towards ― well, money WAS going ― in that case, going to a government which was probably taking the money, ok? I turned that order around. You know, that was an order. I totally turned it around. Were you shocked that I did it?" Trump said.
Morgan replied, "I was surprised."
"I thought it was terrible. That was done by a very high level government person. As soon as I heard about it, I turned it around. That same day―not even a day went by. No, I was not believing in [the conservation argument]," the president told the British television personality, according to the Huffington Post.
The Fish and Wildlife Service had announced on November 15 it was planning to allow hunters to bring back elephants from Zimbabwe and Zambia, arguing that the practice actually helps protect the species because the hefty sums of cash hunters pay to kill them goes back to conservation.
The move was harshly criticized by both the left and the right, who called on Trump to keep the ban in place.
On November 17, Trump tweeted, "Put big game trophy decision on hold until such time as I review all conservation facts. Under study for years. Will update soon with Secretary Zinke. Thank you!"
The move surprised many because Trump's sons are avid hunters and the president is also tightly aligned with the National Rifle Association, which lobbies for trophy hunting rights.
Trump then tweeted on November 19, "Big-game trophy decision will be announced next week but will be very hard pressed to change my mind that this horror show in any way helps conservation of Elephants or any other animal."
The tweet was never followed up on and the status of the ban has remained uncertain until Trump's interview with Morgan. The entire interview is set to air at 10 pm on UK channel ITV.