Trump Says 'Absolutely No Collusion' With Russia After Flynn Pleads Guilty to Lying to FBI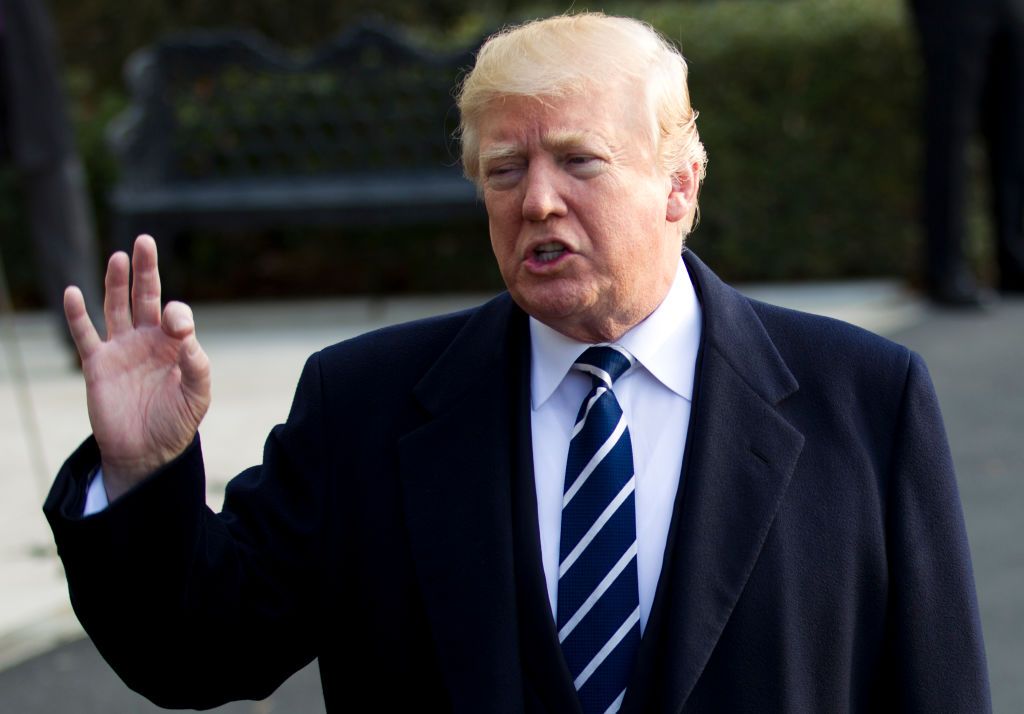 President Donald Trump said that there was "absolutely no collusion" between his presidential campaign and Moscow —a day after his former national security adviser Michael Flynn was indicted for lying to the FBI over his contact with Russia's ambassador.
Trump was speaking to reporters outside the White House, with Flynn having promised Friday to cooperate with Special Counsel Robert Mueller's probe into alleged collusion between the Trump campaign and Russia during the 2016 presidential election.
"What has been shown is no collusion, no collusion," Trump said, in his first public comments on Flynn's indictment.
"There's been absolutely no collusion, so we're very happy." Trump also praised Senate passage of the GOP's tax code reform, saying, "Frankly last night was one of the big nights."
On Friday, CNN named Trump's son-in-law and senior aide Jared Kushner as the campaign official who had instructed Flynn to reach out to Russian officials. Former deputy national security adviser KT McFarland has been named as another of the Trump officials who knew of Flynn's contacts with a representative of Vladimir Putin's government.
The move was part of an attempt to stall a UN vote on Israeli settlements before Trump was sworn in as president in January—and to discourage Moscow from retaliating against new sanctions imposed by the Obama administration before leaving office in reaction to election meddling.
Flynn pleaded guilty of lying to the FBI about his contact with Russian ambassador Sergei Kislyak in December.
ABC reported Friday that Flynn is prepared to testify that Trump ordered him to make contact with Russia to work together to fight ISIS in Syria. A Flynn confidante told ABC that Trump phoned Flynn shortly after the election to explicitly ask him to "serve as point person on Russia," and to reach out personally to Russian officials to develop strategies to jointly combat ISIS.
Trump has previously denied claims of collusion between his presidential campaign team and Russia, and slammed the investigation as a "witch hunt."