Trump Says U.S. Spent $7 Trillion in Middle East 'Mistake,' Now Iraq May Cost $88 Billion More to Rebuild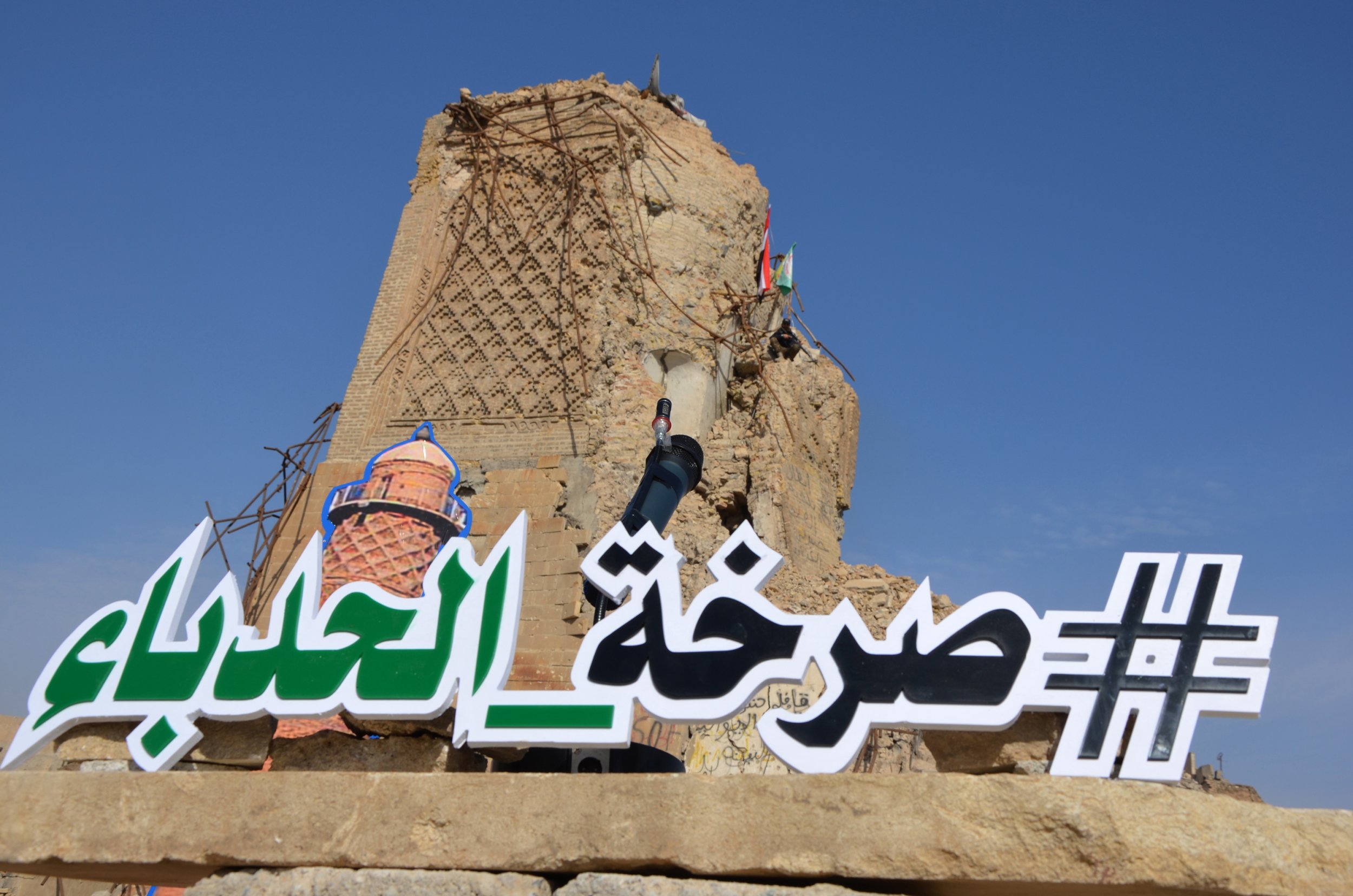 President Donald Trump has criticized U.S. spending of more than $7 trillion on conflicts and reconstruction efforts in the Middle East and Afghanistan, shortly after officials said the U.S. would not pledge money to a major conference geared toward helping Iraq rebuild after more than 15 years of conflict.
Trump's remarks, which coincided with the release of his 2019 budget proposal, hit out at the choices of past administrations, especially over foreign policy in the Middle East and Central Asia, since the 2001 invasion of Afghanistan. Trump argued that the costly struggle to stabilize Afghanistan, as well as Iraq, which the U.S. invaded in 2003, has only exacerbated economic difficulties at home.
Related: Russia takes the lead in Syria, while Afghanistan war is "worse than it's ever been," says former U.S. defense chief
"As of a couple of months ago, we have spent $7 trillion in the Middle East. Seven trillion dollars. What a mistake. But it is what is," Trump said Monday at a White House meeting on with officials and lawmakers on infrastructure. "We're trying to build roads and bridges and fix bridges that are falling down, and we have a hard time getting the money. It's crazy."
"Think about it: As of a couple of months ago, $7 trillion in the Middle East and the Middle East is far worse now than it was 17 years ago when they went in and not so intelligently, I have to say, went in. I'm being nice. So, it is a very sad thing," he added.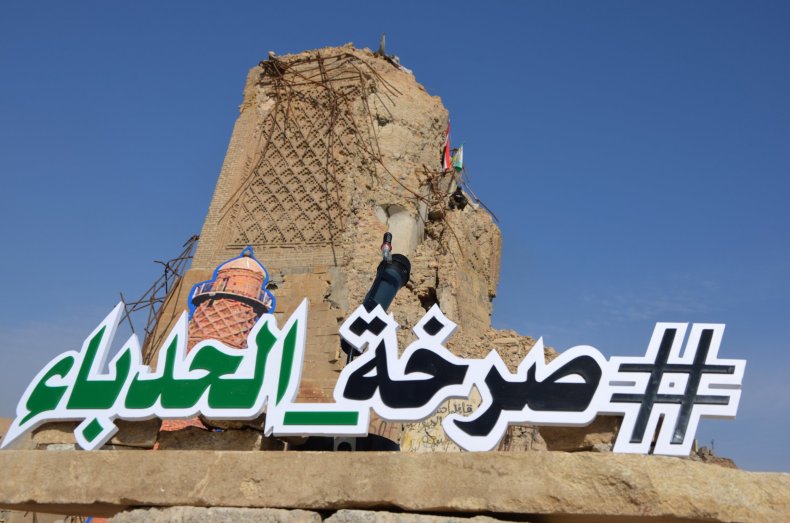 The figure, which Trump has cited several times before, has been disputed by fact-checkers at The Washington Post, which estimated the true cost of wars in Afghanistan, Iraq, Pakistan and Syria between 2001 and 2016 at about $3.6 trillion based on a Brown University study. The Associated Press put the cost at $5.6 trillion after anticipated spending on veterans' benefits and other future costs were factored in.
Trump has long been critical of what he considered his predecessors' mishandling of U.S. foreign interventions but has also shown support for military action abroad. He has advocated for higher military spending, but he has rejected a "nation building" policy in countries like Afghanistan and Iraq.
Three years after most U.S. forces withdrew from Iraq in 2011, the U.S. began a new military campaign as what was once Al-Qaeda in Iraq took over half the nation under the banner of the Islamic State militant group (ISIS). A U.S.-led coalition, along with the Iraqi military, Kurdish forces and Iran-backed, mostly Shiite Muslim militias, ultimately ousted ISIS from every major city, including Iraq's second city of Mosul.
"Not since World War II has there been an urban assault on a city like Mosul," a coalition spokesperson told Newsweek in a statement last August, adding that extensive measures were taken to avoid civilian casualties and unnecessary damage.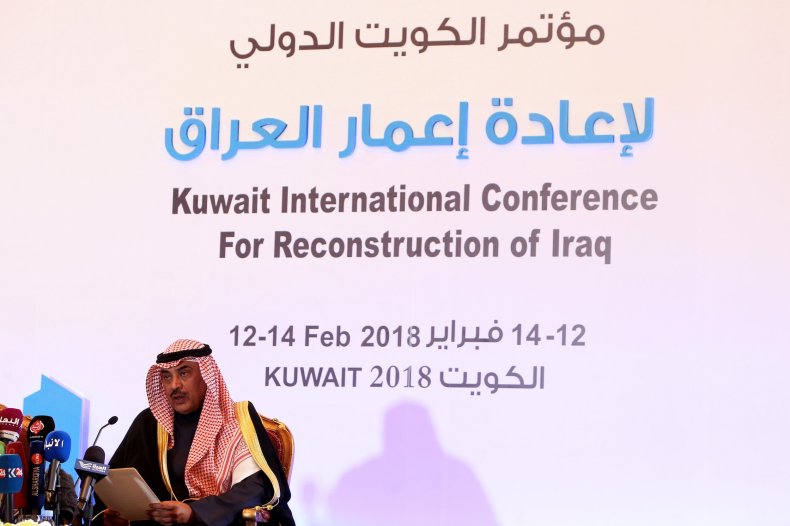 While ISIS was largely defeated, much of Mosul and other cities were left in ruins from intense airstrikes and fierce clashes on the ground. To help address what Iraqi officials estimated to be an $88 billion reconstruction effort, neighboring Kuwait organized a conference inviting international sponsors to donate, Associated Press reported.
Ahead of the conference, which began Monday, unnamed U.S. officials told Reuters on Thursday that the U.S. did not plan on pledging any assistance to the conference and would instead encourage private sector investment.