Trump Vows Justice For Texas Border Patrol Agent Killers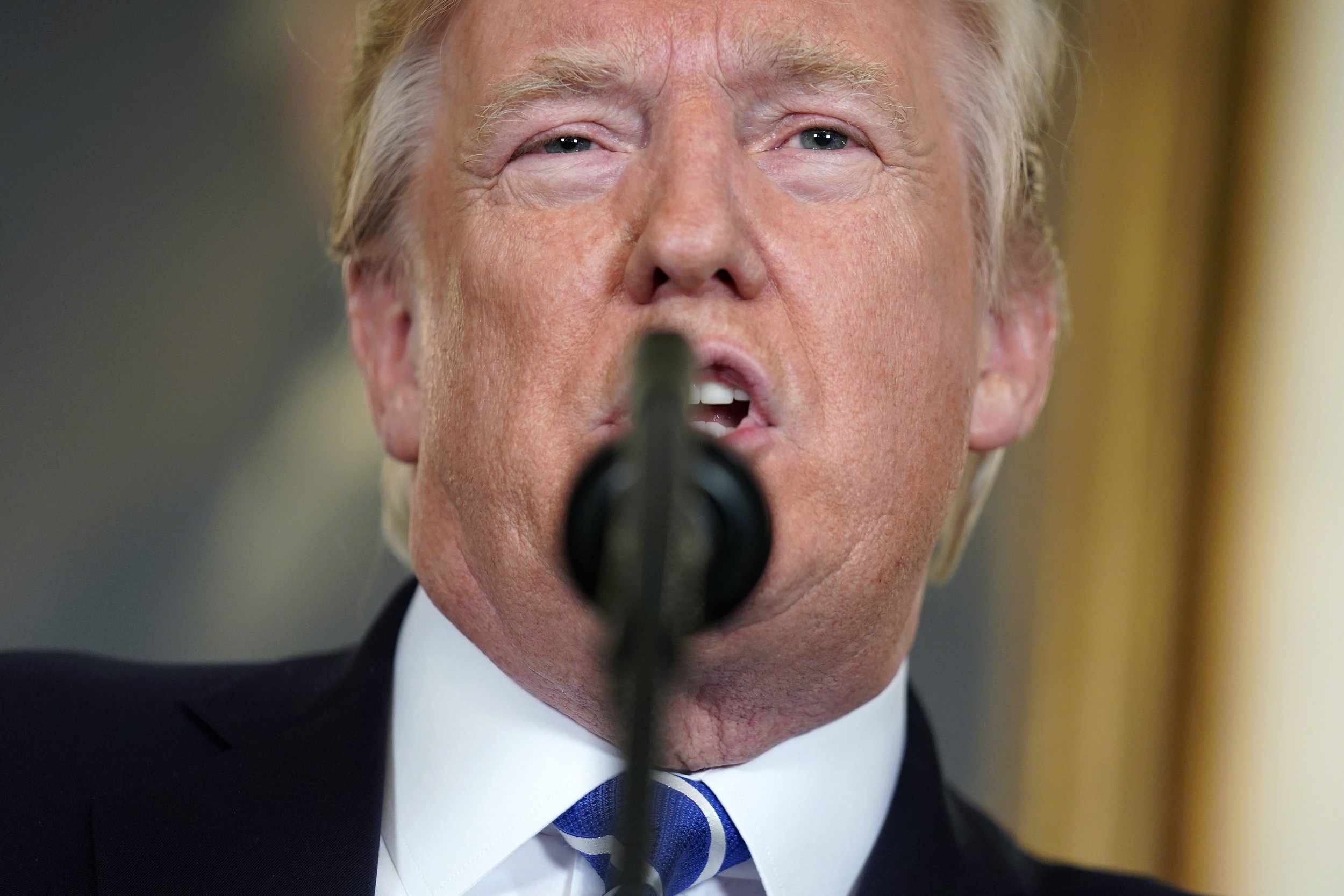 President Donald Trump says the U.S. will "bring to justice" those who attacked and killed a Border Patrol agent and injured his partner.
"Our prayers are with the families of this Border Patrol Agent who was killed & the other who was injured in this attack in Texas," wrote Texas Governor Greg Abbott in a tweet on Sunday.
That morning border agent Rogelio Martinez, 36, died from injuries from the attack that happened while he and his partner patrolled the Big Bend Sector on Interstate 10 near Van Horn, Texas.
"We will seek out and bring to justice those responsible. We will, and must, build the Wall!" Trump tweeted late Sunday.
"Our resources must be increased to prevent these attacks in the future," wrote Gov. Abbott.
"On behalf of the quarter of a million front line officers and agents of DHS, my thoughts and prayers go out to the family and friends of Agent Martinez and to the agent who is in serious condition," wrote Acting Secretary of Homeland Security Elaine Duke in a statement.
Read more: The Trump administration is hiring 12 attorneys to seize land for his border wall
After the attack, Martinez's partner radioed for help and the two were rushed to hospital. A Customs and Border Patrol spokesman, Carlos Diaz, told NBC News that the FBI is now investigating and that he could provide no further details about what happened.
"This is a stark reminder of the ongoing threat that an unsecure border poses to the safety of our communities and those charged with defending them," said Texas Senator Ted Cruz in a statement.
"We are grateful for the courage and sacrifice of our border agents who have dedicated their lives to keeping us safe. I remain fully committed to working with the Border Patrol to provide them with all the resources they need to safeguard our nation."