Trump Says He Only Heard 'Thank Yous' During Visit to Hurricane-Ravaged Puerto Rico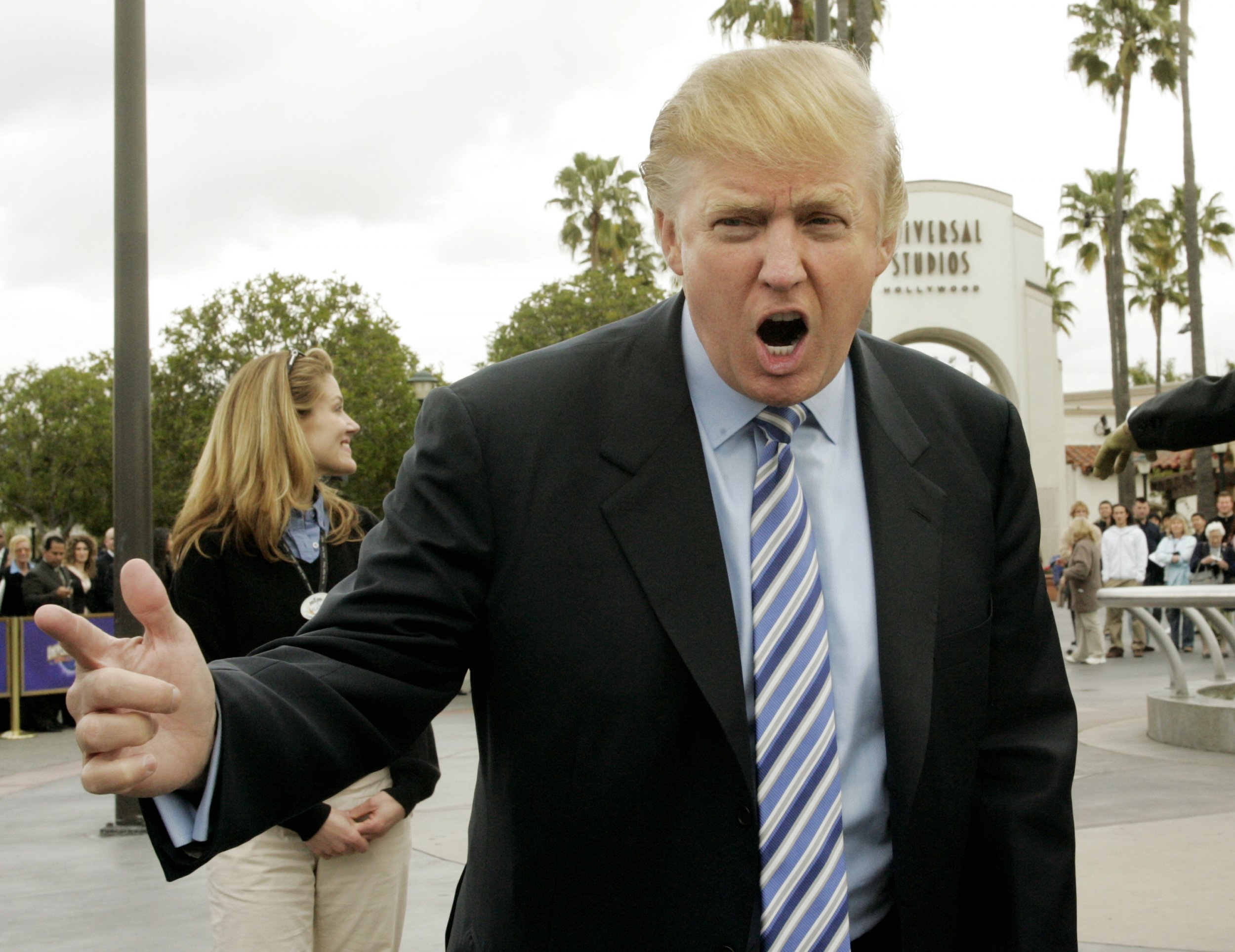 President Donald Trump has described his visit to Puerto Rico as "lovely," saying he only heard praises from residents.
The president visited the island on Tuesday, several weeks after the island suffered a devastating blow from Hurricane Maria that left more than 90 percent of the population without electricity, food and running water.
Trump, who has faced criticism from a number of lawmakers over his handling of the situation in Puerto Rico, was not welcomed with open arms. He insisted this was not the case, however.
Speaking to reporters on Air Force One as it departed Puerto Rico, Trump said, "That was a great, great visit. Really lovely."
Asked whether he was aware of any criticism of him and his administration during his visit, the president added: "We only heard thank yous from the people of Puerto Rico," The Hill reported.
Prior to the president's visit, he had exchanged barbed comments on Twitter with the mayor of San Juan, Carmen Yulín Cruz, who had begged the federal government for help. "The mayor of San Juan, who was very complimentary only a few days ago, has now been told by the Democrats that you must be nasty to Trump," Trump tweeted over the weekend.
"Such poor leadership ability by the mayor of San Juan, and others in Puerto Rico, who are not able to get their workers to help. They want everything to be done for them when it should be a community effort," he added in a thread of tweets that sparked a spat between the pair.
Although Trump opted not to mention Cruz's name during a speech thanking Puerto Rican officials, suggesting he had not forgotten their feud, the president appeared keen to stress he did not hear criticism during his visit.
Meanwhile, Cruz shared her reactions after Trump's visit. "Meeting with [White House] staff productive. They REALLY understood the disconnect between how things are supposed to happen and how they really happen," she tweeted.
She later added, "Hopefully the newly open channels of communication with WH staff will put in motion what is needed to accomplish our goal: save lives."
In addition to speaking in Puerto Rico, Trump threw out paper towels to crowds at a church on the island and also handed out flashlights to a crowd. "Flashlights? You don't need 'em," he said, apparently unaware that more than 90 percent of residents still have no electricity.
Following his departure, Governor Ricardo A. Rosselló said that the Trump administration had turned down a request that food stamps be made available for use in fast food restaurants and in other places that serve prepared hot meals, amid power cuts and food shortages on the island.