Is Trump Scaring Voters? Republican Affiliation Dips in Year Since Election, Poll Shows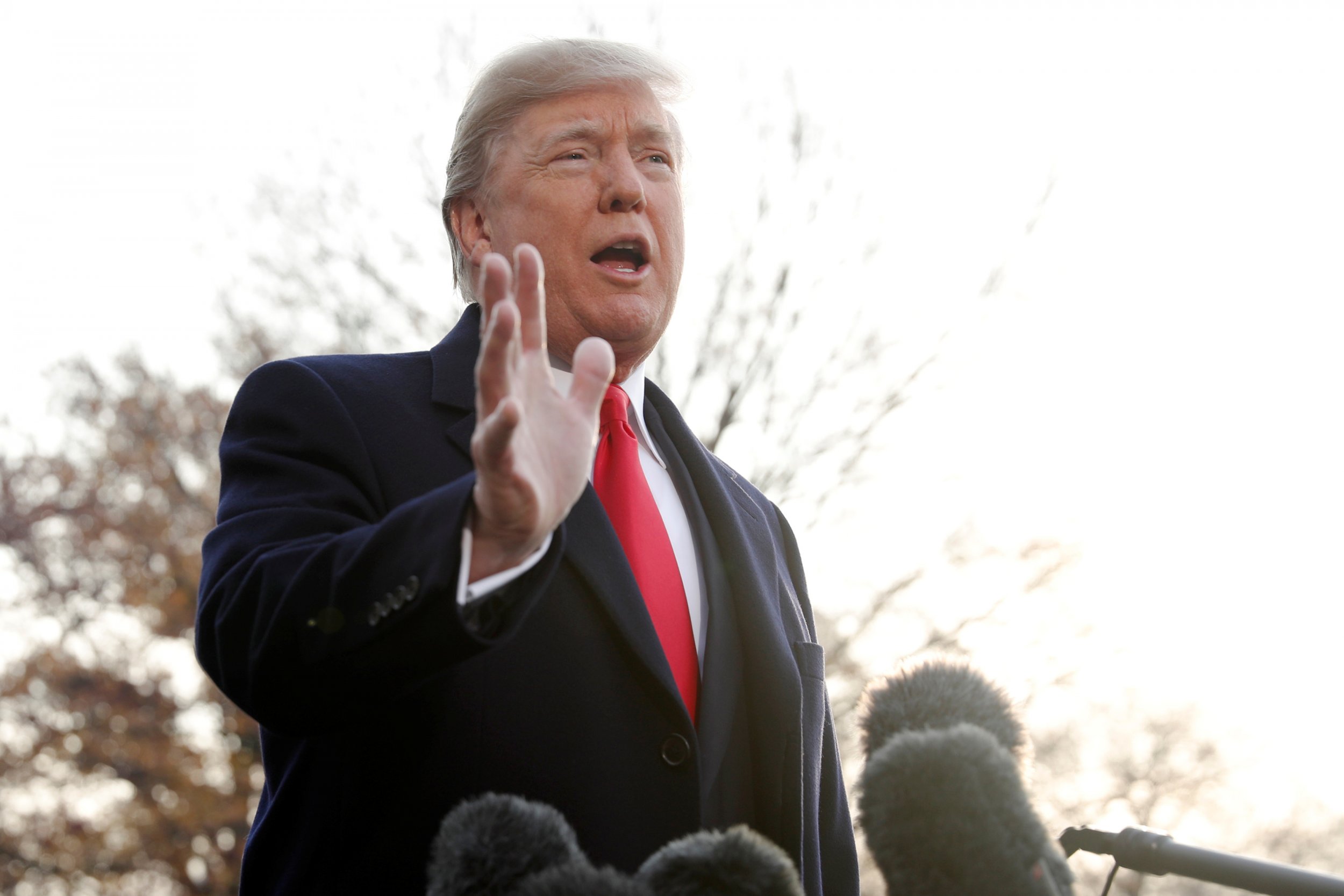 American voters are less likely to identify as Republicans today than they were a year ago, with a new poll showing a five percentage point drop in party affiliation since President Donald Trump won the 2016 election.
More American voters identify as Democrats or as Independents who lean toward the Democratic Party than Republicans, the Gallup survey found.
Published on Monday, the poll showed 44 percent of people identified as Democrats or Independents who were leaning toward voting Democrat, while 37 percent of people said they identified as Republican voters—a five percentage point drop from 2016 that appears to give Democrats an edge over their opposition going into the 2018 midterm elections.
It's an ongoing trend in the Gallup Daily Tracking interviews, which surveyed more than 14,000 adults throughout the month of November. For the past decade, Democrats have been consistently in the lead over Republicans in terms of voter identification—though that affiliation has not always been reflected in the polling booth.
This year, Democrats have maintained a lead on Republicans of between five and nine percentage points, with the Democrats' edge growing this year as the number of people who identify as Republican voters has declined.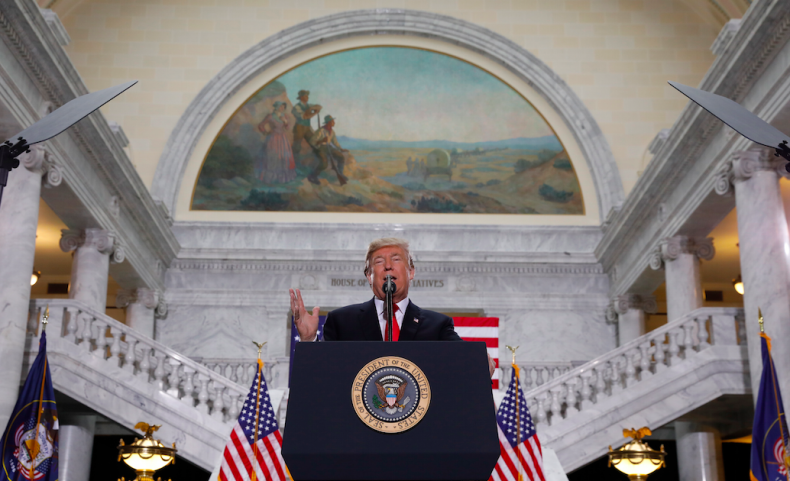 While the percentage of people voting or leaning toward voting Democrat has not changed over the past year, more people are likely to be either non-leaning independents (with 14 percent of voters identifying this way) or not have an opinion at all (five percent of voters).
Despite its drop, this is not the worst showing for the Republican Party in the Gallup poll; in December 2008, following Barack Obama's election victory, people were even less likely to consider themselves Republican voters than they are now, with just 34% of voters identifying as Republican.
Whether the Democrats are able to convert this likely support into actual votes is yet to be seen; given that both parties are currently struggling with challenges—including the lack of a central rallying figure for the Democrats; and the shadow of the ongoing Russia probe for the Republicans.