Trump Says Send New York City Attack Suspect Sayfullo Saipov to Guantanamo Bay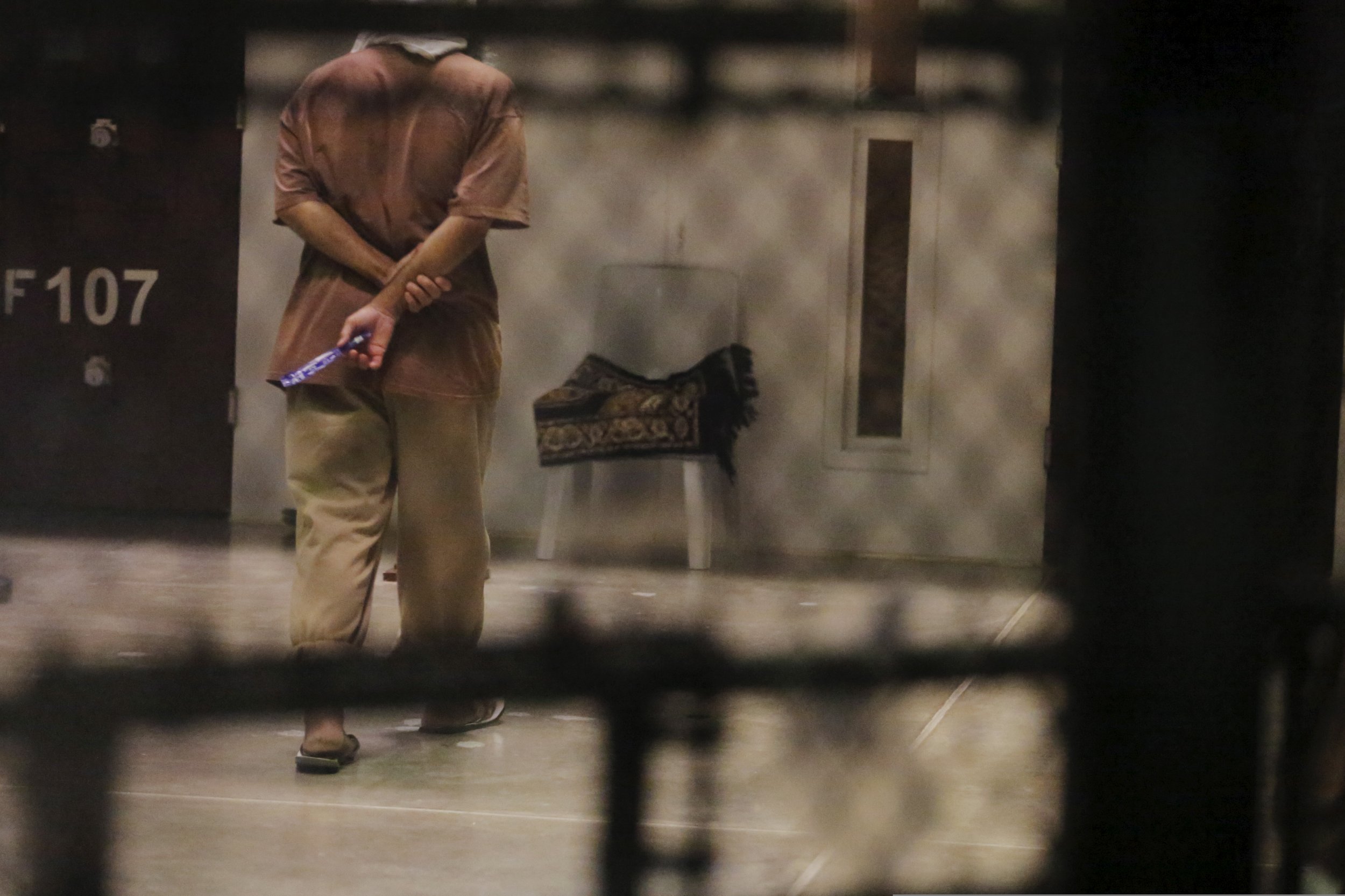 President Donald Trump said he is considering sending the alleged perpetrator of Tuesday's mass killing in New York City to one of the country's most controversial detainment facilities.
Trump, who called 29-year-old Sayfullo Saipov an "animal" after he allegedly killed eight people when he mowed down civilians on the West Side Highway in Manhattan, told reporters he may transfer the detained Uzbek national to the detention camp at Guantanamo Bay, sometimes nicknamed "Gitmo." The maximum-security site, situated on a U.S.-administered stretch of Cuban territory, has long been the subject of human rights abuse allegations, but Trump has previously expressed support for the military prison.
Related: New York City attack: ISIS supporters celebrate deadliest terror attack in Manhattan since 9/11
Trump's suggestion came in response to a reporter who asked the Republican leader if he would send Saipov to the Guantanamo Bay detention camp.
"I would certainly consider that. I would certainly consider that. Send him to Gitmo. I would certainly consider it," Trump responded.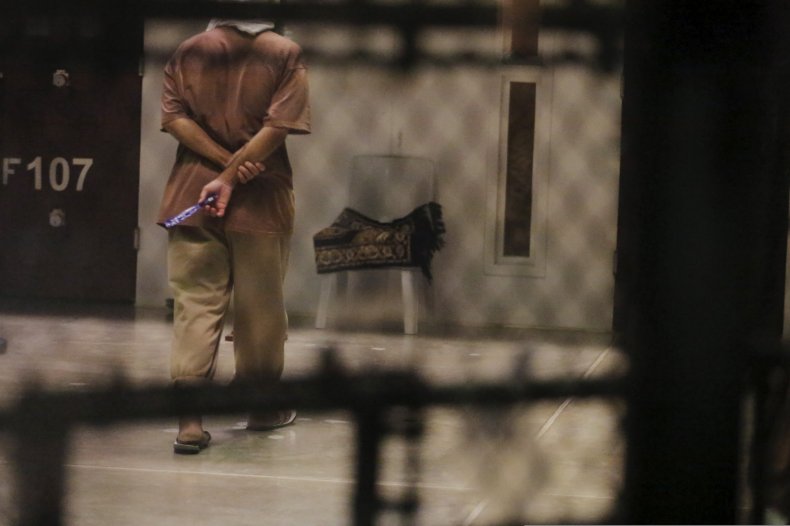 The detention camp was established under the administration of President George W. Bush in 2002, months after the 9/11 attacks that killed nearly 3,000 people, mostly in New York City. The site was used to detain individuals suspected of being affiliated with Al-Qaeda, which was behind the deadliest act of terrorism in modern history, and other groups considered terrorist organizations by the U.S. government.
Detainees were sent to the facility and held for lengthy periods without trial, a controversial policy that has been targeted by human rights groups and other critics. Bush's successor, President Barack Obama, vowed to close the site, but it has remained open, even though most prisoners have been transferred out. There are believed to be about 41 inmates at the site, down from a height of nearly 700, The Independent reported in July.
Speaking about the military prison on the campaign trail, Trump said he would "load it up" and rejected his predecessor's attempts to shutter the notorious prison. His plan has been attacked by groups such as Amnesty International, as well as former military officials.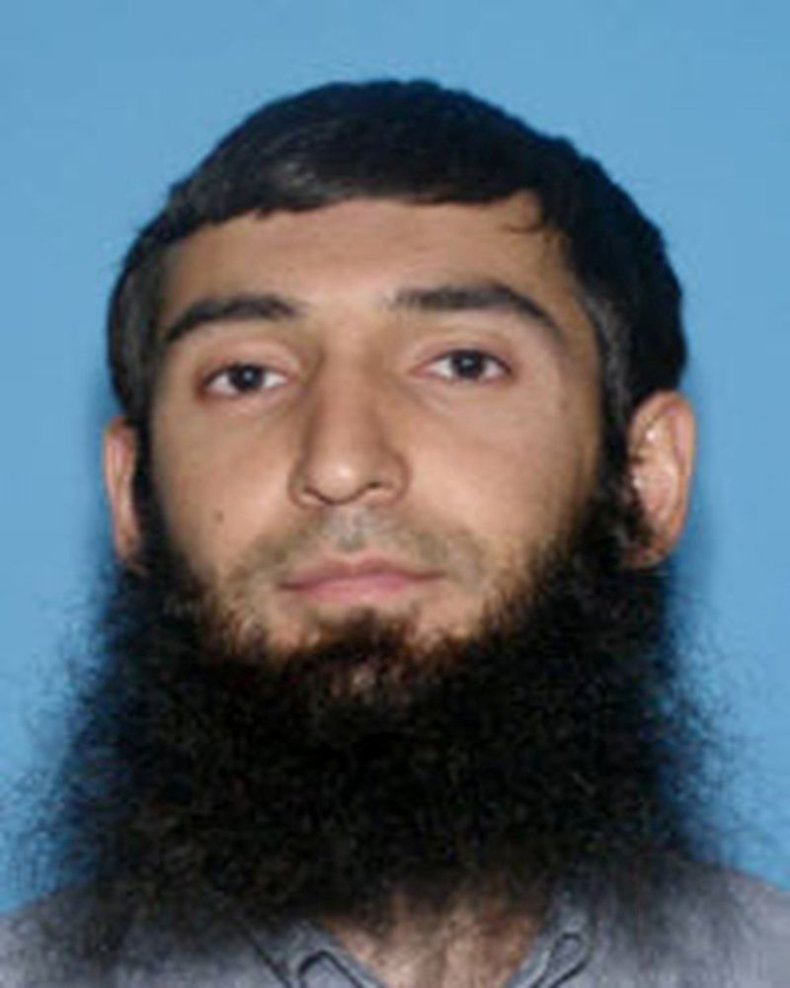 "If the president truly wants 'quick justice' and 'strong justice,' he should never consider designating this suspect as an 'enemy combatant' or sending him to Guantanamo Bay. Federal courts have a track record of fairly and expeditiously dealing with terrorism suspects, having handled more than six hundred cases since 9/11. The criminal justice process has enabled our government to gather timely, actionable intelligence to drive our counterterrorism efforts," retired General Charles C. Krulak, former commandant of the Marine Corps, said Wednesday in a statement.
"Designating this suspect an 'enemy combatant' does not make America safer. On the contrary: it legitimizes individuals who are nothing more than thugs and criminals by branding them as the warriors they wish to be," he added.
Authorities have said that Saipov pledged allegiance to the Islamic State militant group (ISIS) before Tuesday's attack. ISIS spawned out of Al-Qaeda in Iraq and has claimed responsibility for hundreds of attacks around the world, It dominated nearly half of Iraq and Syria in 2014 before losing most of its territory in recent years.