Trump Administration Bans Memos Obama Used to Allow Transgender Students to Utilize Bathrooms of Choice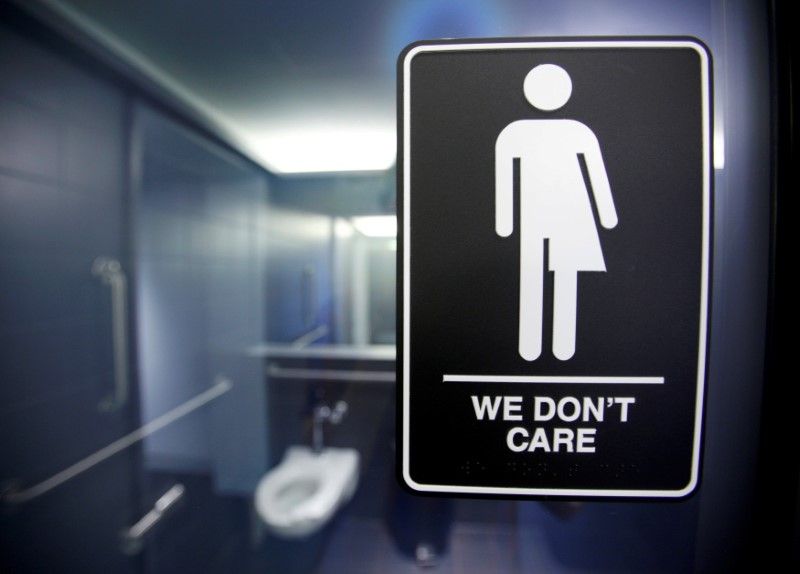 The Department of Justice will no longer issue guidance memos, which had been used to create sweeping new rules, as when the Obama administration utilized them last year to force schools to allow transgender students to use the bathroom of their choice, U.S. Attorney General Jeff Sessions said during a speech Friday.
Guidance memos can create "de facto regulations" that change laws without going through the review process involved with creating formal laws, the DOJ said in a statement. It said its lawyers would work to tear up existing guidance memos that go too far.
"Too often, rather than going through the long, slow regulatory process provided in statute, agencies make new rules through guidance documents—by simply sending a letter," Sessions said at a convention of the conservative Federalist Society in Washington, D.C.
"Guidance documents should be used to reasonably explain existing law—not to change it. From now on at the Department of Justice, that's what they will do. I am announcing today that this practice is over."
The most high-profile DOJ guidance memo in recent years came in May 2016, when then Attorney General Loretta Lynch announced one to ensure rights for transgender students.
"This guidance gives administrators, teachers and parents the tools they need to protect transgender students from peer harassment and to identify and address unjust school policies," Lynch said in a statement at the time.
The memo was a major move in the legal fight between the DOJ and North Carolina, which had passed a law that required everyone to use the bathroom for the gender listed on their birth certificate.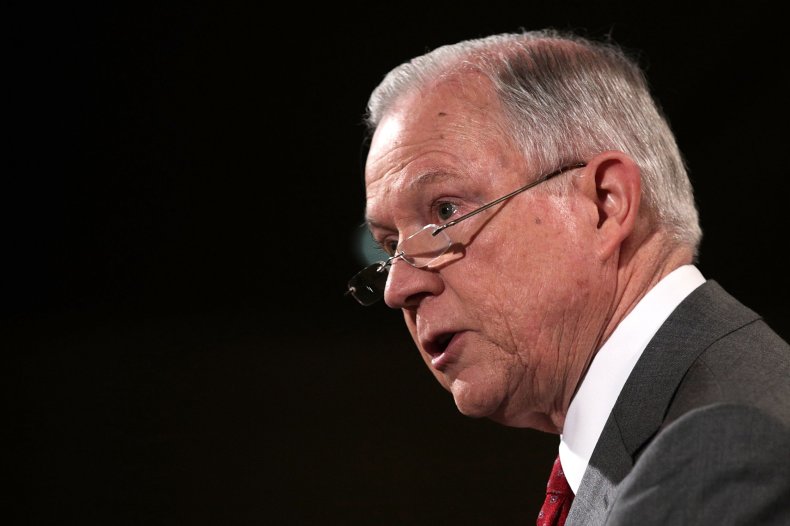 The Trump administration in February ended the protections for transgender students outlined in the Lynch guidance memo.
Another Obama-era guidance memo that could be targeted by Sessions is the 2013 memo that said the DOJ wouldn't challenge state marijuana laws.
"The federal government has traditionally relied on state and local [authorities] to address marijuana activity through enforcement of their own narcotics laws. This guidance continues that policy," the DOJ said in a statement at the time.
The DOJ's Regulatory Reform Task Force will review existing guidance memos and recommend any that should be repealed.
"Guidance documents can be used to explain existing law," said Associate Attorney General Rachel Brand, who heads that task force, in a press release. "But they should not be used to change the law or to impose new standards to determine compliance with the law.… This Department of Justice will not use guidance documents to circumvent the rulemaking process, and we will proactively work to rescind existing guidance documents that go too far."