Who Is Geoffrey Berman? New U.S. Attorney Could Investigate Trump In Manhattan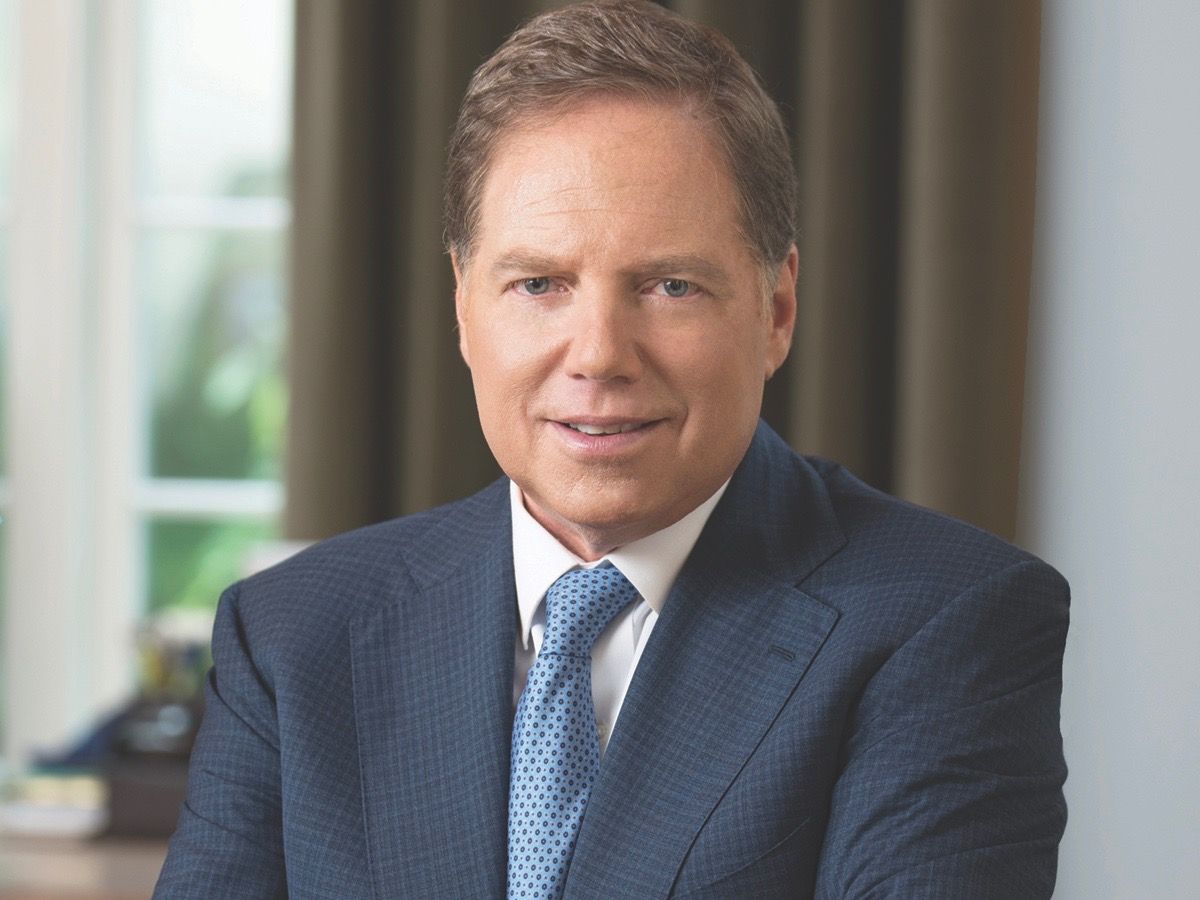 Updated | The new federal prosecutor in Manhattan—an all-important federal slot that is reportedly involved in Russia-related investigations of President Donald Trump—is a politically connected New York City lawyer who contributed to the president's election campaign in 2016.
Attorney General Jeff Sessions on Wednesday named Geoffrey Berman to succeed Preet Bharara as U.S. attorney for the Southern District of New York on an interim basis, 10 months after Trump fired Bharara in a purge of all federal prosecutors. The U.S. attorney in Manhattan is crucial because the district is home to Trump Tower, where a meeting between Trump campaign officials and Kremlin-linked Russians occurred in 2016.
The Manhattan post is considered the most prominent of all 93 U.S. attorney positions and its former leaders are a who's who of insiders that includes former FBI Director James Comey, former New York City Mayor Rudy Giuliani, former Manhattan District Attorney Robert Morgenthau and Whitewater prosector Robert Fiske.
Related: Trump Has Nominated Just One Black U.S. Attorney
Berman will formally leave his law firm, Greenberg Traurig, where Giuliani remains a shareholder, on Thursday. Trump tapped fellow Greenberg Traurig official Eric Hargan to serve as acting secretary for the Department of Health and Human Services.
Berman has prior experience with the Southern District of New York, as an assistant U.S. attorney from 1990 to 1994. Previously, during the Iran-Contra investigation in the 1980s, he worked under the independent counsel.
The appointment is also notable because the official in that post could end up overseeing investigations involving Trump, since the Trump Organization is headquartered in Manhattan, and that's where Trump's primary residence is outside of the White House. Many associates of Trump are located in Manhattan, too.
The Wall Street Journal reported in October that the Southern District of New York was working with Special Counsel Robert Mueller to investigate Paul Manafort, Trump's 2016 campaign chairman, for alleged money laundering. Days later, Mueller's team announced charges against Manafort. He has pleaded not guilty.
Berman's name had appeared as a possible nominee for the position as early as August 2017. That month, BuzzFeed reported that the White House had sent the name in July 2017 to New York's two Democratic senators, Chuck Schumer and Kirsten Gillibrand, for feedback. It is not immediately clear what the senators said.
Berman gave $5,400 to Trump's 2016 campaign, according to Federal Election Commission filings.
Sessions testified before the Senate Judiciary Committee in October that Trump has been involved in the process of interviewing potential U.S. attorneys. Legal analysts and watchdogs have claimed that such involvement is unusual and inappropriate.
Berman was unavailable to comment through Greenberg Traurig.
Correction: Due to an editing error, an earlier version of this story referred to several contributions that were not made by Berman.