Trump Set To Announce 2020 Re-Election Bid, Has Campaign Manager Picked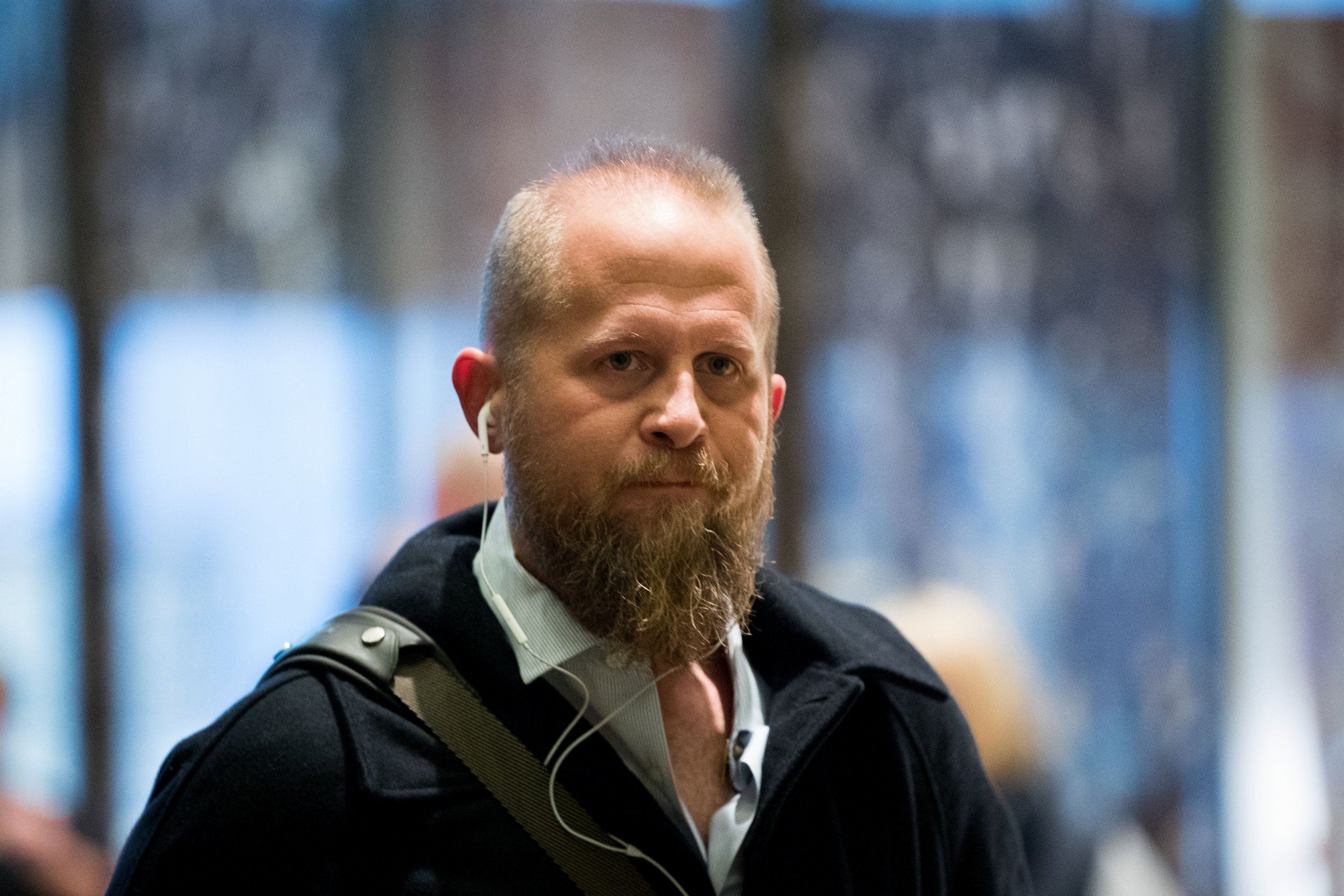 President Donald Trump has named political strategist Brad Parscale as his pick to lead his 2020 presidential re-election campaign.
The strategist, who served as digital director of the U.S. leader's 2016 campaign, has previously been described as the "secret weapon" behind Trump's election victory.
The president had already filed a letter of intent to run in the 2020 election with the Federal Election Commission on January 20, 2017, the very day he took office.
White House press secretary Sarah Sanders also told reporters in June that Trump was planning to run.
"Of course, he's running for re-election," she said.
The Trump campaign said that in addition to managing the president's 2020 run, Parscale's skills will also be put to work to help Republicans in their bid to maintain control of the U.S. Congress in the 2018 congressional elections in November.
Eric Trump, one of the president's sons said Parscale is the "perfect person to be at the helm of the campaign," in a statement from the Trump campaign team.
"Brad is an amazing talent and was pivotal to our success in 2016," Eric said, adding "he has our family's complete trust."
Jared Kushner, who is senior advisor and assistant to the president, as well as being his son-in-law, said Parscale was "essential in bringing a disciplined technology and data-driven approach to how the 2016 campaign was run," saying the digital expert would help build a "best-in-class campaign."
An October 2017 "60 Minutes" feature by CBS described the digital expert as the "secret weapon" behind Trump's election win in 2016, citing his use of digital ads on Facebook to promote the then-candidate's campaign.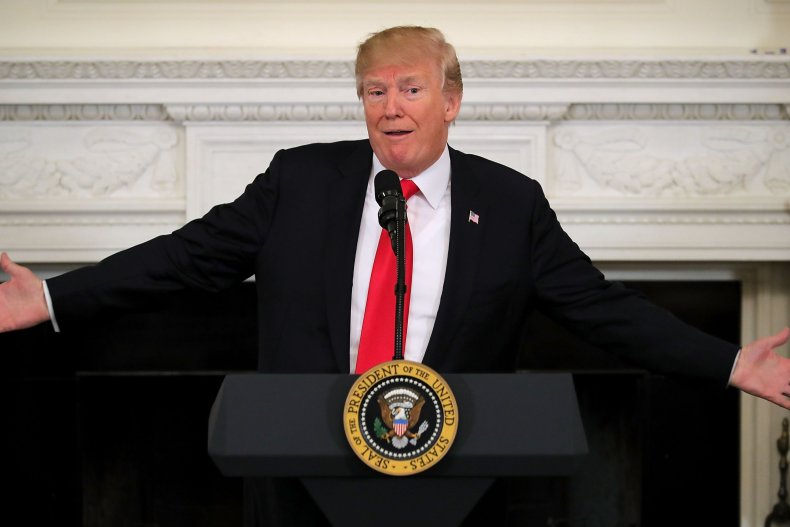 Parscale himself appeared to attribute much of Trump's election success to the campaign's use of Facebook.
"I understood early that Facebook was how Donald Trump was going to win. Twitter is how he talked to the people. Facebook was going to be how he won," the 42-year-old told 60 Minutes's Lesley Stahl.
Parscale was reportedly hired to run the campaign's digital team, but quickly came to oversee advertising, data collection and a large part of the campaign's fundraising efforts.
As a principal player in Trump's 2016 campaign, the former digital director has also come under scrutiny in Special Counsel Robert Mueller's investigation in Russian meddling in the election race.
Asked by Stahl for his take on the investigation, Parscale called the suggestion of collusion between the Trump campaign and Russia "a joke."
"I think it's a joke when they involve myself. 'Cause I know my own activities and I know the activities of this campaign," he said. "I was there. It's just a farce."