Trump Set to Nominate Torture-Supporting Senator Tom Cotton as CIA Director, Report Claims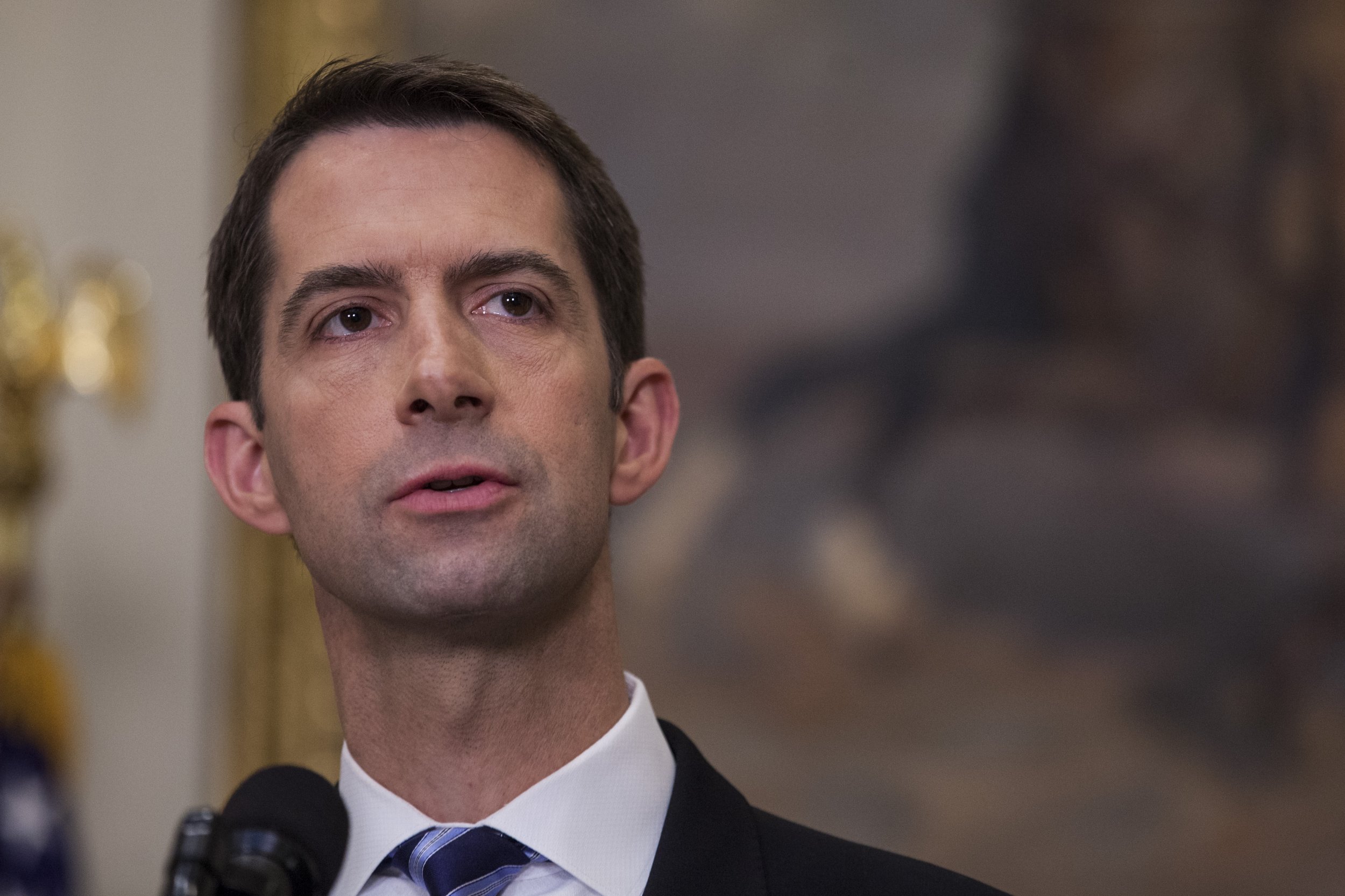 The CIA could soon be led by a man who's expressed support for torture, according to a bombshell report from The New York Times.
Trump is planning to fire Secretary of State Rex Tillerson, replace him with CIA Director Mike Pompeo and nominate Senator Tom Cotton to head the intelligence agency in the next few weeks, the report claims. Cotton has reportedly indicated he'd accept the position.
The president was evasive on Thursday when questioned about these reports, so it's not clear what might happen moving forward. But nominating Cotton as CIA director would likely bring a great deal of scrutiny and outcry from progressives.
Cotton, a Republican from Arkansas, is a former Army Ranger known for his hawkish views on foreign policy. At 40, Cotton is the youngest person in the Senate. If ultimately nominated and confirmed as CIA director, he'd also be the youngest person in U.S. history to assume the role (Robert Gates, who was 48 when he became CIA director, current holds the title).
Last November, Cotton expressed support for waterboarding, widely viewed as a form of torture. "Waterboarding isn't torture. We do waterboarding on our own soldiers in the military," Cotton said at the time. The senator expressed support for such practices if they have to be used to "save American lives." Cotton also once said the only problem with Guantanamo Bay, the controversial U.S.-run detention center in Cuba, is the fact it has "too many empty beds and cells there right now." The U.S. has faced ongoing criticism over Guantanamo due its association with torture and indefinite detentions.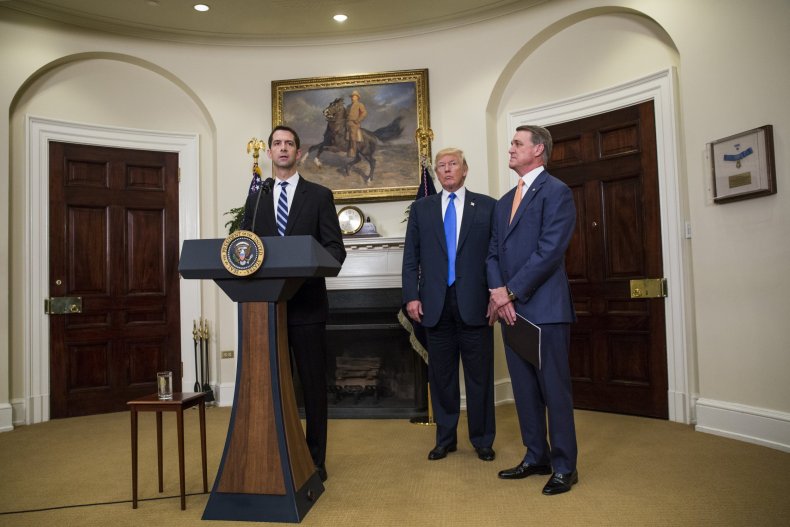 Torture, which is illegal by both U.S. and international laws, has broadly been discredited as an effective means of acquiring reliable intelligence. In short, it doesn't work. In 2014, the U.S. Senate Select Committee published a report on the CIA's detention and interrogation program, stating, the "use of the CIA's enhanced interrogation techniques was not an effective means of obtaining accurate information or gaining detainee cooperation."
Human rights groups have called for members of former President George W. Bush's administration to be prosecuted for torture for approving the use of "enhanced interrogation techniques" in the wake of 9/11. Former President Barack Obama was quite critical of such practices during his tenure and warned against returning to them prior to his departure from the White House after Donald Trump expressed support for torture during his presidential campaign.
"I always remind myself that as commander in chief, I must protect our people, but I also swore an oath to defend our Constitution," Obama said during his final national security address last December. "And over these last eight years, we've demonstrated that staying true to our traditions as a nation of laws advances our security as well as our values. We prohibited torture everywhere, at all times, and that includes tactics like waterboarding."
Obama added that barring torture never prevented his administration from obtaining "good intelligence."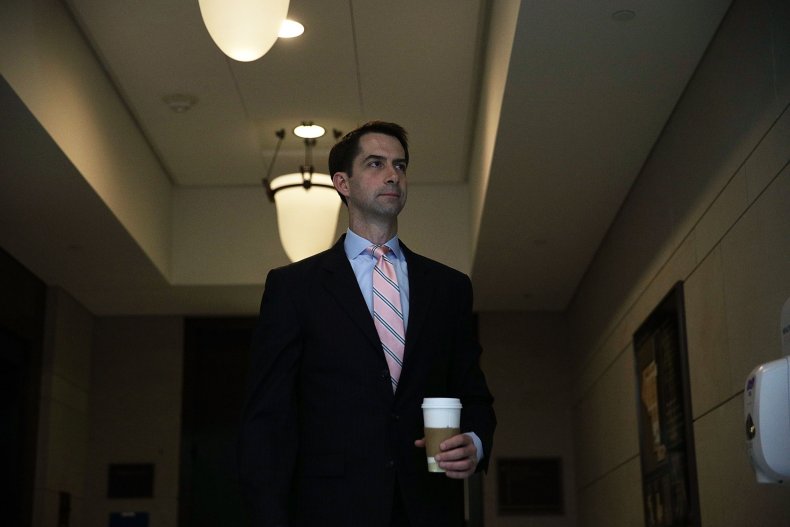 In addition to supporting waterboarding, Cotton has backed expanding the use of drones and drone strikes and is vehemently against the Iran nuclear deal, despite the fact it's backed by the international community and nuclear scientists. Some have gone as far to accuse Cotton of desiring war with Iran.
What's more, while serving as an Army lieutenant in Iraq, Cotton called for three New York Times journalists to be imprisoned for espionage.