Trump Can Stop North Korea Nuclear War by Opening Military-to-Military Communication, Lawmakers Say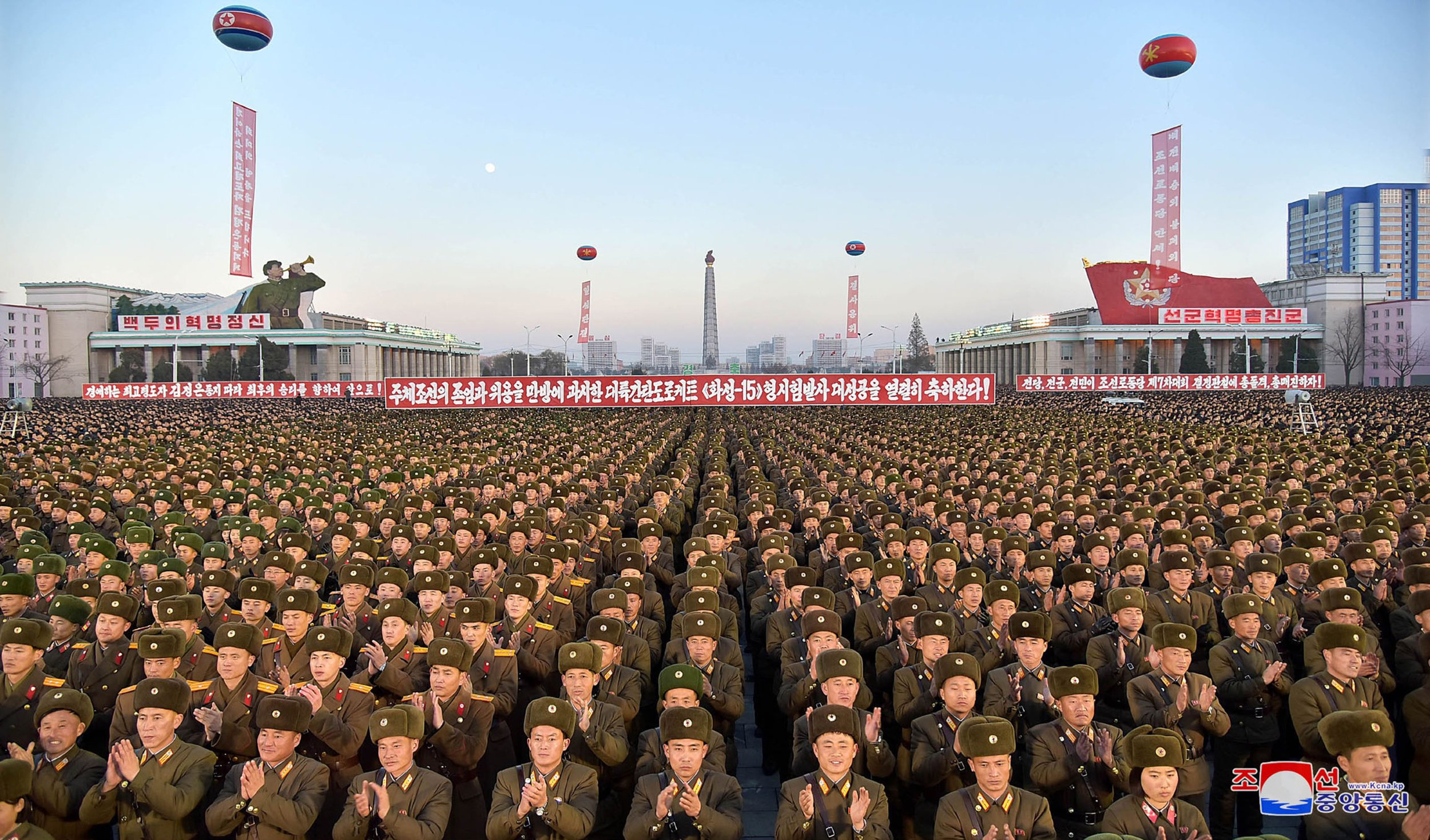 Dozens of lawmakers sent a letter to President Donald Trump, urging him to reestablish military-to-military contact with North Korea in order to prevent any miscalculations that could evolve into "a great conflict, including nuclear war."
The letter, signed by 32 Democrats and one Republican, said: "We write to request the reestablishment of military-to-military communication between the United States and North Korea. The U.S. should do all in its power to avoid misunderstandings that could escalate to a great conflict, including nuclear war."
Citing Trump's recent indications he could be open to speaking with North Korean leader Kim Jong Un, the lawmakers urged the president to "prioritize this form of communication" to avert a potential conflict.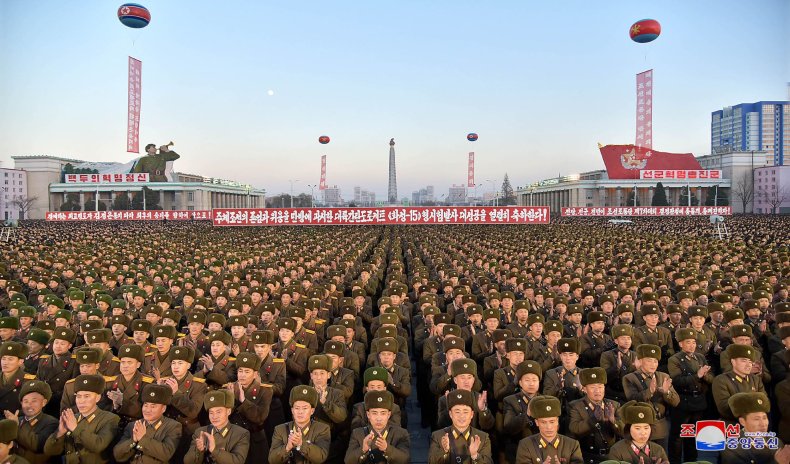 "North Korea is the only nuclear-armed country in the world with which we do not have a military-to-military exchange of information, which we also maintained with the Soviet Union for decades until it collapsed," the letter continued.
The lawmakers said one approach would be to use the Military Armistice Commission, established when the Korean War Armistice was signed. "Historically, this mechanism allowed military-to-military exchange of information and reduced the possibility of miscalculations," the letter read.
The letter was spearheaded by Democratic Representative Ro Khanna, a member of the House Armed Services Committee. In a statement, Khanna said, "We must take these necessary steps to minimize the risk of war and miscalculation. It's imperative to our nation's national security to push for diplomatic efforts with North Korea and ensure President Trump cannot attack North Korea without prior approval of Congress. I thank my colleagues for their partnership on this cause and will continue to be a strong and vocal advocate for a diplomatic solution to the threat of nuclear war."
At the White House on Wednesday, Trump suggested he'd be open to talking with Kim but also expressed doubts about the potential benefits of dialogue. "I'd sit down, but I'm not sure that sitting down will solve the problem," Trump told Reuters.
North Korea recently reestablished a military hotline with South Korea earlier this month after roughly two years of radio silence. As a result of the somewhat rekindled relations between the two Koreas, North Korea is participating in next month's Winter Olympics.