Trump Should Resign or Face Congressional Investigation Over Sexual Misconduct Claims, Senator Argues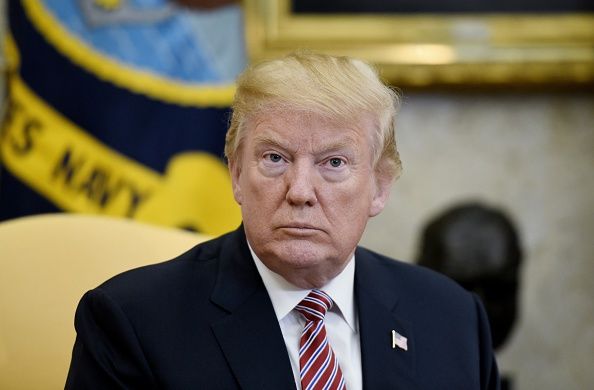 President Donald Trump should resign from office due to several allegations of sexual misconduct against him or face a congressional investigation, New York Senator Kirsten Gillibrand said Sunday.
"I think he should resign, and if he's unwilling to do that, which is what I assume, then Congress should hold him accountable. We're obligated to have hearings," the Democrat said in an interview with CBS's 60 Minutes.
Trump has been accused of sexual misconduct by at least 21 women, including his first wife, Ivana, who said the president violated her. He has also been accused of rape or attempted rape three times—including an alleged sexual assault of a minor.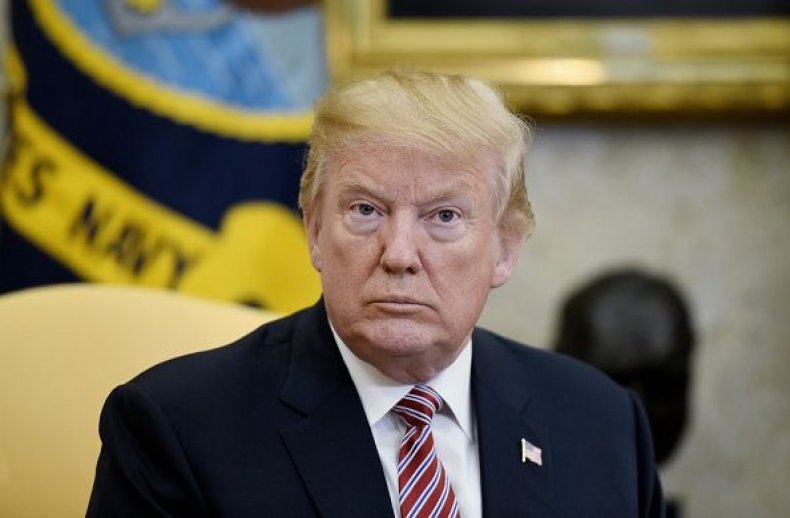 Some women spoke out after an Access Hollywood tape surfaced in 2016, in which the president can be heard bragging about how he grabs women's genitals. Former contestants in the Miss Universe beauty pageant, which Trump owned for around two decades, have also repeatedly accused him of spying on them while they were naked and changing clothes.
"He just came strolling right in," one contestant said of Trump. "There was no second to put a robe on or any sort of clothing or anything. Some girls were topless. Others girls were naked. Our first introduction to him was when we were at the dress rehearsal and half-naked changing into our bikinis."
The allegations against Trump span the period from the early 1990s until the mid-2000s. Trump and White House spokespeople have repeatedly denied the allegations. Summer Zervos, a former Apprentice contestant, is now suing Trump for defamation for calling her a liar.
In recent months, several lawmakers have resigned due to allegations of sexual misconduct, including Democratic Senator Al Franken, Republican Congressman Trent Franks and John Conyers, a Democrat representative from Michigan.
Gillibrand has previously said that people accused of sexual misconduct should step down. Most recently, she said that former President Bill Clinton should have resigned over the sex scandal that rocked his administration.