Trump Should Worry About Flynn Talking To Mueller If He's 'Done Something Bad'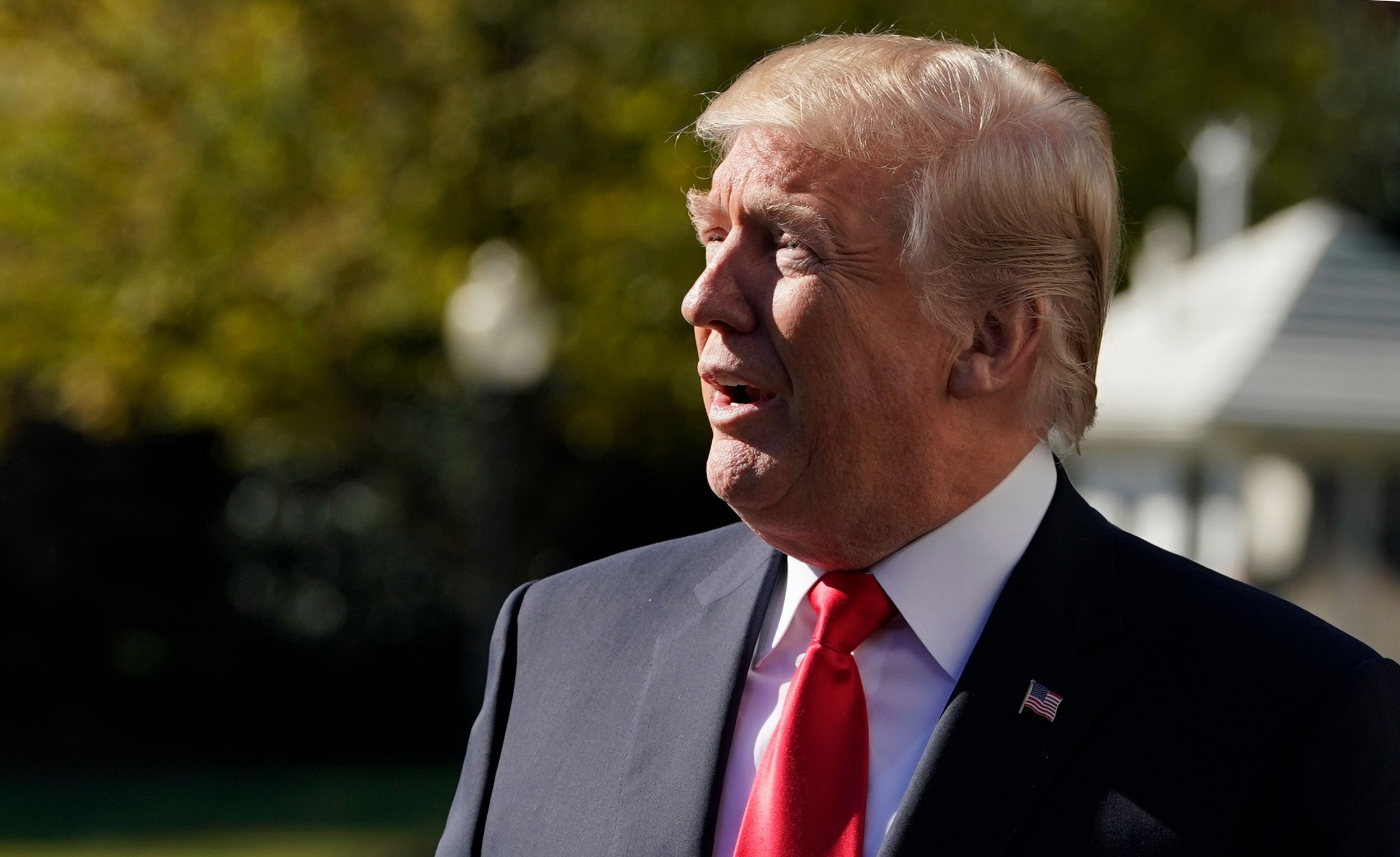 Donald Trump should be worried about Special Counsel Robert Mueller's questioning of Michael Flynn if the president has "done bad things," according to former U.S. Attorney Preet Bharara.
Speaking on CNN's State of the Union, Bharara suggested Trump's concern would be entirely related to what his conversations with his former national security adviser had consisted of, amid news that Flynn is cooperating with prosecutors.
"It depends on what the president has done and what the president's conversations with Michael Flynn and others have been," Bharara, who was fired by Trump, said on Sunday morning.
"But if you've done bad things, then you should be very worried," he added.
His comments come several days after Bharara commented about Flynn following reports that his lawyers had ended an information-sharing agreement with Trump's attorneys amid the probe into Russia's alleged interference in the U.S. election.
Such a move may suggest that Flynn is attempting to make a deal as the special counsel's investigation continues, with The New York Times on Thursday reporting that the apparent legal shift may suggest that the former national security adviser " is cooperating with prosecutors or negotiating a deal."
Such news prompted Bharara to publicly urge Flynn to cooperate with the prosecution and flip "on others" in a tweet he wrote on Thursday – also linking to the New York Times article that suggested there was evidence Flynn was now cooperating with Mueller.
"If you're dead to rights, flipping on others and cooperating with the prosecution is the only sane and rational move," Bharara wrote. "Also, prosecutors accept cooperation only if you can provide "substantial assistance." Higher up in the food chain. Stay tuned," he added, in a comment that was echoed by a former White House Special Counsel for Ethics who said Flynn would only be cooperating with Mueller if he had something on Trump.
"I negotiated a cooperation deal for a target with Mueller's office when he was U.S. Atty and lemme tell ya, he's not gonna give one to Flynn unless he implicates someone up the ladder. That means Kushner, Don Jr., or Big Daddy," Norm Eisne tweeted.