Trump Signs Executive Order That Will Ban TikTok, WeChat in 45 Days
President Donald Trump issued executive orders on Thursday evening to ban popular Chinese apps TikTok and WeChat from being used in the U.S. in 45 days.
The U.S. Senate voted unanimously to ban federal employees from using TikTok on devices issued by the government earlier on Thursday. Trump says that the bans are necessary because data collection from apps like TikTok poses a national security threat.
"This data collection threatens to allow the Chinese Communist Party access to Americans' personal and proprietary information—potentially allowing China to track the locations of Federal employees and contractors, build dossiers of personal information for blackmail, and conduct corporate espionage," Trump wrote in the executive order, which prohibits Americans from transactions with TikTok's parent company ByteDance.
Shortly after issuing the order banning TikTok, Trump added a second order banning Chinese social media, payment and messaging app WeChat. The order blocks Americans from making any financial transactions with Tencent Holdings, Ltd., WeChat's owner. Tencent is also the world's largest video game company with ownership stakes in Riot Games, behind League of Legends, Epic Games, developer of Fortnite and Activision Blizzard.
"Like TikTok, WeChat automatically captures vast swaths of information from its users—threatens to allow the Chinese Communist Party access to Americans' personal and proprietary information," Trump wrote in a letter addressed to Congress.
"In addition, WeChat captures the personal and proprietary information of Chinese nationals visiting the United States, thereby allowing the Chinese Communist Party a mechanism for keeping tabs on Chinese citizens who may be enjoying the benefits of a free society for the first time in their lives," he added.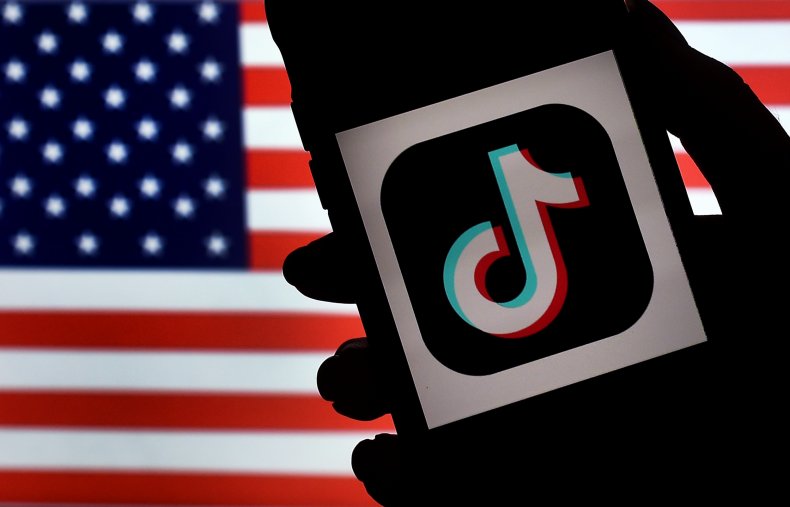 The bans are likely to face legal challenges. The scope of the executive orders could be subject to legal interpretation due to the "transactions" the orders prohibit not being clearly defined.
Microsoft had recently expressed interest in buying TikTok's U.S. operations. Since the executive orders ban transactions with the Chinese owners of the apps, the bans may not take effect if the apps are sold to U.S. operators before September 15.
"We want to see untrusted Chinese apps removed from U.S. app stores," Secretary of State Mike Pompeo said during a press conference on Wednesday. "With parent companies based in China, apps like TikTok, WeChat and others are significant threats to personal data of American citizens, not to mention tools for CCP [Chinese Communist Party] content censorship."
TikTok is the most popular short form video app in the world, although recent threats of a ban by the Trump administration have reportedly led to a surge in popularity for its competitors. WeChat is also wildly popular, with over 1 billion people around the world believed to use the app.
"This Executive Order risks undermining global businesses' trust in the United States' commitment to the rule of law, which has served as a magnet for investment and spurred decades of American economic growth," TikTok said in a statement obtained by Newsweek. "And it sets a dangerous precedent for the concept of free expression and open markets."
"We will pursue all remedies available to us in order to ensure that the rule of law is not discarded and that our company and our users are treated fairly – if not by the Administration, then by the US courts," the company added.
Update 8/7, 5:24 p.m.: This article has been updated to include a statement from TikTok.