Trump Signs Highschoolers' Bill To Release Records On Unsolved Criminal Cases From Civil Rights Era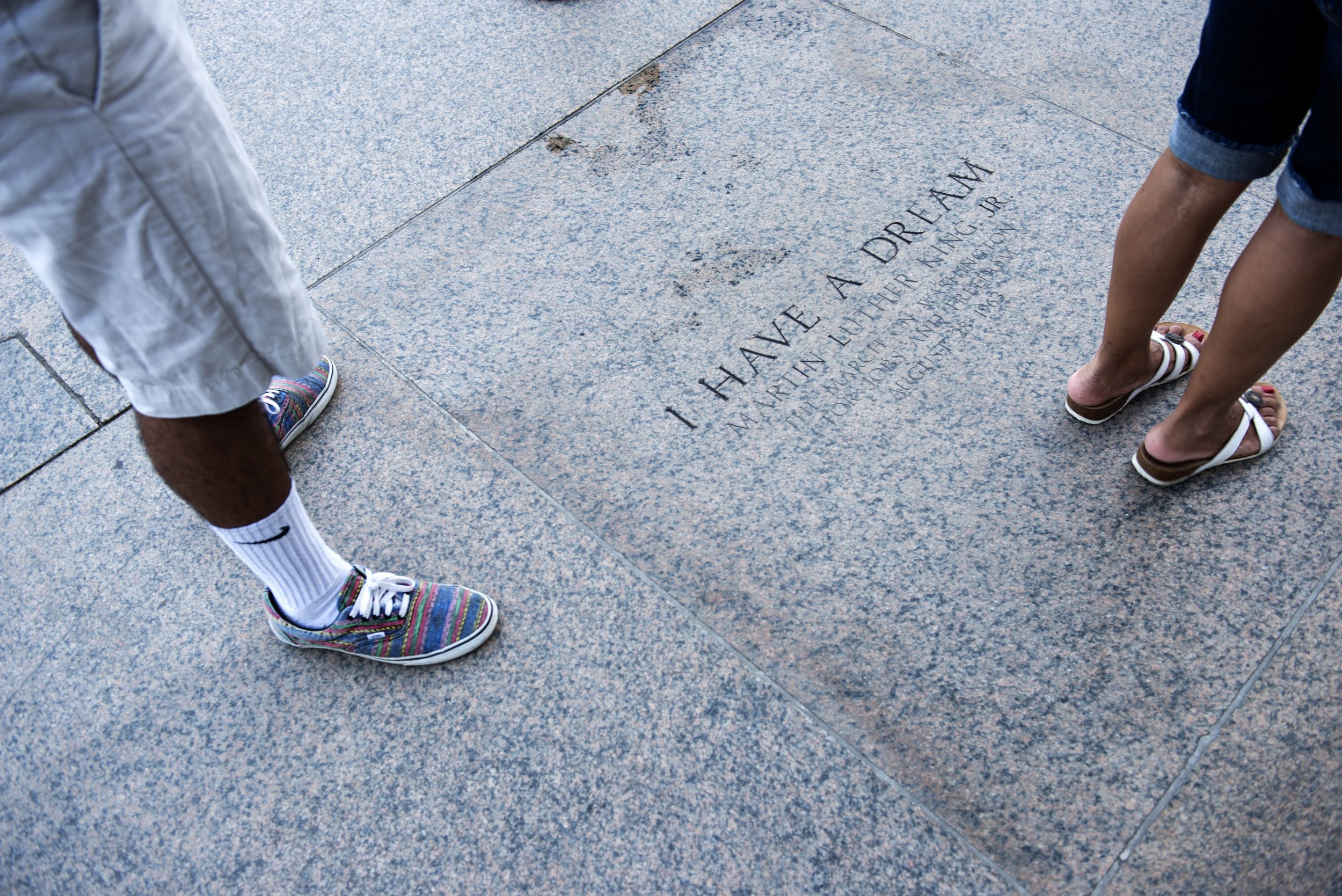 President Donald Trump has signed a bill inspired by a group of New Jersey high school students that will allow for the release of previously redacted FBI documents on civil rights-era criminal cases, including unsolved murders.
The Civil Rights Cold Case Records Collection Act of 2018, which was put forward by Senators Doug Jones (D-Alabama) and Ted Cruz (R-Texas), will ensure the "review and, where possible, the release of records of criminal investigations relating to alleged Federal civil rights violations between 1940 and 1980," a statement by the president published on Tuesday reads.
In a statement celebrating the signing of the bill, Jones thanked the "group of talented high school students" from Hightstown High School in Hightstown, New Jersey, who initially drafted the bill three years ago after they "encountered a problem and wanted to find a solution."
Led by their Honors Government and Politics teacher, Stuart Wexler, the teenagers drafted the bill after learning about the stories of victims whose cases had eventually been closed without any closure for their families.
"I am excited that their classroom idea and the solution we worked on together has now been signed into law by the President of the United States," Jones said.
Of the legislation itself, Jones said: "This law sends a powerful message to those impacted by these horrific crimes and to young folks in this country who want to make a difference."
"I know how deeply painful these Civil Rights-era crimes remain for communities so by shedding light on these investigations I hope we can provide an opportunity for healing and closure," he said.
In his own statement, Cruz said he was "grateful to have worked with Sen. Jones" on the bipartisan initiative.
"The unsolved crimes committed against Americans seeking their rightful place in the American dream during the civil rights movement casts a dark shadow on an important chapter of American history," Cruz said. "It is my hope that, with additional sunlight to these cold cases, there will be revelation, justice, and closure where it has long been lacking."
According a statement from Jones's office, the Civil Rights Cold Case Records Collection Act was modeled after the President John F. Kennedy, Jr. Assassination Records Collection Act of 1992, "which created an orderly and effective process for reviewing, declassifying and releasing thousands of documents related to the assassination of President Kennedy."
In addition to establishing a collection of cold case records about unsolved criminal rights cases, the legislation will also see the establishment of a Civil Rights Cold Case Records Review Board to facilitate the review and ensure the disclosure of government records related to civil rights "cold cases."