Trump Is So Desperate to Get His Border Wall He Wants to Cut Counterterrorism Funding to Pay for It: Report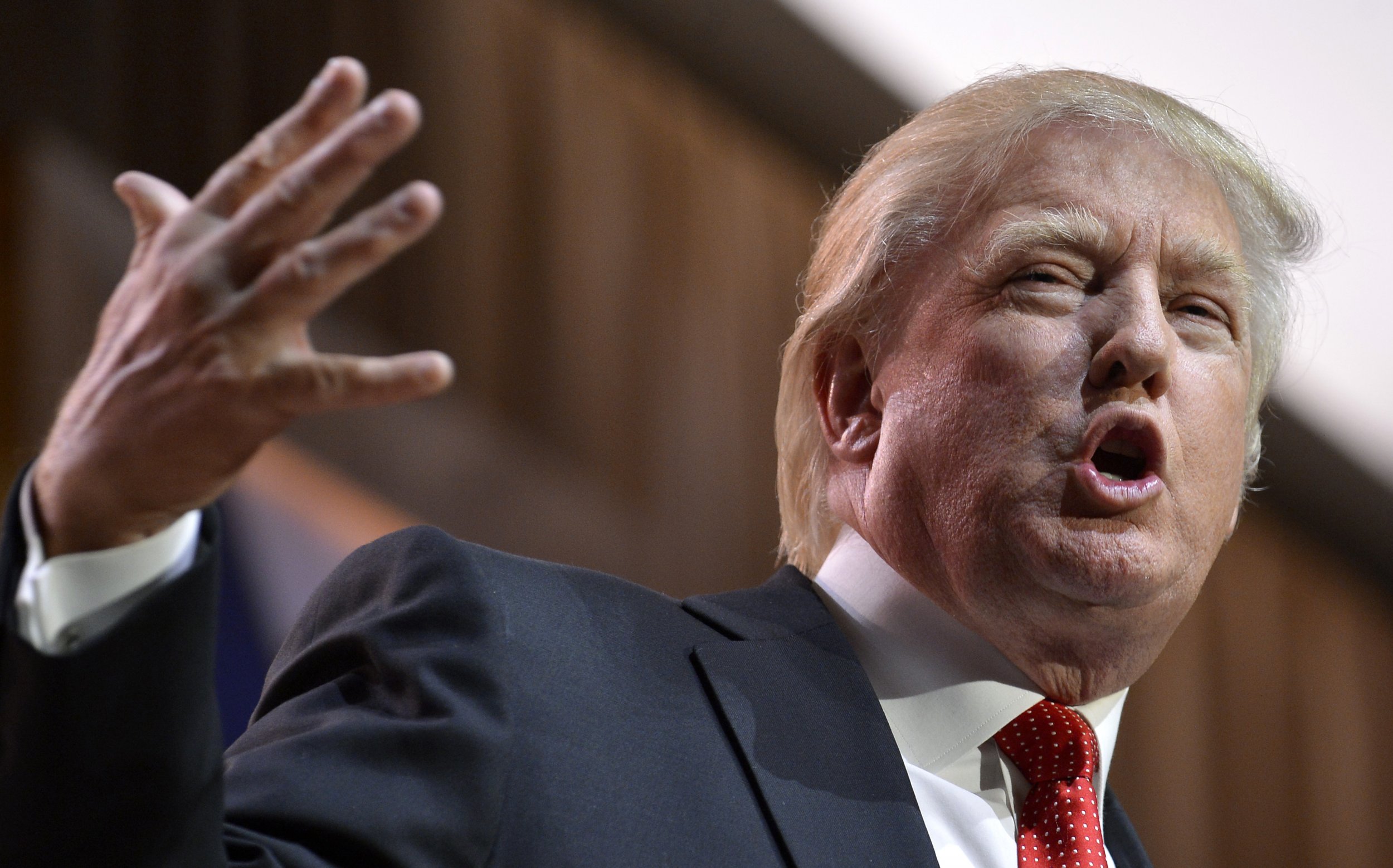 President Donald Trump has promised to eradicate terrorism and crack down on illegal immigration, but a new report says he wants to slash funding for critical border security technology requested by the Department of Homeland Security and eliminate at least one counterterrorism program altogether.
A report released Tuesday by Democratic staffers of the Senate Homeland Security and Governmental Affairs Committee details demands by the White House to eliminate Homeland Security's Visible Intermodal Prevention and Response teams—groups of security officers deployed to various locations to prevent and deter acts of terrorism—and cut $27 million in funding for federal Air Marshals.
The report is based on previously private documents Democratic committee members obtained from a whistleblower.
The White House and the Committee on Homeland Security and Governmental Affairs could not be reached for comment about the report.
The White House also ordered Homeland Security to cut $11 million for its Domestic Nuclear Detection Office, which responds to nuclear and radiological threats, the report says.
The administration intends to seek $568 million in cuts to Homeland Security counterterrorism programs, the report states.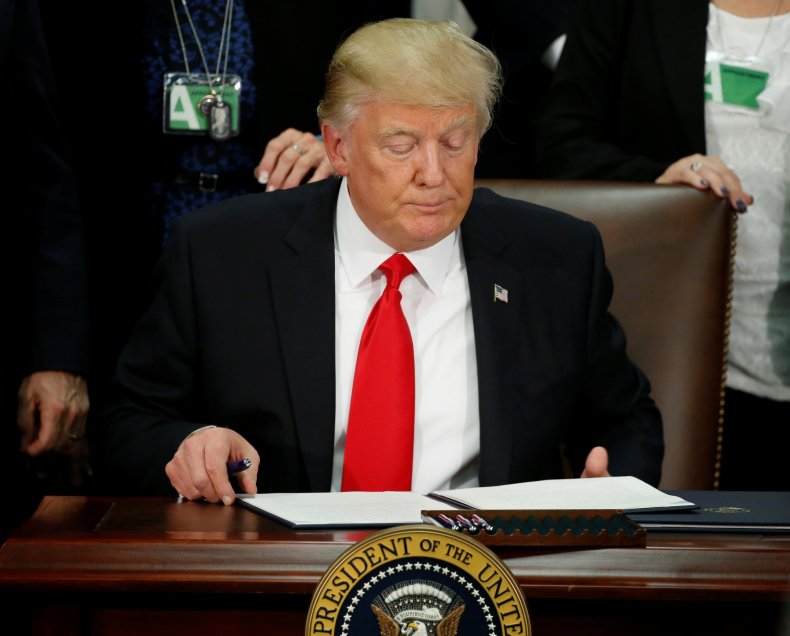 The White House Office of Management and Budget also instructed Homeland Security to decrease its funding request for border security technology and equipment initiatives by approximately $175 million, deny pay raises for department law enforcement officers and hire 1,000 more Immigration and Customs Enforcement officials.
"I'm worried that the Office of Management and Budget is overriding what local, state and national leaders have told me they most need to keep us safe," the ranking committee member, Senator Claire McCaskill (D-Mo.), said in a statement. "With recent terrorist attacks in our country and throughout the globe, counterterrorism programs shouldn't be on the chopping block."
The report on Trump's requested counterterrorism cuts comes just two days after Akayed Ullah, a 27-year-old Bangladeshi immigrant, carried out a terrorist attack in New York City. Ullah detonated a bomb strapped to his body while on a platform at the Port Authority, the central hub for bus travel in the city. There were no fatalities, but at least four people suffered non-life-threatening injuries.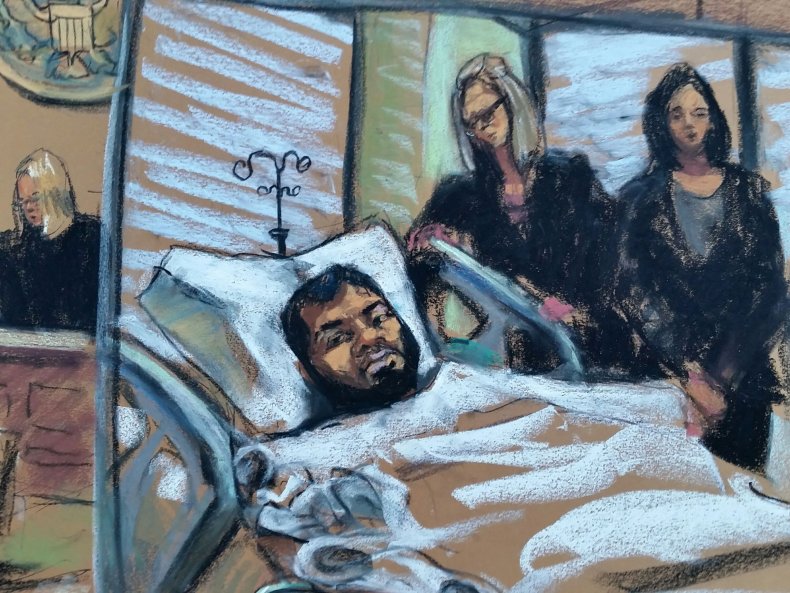 While Trump is seeking to slash funding for counterterrorism programs and to eliminate at least one, he told Homeland Security to allocate more funds for the U.S.-Mexico border wall he has vowed to build, according to the report.
The White House instructed Homeland Security to seek $1.6 billion—$700 million more than the department's original budget request—for border wall construction, the report states.
The demand for border wall funding comes as apprehensions at the U.S.-Mexico border have reached historic lows. Border Patrol made 310,531 arrests during the 2017 fiscal year, a decline of 25 percent from 415,816 a year earlier, according to Customs and Border Protection data released earlier this month.