Stephen Hawking Is Stumped by the Rise of Trump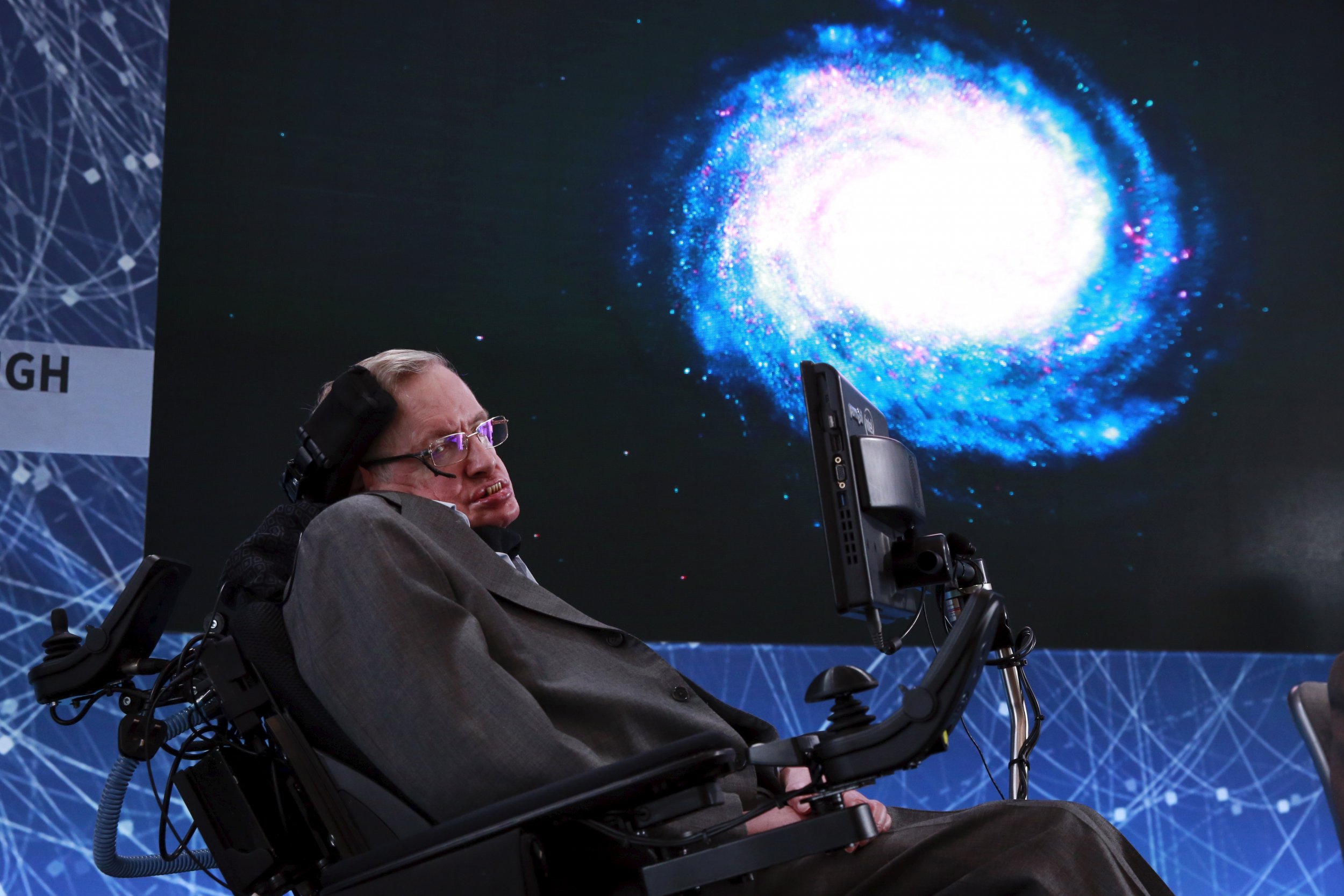 Stephen Hawking, generally considered to be pretty hot on understanding complex problems, has said he cannot understand the rise of Donald Trump.
Asked during an interview on ITV's daytime show Good Morning Britain whether he could explain the shock success of the presumptive Republican presidential nominee, the world-famous physicist said: "I can't. He's a demagogue who seems to appeal to the lowest common denominator."
Hawking also backs a "Remain" vote in Britain's forthcoming EU membership referendum, and laid out his thoughts on the issue during the interview.
"There are two obvious reasons why we should stay in," he said, according to The Guardian. "The first is that it promotes the mobility of people. Students can come here from EU countries to study, and our students can go to other EU universities. More importantly, at the level of research, the exchange of people enables skills to transfer more quickly and brings new people with different ideas, derived from their different backgrounds."
The other reason to stay in, Hawking added, is financial. "The European Research Council has given large grants to U.K. institutions, either to foster or promote exchanges," he said.